5 tricks for leveling up your food while saving money – S3, E10
In this episode, Jami gives her top 5 tricks for upgrading your food and saving money at the same time. Listen in!
Listen to the Podcast:

Right click here and save-as to download this episode to your computer.
Some things to keep in mind: 
The Lord is in control. We do the best we can, with what we have, and trust the Lord with the rest.
Teach your kids how to cook.
Look at the things you already eat and see how you can make them yourself.
My 5 things: 
Baking bread – It costs me $7.23 per 1 giant sandwich loaves to make 100% organic, fresh, clean bread. This could be cheaper too!
Stop by processed snacks and start making them. We regularly make some really simple snacks of muffins and granola bars.
Learn how to buy in bulk. Let's look at dried beans. Very little work is involved compared to buying cans of beans, A little effort but you can start to really save. READ pages 10-11.
Figuring out what meats your family likes that stretch further. Our staples are ground beef, whole chicken, and ground sausage because I can do so much with those!
Pick one "larger' thing you'd like to learn how to make that can save you big! We do homemade pizza night every Saturday night and it's become no big deal. I've gotten it down to a science and while it costs more than takeout pizza, it also saves us SO much money and we are making very healthy, delicious pizza. My kids are disappointed when we get take-out pizza versus homemade!
Fall Collection Shop Opening!! 
This week only, we've got our bookstore open for orders. You can order through 10/9 with many items shipping out this week! We've got my cookbooks, our ice cream cookbook, Jason's Sterling Spectacles children's book series, TWO NEW fall dresses and so much more!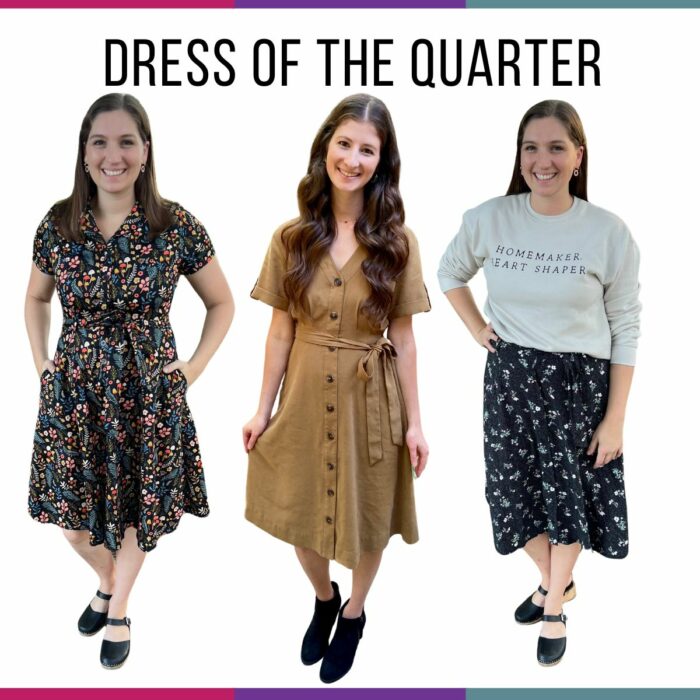 Links and Resources: