Advice on leading your family from an easy going husband – Hf #61
Two weeks ago I shared an important post and podcast episode on encouraging your husband to lead with love. I got a ton of great feedback on this episode and a ton of new questions about encouraging your husband to lead.
I am certainly not an expert on this topic and still have a long way to go when it comes to encouraging my husband and learning how to be more respectful and loving towards my husband. But we got one question in particular that Jason and I both felt like we could identify with.
So I asked Jason to join me this week to chat about leading and how wives can encourage their husbands. I learned a lot too from asking him these questions.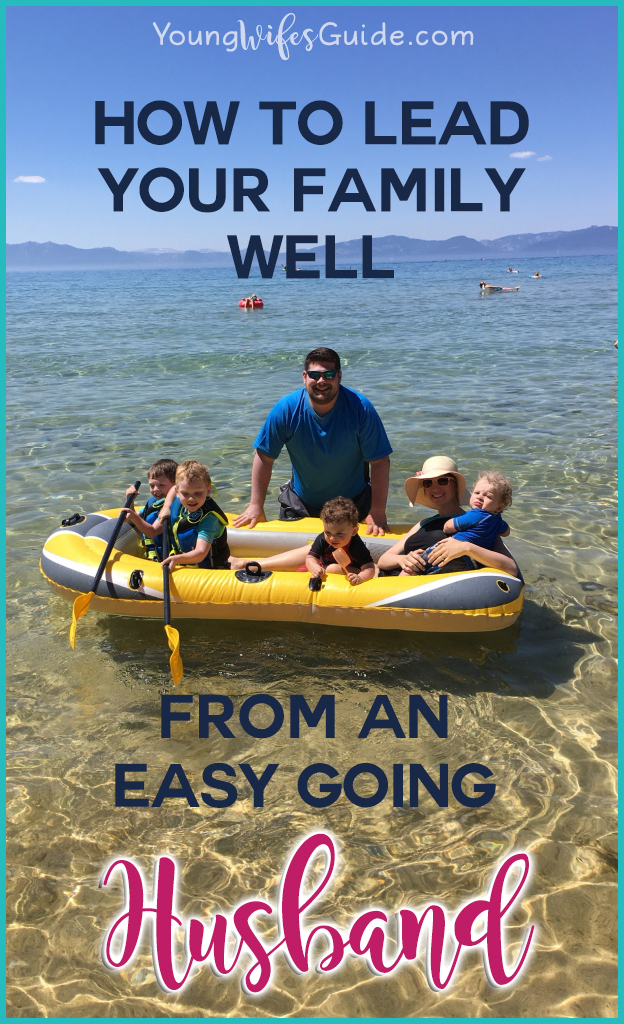 Listen to the Podcast:

We also recorded this blog post as an audio podcast. If you want to listen in instead of reading, click play below or do a combination of both

And don't forget to subscribe to the podcast in iTunes.

Right click here and save-as to download this episode to your computer.
When you want your husband to lead
We filmed this podcast episode with two goals in mind: 1) to help you as a wife better understand your laid back husband and 2) to hopefully give your husband a few resources and ideas for leading his family. We decided to address this topic because we got this question from a reader last week:
"I do jump in at times like you said and it has been a difficult change for me too. Your husband sounds like mine in personality and I sound like you. When we are coming together to discuss things I need to bring up I do feel like I give him space and time to think and discuss but he often doesn't have an opinion or it's very hard to get a response from him. It makes me very frustrated. Often he doesn't know what we should do and will just automatically go with what I suggested where I am looking for more of a discussion. Particularly in the realm of day to day parenting which is the bulk of what I come to him to discuss. I am wanting him to lead. How do I encourage this? Are there any books, blogs, or resources for either my husband or myself to help in this?"
This is struggle that Jason and I have encountered in our marriage because he is very laid back and easy going and I take charge and lead very easily. We've had to learn how to bring our gifts together so that I am still bringing my own gifts to our marriage but also encouraging him to lead.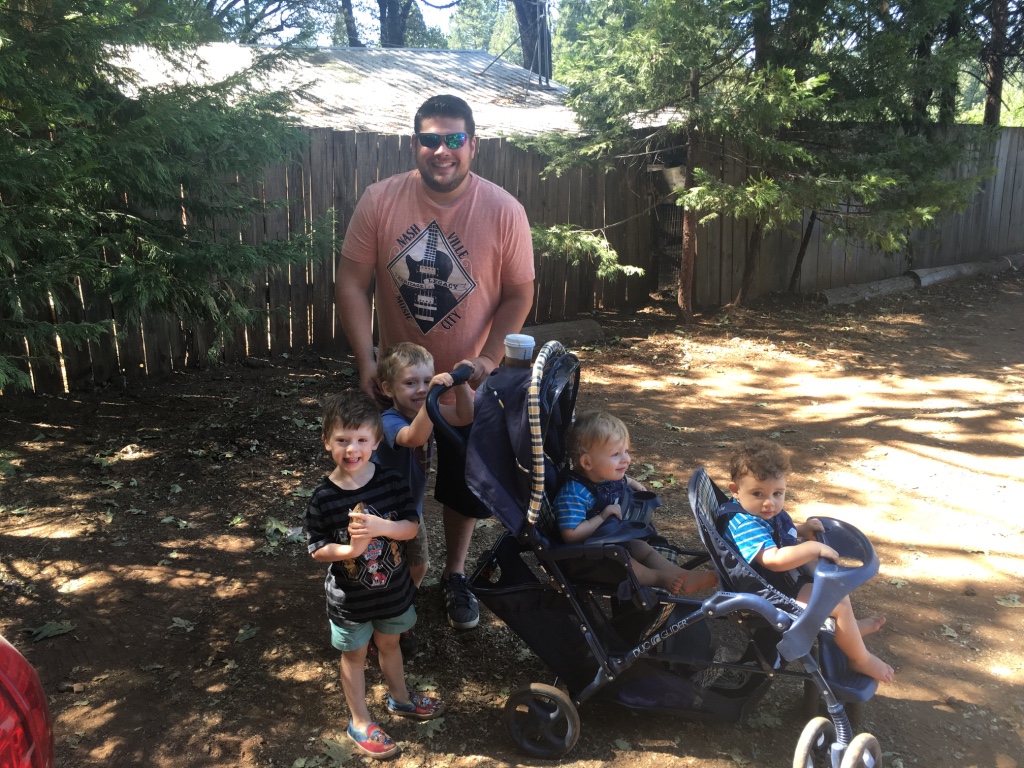 Head up and listen to the full podcast episode to hear our discussion. But here's basically what we discussed:
What are the struggles of a laid back personality?
How do you handle being a more laid back person with the fact that God has called you to lead your family?
"It's very interesting. When it comes to other areas of my life, such as work and business, it was easy for me to take leadership roles in those situations. When no one else was taking initiative, I knew I had to step up and fill that role. But that role has never been a natural thing for me inside the home.

So being a leader in the home is something I've had to do a lot of study about and prayer in because it doesn't necessarily come easily to me. Being the spiritual leader in the home is something I have to be very intentional about because by my own nature, I won't do this automatically.

And because you tend to do things well and I have a high level of trust in you, it's easy for me to just jump on board with what you want to do instead of taking the initiative myself."
So how do you motivate yourself to step up and lead?
God works in and through our personalities, but as a husband, you are also called to lead your family. So with knowing how your personality is and the fact that you are supposed to lead your family, what do you tell yourself to get motivated in that area?
"I am very intentional about trying to keep this at the fore front of my mind. And that's something I've learned to do throughout the years with a lot of trail and error and forgetfulness. With that in mind, I am constantly looking for opportunities to do that.

So then when a situation comes up and I would normally take a more laid back role, because I've been thinking about it throughout my day, I recognize that maybe I need to step up and take on more of a leadership role. It's something that takes practice to become a habit.

If you need to, put it in your phone to remind you three times a day to think about it and look for ways you can lead your family."
How can the wife encourage her husband to lead?
"I think one way is by gently encouraging him. When you have a decision to make, then let you husband know in a very kind and gentle way that 'Hey, we have this decision to make. I would really like and appreciate your input on making this decision.' And it might feel a little artificial at first and might feel a little silly, but the more you do this, the easier it is for us husbands to step in and take some leadership responsibility and make decisions knowing that you want us too."
In the example above about parenting, how can wives encourage their husbands that we really do want your input and feedback?
"First of all – before you even get into this situation where a decision needs to be made. You should go to your husband and talk about it, before you are in the middle of it. Before you have this breakdown of communication, sit down and have an honest conversation about it. Share with your husband that in those situations, you really do want his input. If you are happy with the decision I came up with, that's fine. But I really want you to think it through and determine what you think we should do in that situation instead of automatically going with what I think."
What are some resources for husbands wanting to lead?
I think often the biggest struggle is that men just don't know how to lead their family. Maybe they didn't have examples of this growing up and our culture certainly doesn't encourage this in our men. So what resources can you share that would be helpful to men wanting to learn how to lead Biblically?
Disciplines of a Godly Man by R. Kent Hughes
"This book is on more than just spiritual leadership but that is one chapter it covers and is woven throughout the chapters as well. I highly recommend this one to all men."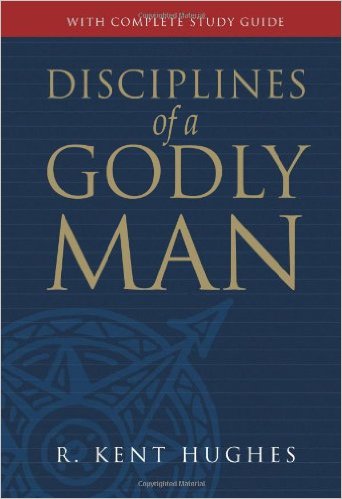 Family Shepherds: Calling and Equipping Men to Lead Their Homes by Voddie Baucham Jr.
"This book is about being a spiritual leader as a husband but more so about being a spiritual leader as a father. It covers family worship, setting the tone in the home, and more. And this is an area that being the spiritual leader really manifests itself."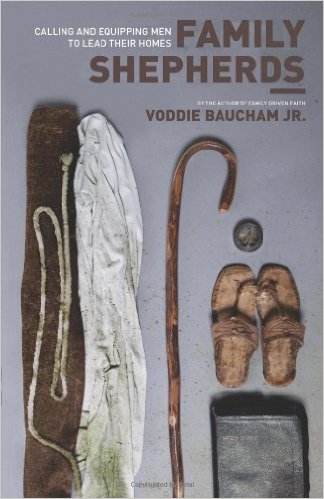 The Masculine Mandate by Richard D. Phillips
"Again this book covers more than just spiritual leadership. But that is included and is an excellent overview of Biblical manhood."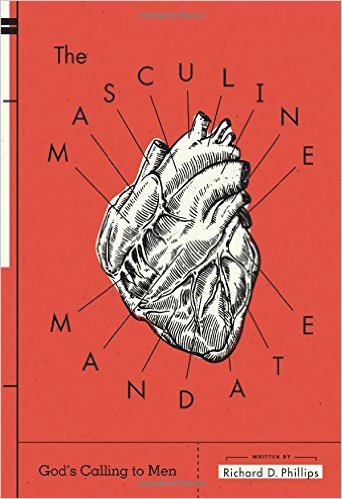 The Exemplary Husband by Stuart Scott
"This is another great one that covers all aspects of being an exemplary husband. It covers other topics but has a strong emphasis on being the spiritual leader in your marriage. I highly recommend this one to all husbands!"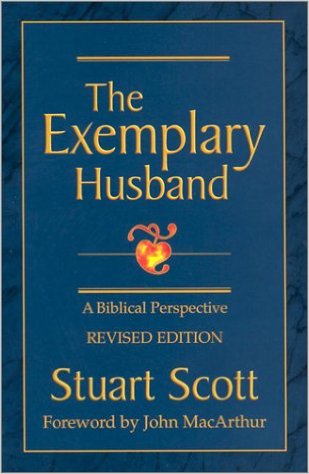 Two other excellent books I recommend:
Resource of the Week:
14 Days of Praying for Your Marriage & Husband – FREE printables!
If you want to some help and encouragement in praying for your marriage and your husband, I've got the perfect resource for you! I put together these FREE scripture and prayer cards for you. All you have to do is download and print out (or view on your phone/computer to save ink) and pray through the Scripture and prayer prompt every day for 14 days.