Bread making and healthy living with Stacy Myers – Hf #117
We've got a fun discussion today! I have Stacy Myers with me and we are discussing healthy living, bread making, and even how to grind your own flour!!
It was a fun chat and inspired me to get in the kitchen and to enjoy it more. Listen in today!
Listen to the Podcast:

We also recorded this blog post as an audio podcast. If you want to listen in instead of reading, click play below or do a combination of both

And don't forget to subscribe to the podcast in iTunes.

Right click here and save-as to download this episode to your computer.
Finding a balanced approach to healthy living
I love Stacy's emphasis on healthy eating and healthy living! It's important to be aware of what we eat but it's also good to strike a good balance between healthy eating and realistic living.
I love Stacy's approach to eating "poorganic" and the 80/20 rule. Check out her articles to learn more!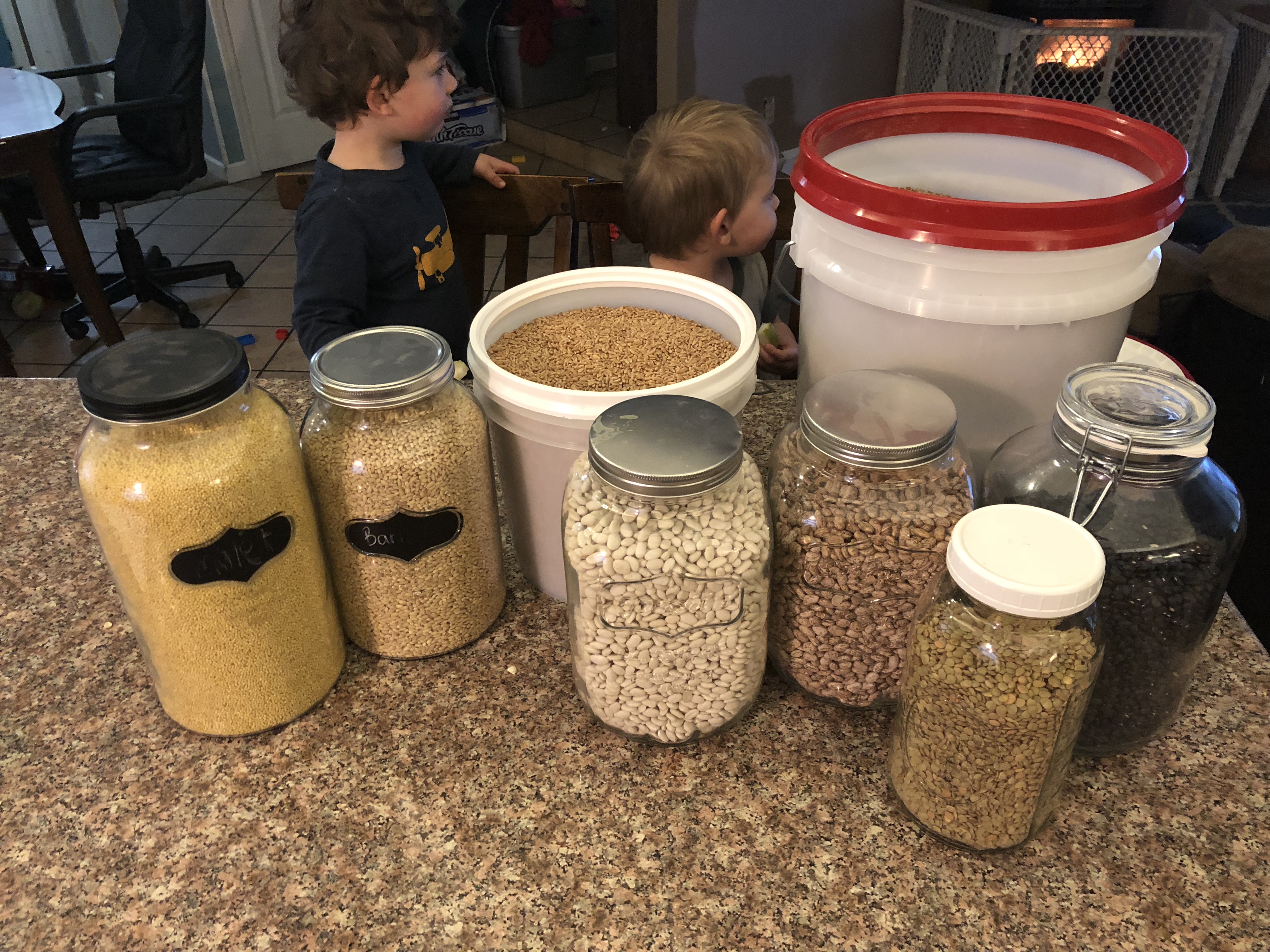 Grinding Your Own Wheat
One of the main reasons I wanted to have Stacy on the show was to talk about grinding your own grain. It might seem overwhelming and daunting, but grinding your own grain is actually really doable!
Make sure to follow Stacy and myself over on Instagram to see the behind the scenes of our baking days!
Links & Resources: