By Marci Seither, Contributing Writer
This super easy recipe that can take your laundry to a whole new level!
After years and years of spending money on perfumed fabric softener sheets that would end up in someone's shirt or tossed next to the sock pile, I decided it was time to just make my own.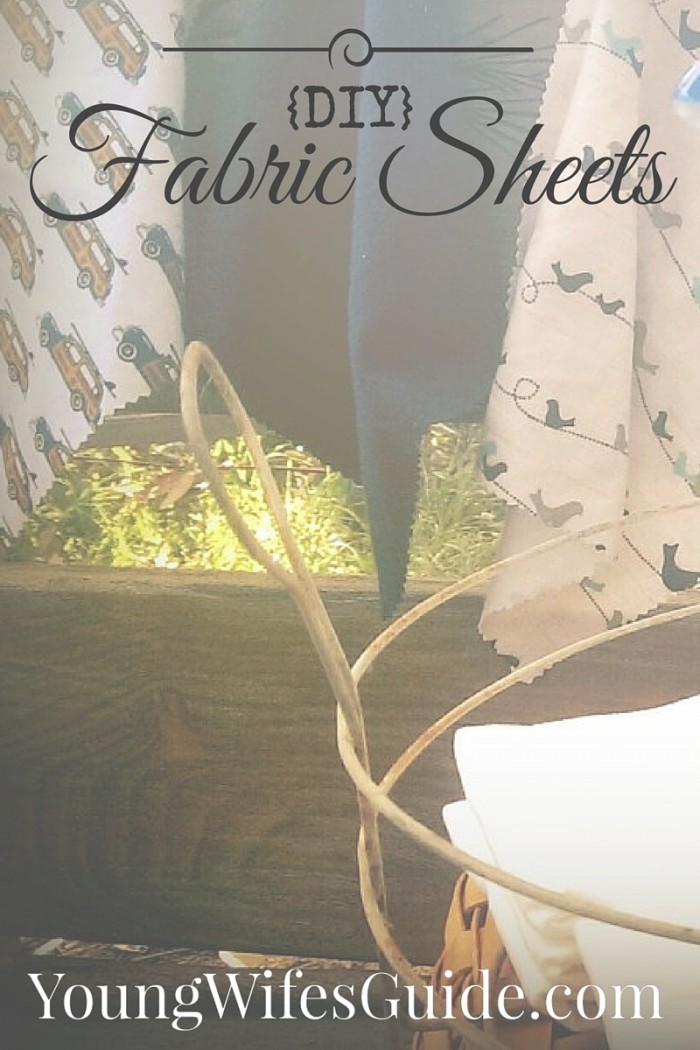 DIY Re-useable Fabric Sheet
You will need:
9 inch Flannel Squares, I cut mine with pinking shears so they would not fray.
Squirt Bottle
Fabric Softener – I found one that had a light eucalyptus and lavender scent.
Water
Optional – clothes line and clothes pins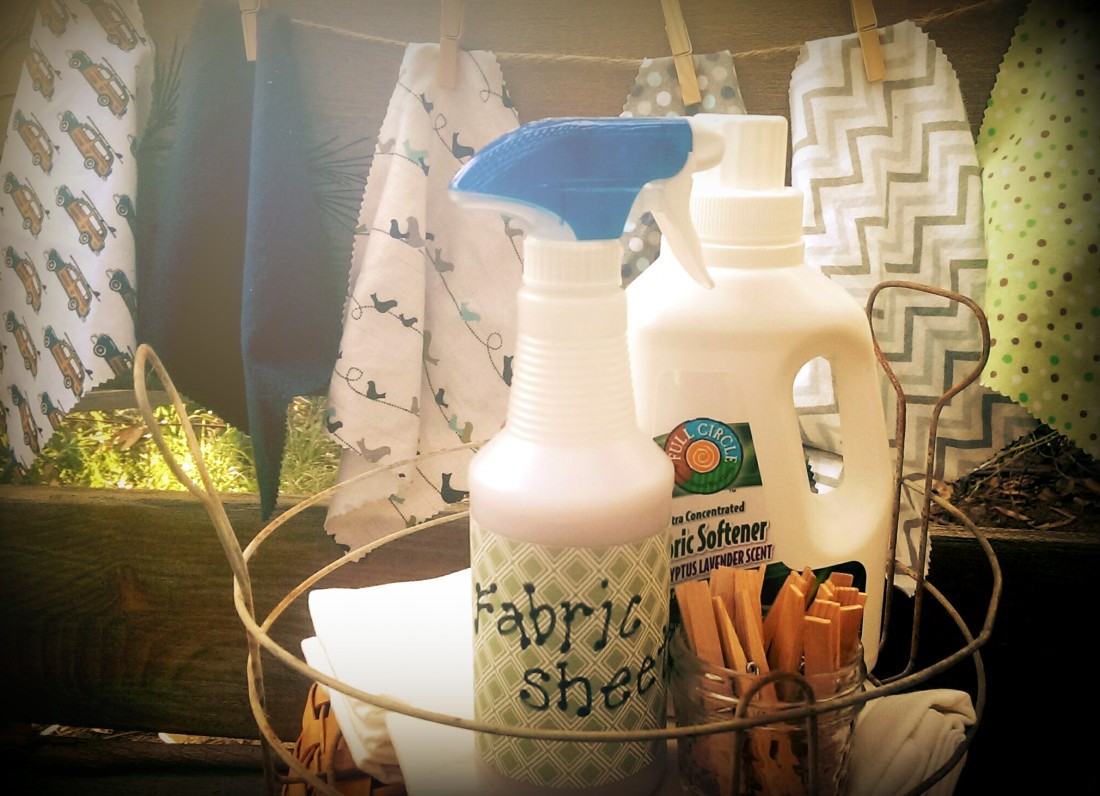 Directions:
Mix equal amount of the fabric softener and water in your bottle and shake. Then you can hang the flannel squares on line. When it's time to move your laundry from washer to dryer, simply spray the fabric squares with your DIY fabric sheet liquid and toss in the dryer with your wet clothes.
Once the load is done, find and remove fabric sheet then hang it back up so it is ready for the next load. You can use this same sheet as long as it lasts by just drying and rewetting for each load. You could also have a little sealable container and soak, then wring out the sheets before each load – whichever is easier for you!
Here are a few other homemade tricks for you: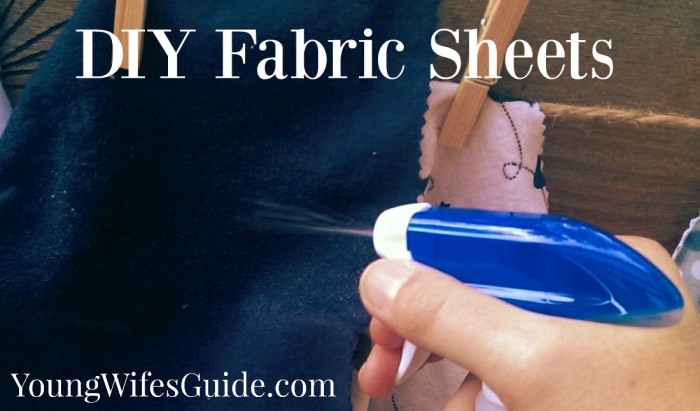 What DIY is a regular in your home?