Our first Christmas sale!! (Hurry – the store closes December 11th)!
Throughout the last few years, Jason and I have intentionally been building our online stores. Yes – we have two of them! We have a digital store with all our digital goodies and a growing online physical store with t-shirts, scripture memory cards, and more.
It's been amazing to be able to offer these resources and I have a few in particular that are my favorite. But to the point: Jason and I are offering a huge Christmas sale in both stores this week (with a few other important details – see below)!
This is exciting because we rarely offer sales like these in the stores. So if you've been wanting something (or a few things), now is your time! But hurry – the sales end December 11th (and the physical store will be closed completely for the time being after the 11th).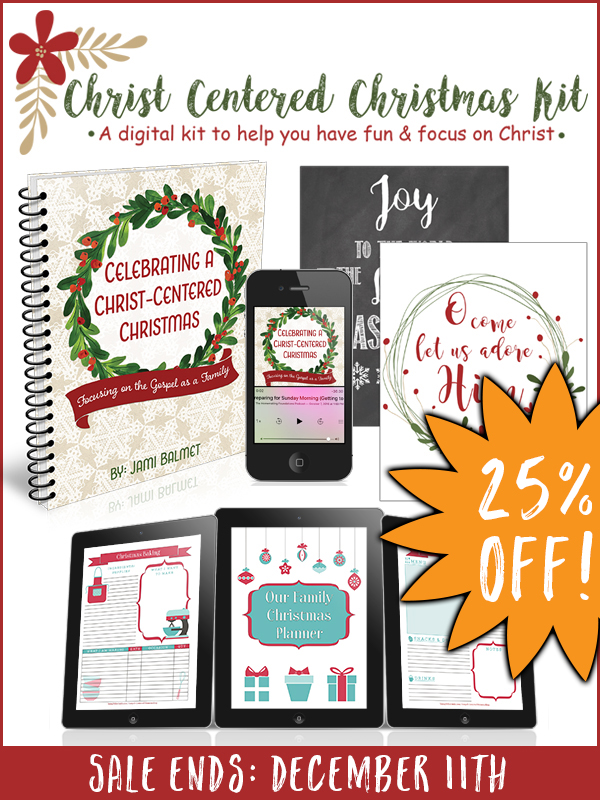 Okay so what exactly are these sales?
25% off our Homemaking Ministries Store
This is a BIG sale! We've never offered a 25% off coupon in our online store before. You can check out the store here.
Just use coupon code: CHRISTMAS17 at checkout to get everything 25% off in in our store.
The items include:
Now here's the catch: We are closing down our online store for a while starting December 12th. It's been really hard juggling the orders that we have to package and ship. We hope to bring the store back sometime in 2018 and add new products, but we need a break right now.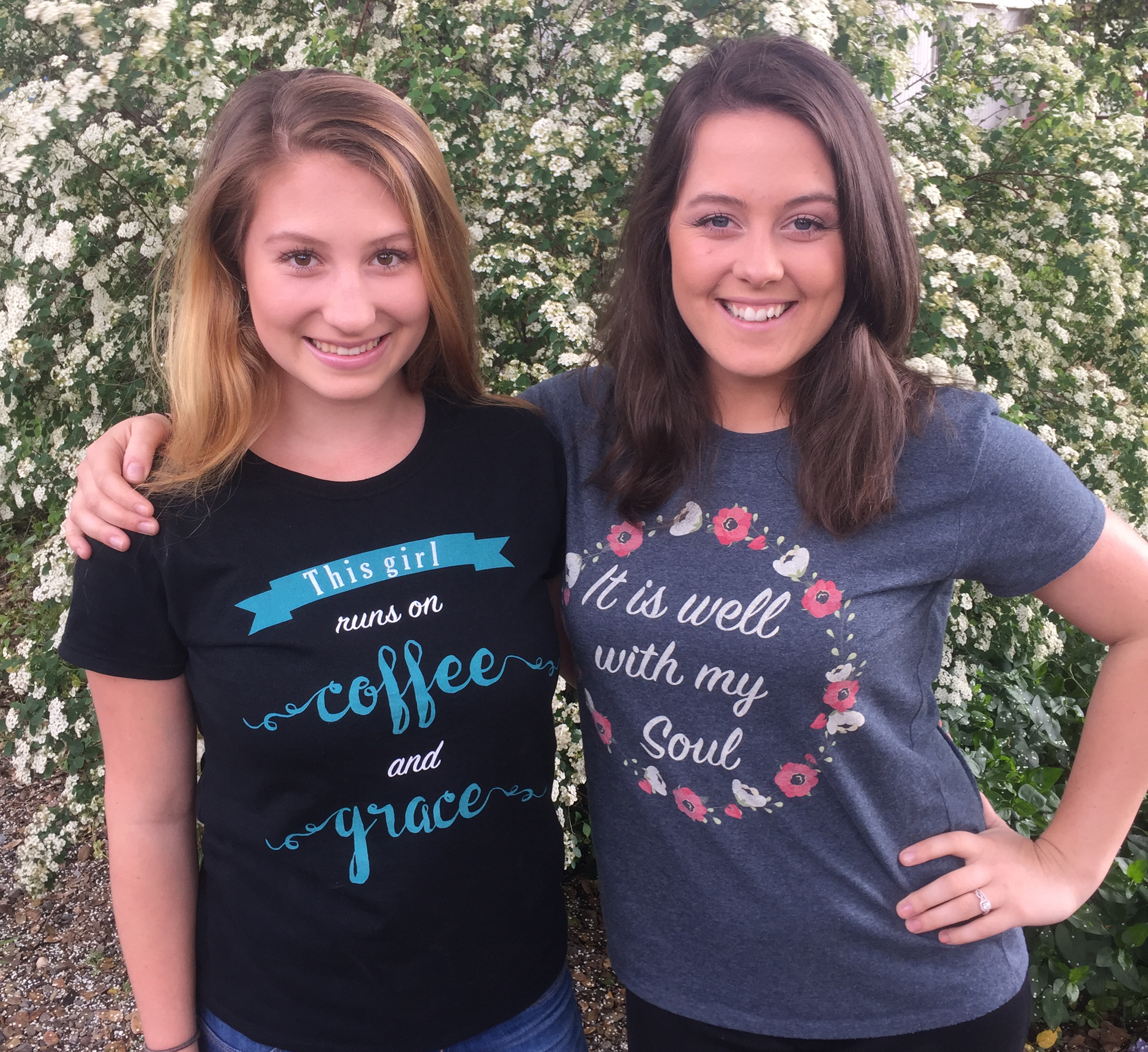 So if you want anything from our online store, NOW is your chance because I honestly don't know when we will be bringing it back.

25% off our DIGITAL Homemaking Ministries Store
Okay I think I am even more excited about this one! For the first time, we are offering a public coupon for 25% off everything in our digital store. THIS store provides some incredible resources for you (including something super helpful for Christmas – see below).
Just use coupon code: CHRISTMAS17 at checkout to get everything 25% off in our store.
We have a TON in that store but here are a few of my personal favorites: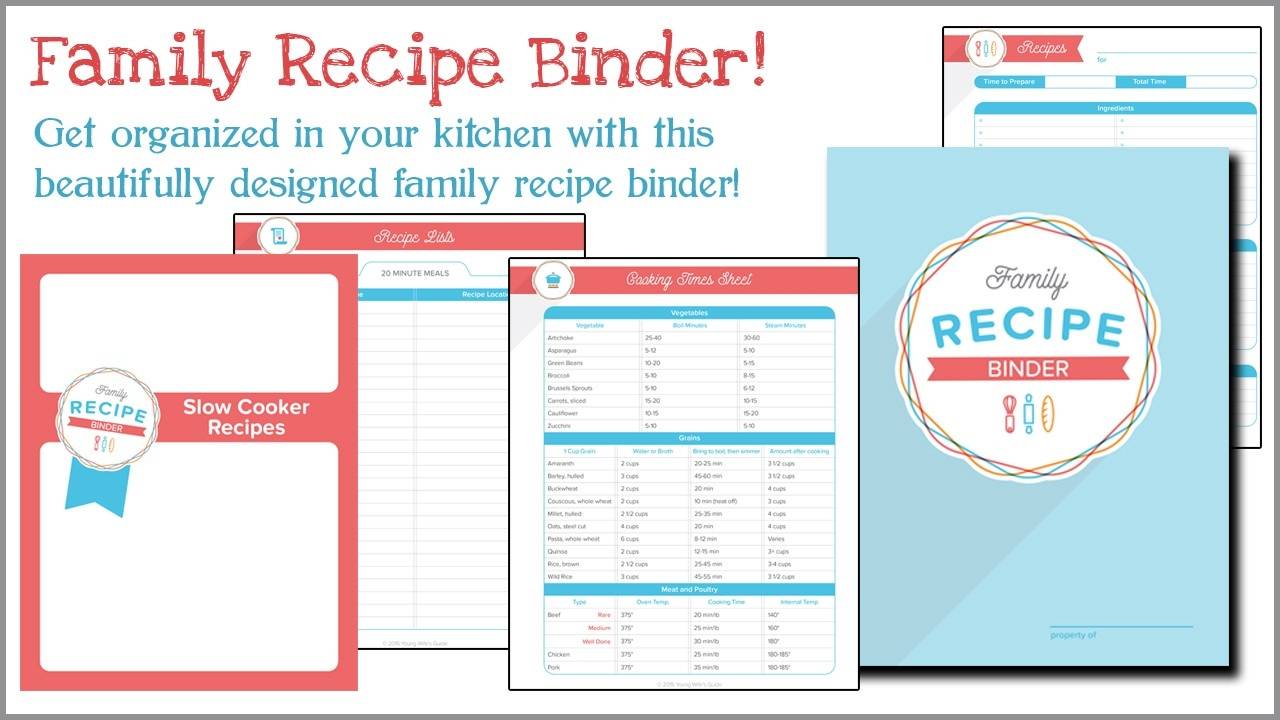 Christmas Kit – 25% off!
My very favorite thing in this sale right now is our digital Christmas kit. I designed this kit because for a year years, I kept searching for a Christ-Centered resource for Christmas and kept coming up dry. I wanted something that would make my life as a parent easier while also focusing more on Christ during the Christmas season. And I'm very proud of what we came up with!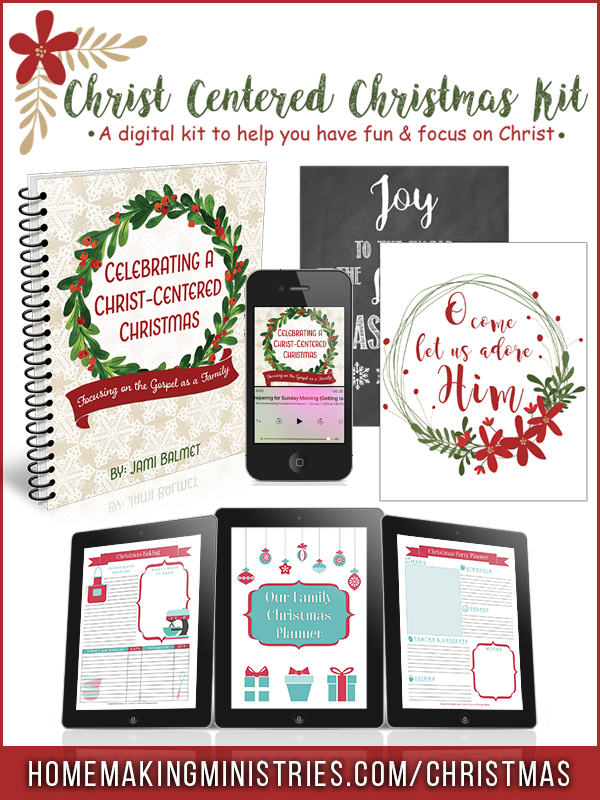 The Christmas kit is normally $19.95 but you can get it for just $14.95 with coupon code: CHRISTMAS17. This is the lowest price we've ever offered on this kit and likely the lowest price we ever will.
Here's what this kit helps you do: it gives you 6 audio lessons to listen to as the parent (kids can listen in too) that help you prepare your heart for Christmas. Then the kit gives you the practical printables and activities you need to actually focus on Christ throughout the month of December (without taking up gobs of your time)!
As a busy mom of 5 myself, I love the idea of doing a Scripture advent calendar, doing a few activities throughout the month with my kids…but if I'm not careful, the month can disappear in the mad dash of parties, Christmas shopping, and meal prep.
Don't let December get away from you this year – prepare both your heart and home for a Christ-Centered Christmas this year. The kit includes:
A 6 part audio series on the true meaning of Christmas
Celebrating a Christ-Centered Christmas eBook
Christmas Scripture Verse Cards
Printable advent scripture cards (in two sizes to choose from)
A huge family Christmas planner
Bonus: Printable gift tags
Bonus: Christmas Scripture Art Prints
You can piece all of this together yourself if you want. But the beauty of this kit is that I've put everything together for you. And the meat of this kit includes the 6 audio lessons which will take you inside Scripture to discover the depth and the beauty that is Christmas.
It's never too late to really discover the glory of our newborn King and how we can make our December and well into 2018, focused on Christ and all that he has done. If you need a little help in focusing on the right things this year and how to teach your kids about it all, then I want to invite you to jump into the Christ-Centered Christmas Kit today!
Use coupon code: CHRISTMAS17 at checkout to get 25% off! Sale ends soon:

It's the perfect sale for Christmas presents!
Need some Christmas presents for family or friends (or something for hubby to get YOU)? We want to help make it easy for you. If you purchase any of our physical products you can easily have the item ship to someone else by putting in their mailing address.
But if you purchase any of our digital products, it's a little different. Any of our digital products can make a fantastic gift for someone. So pick out what you want from our shop, purchase it, and then email us at: customerservice@homemakingministries.com with the name and email address of who you want to gift the item to. Our customer service team will make sure the account gets created in the right name 🙂
To Recap:
Use coupon code: CHRISTMAS17 in either of our stores to get 25% off all of our products!!
You can find our PHYSICAL products here.
You can find our DIGITAL products here.
Sale ends: Monday, December 11th which should be plenty of time for physical goods to get to you before Christmas within the US. 🙂