How do we glorify God in the ordinary? with Courtney Reissig – Hf #114
Throughout the years, I have always been on the hunt for how to spend my time. I want to be intentional with how I use my time. I want to make sure that I am using my time wisely and with purpose.
But this gets hard when my days consist mostly of ordinary, mundane moments. I go from changing diapers to making breakfast, to do dishes, to cleaning the bathrooms, then to lunch prep, and the whole cycle starts over again.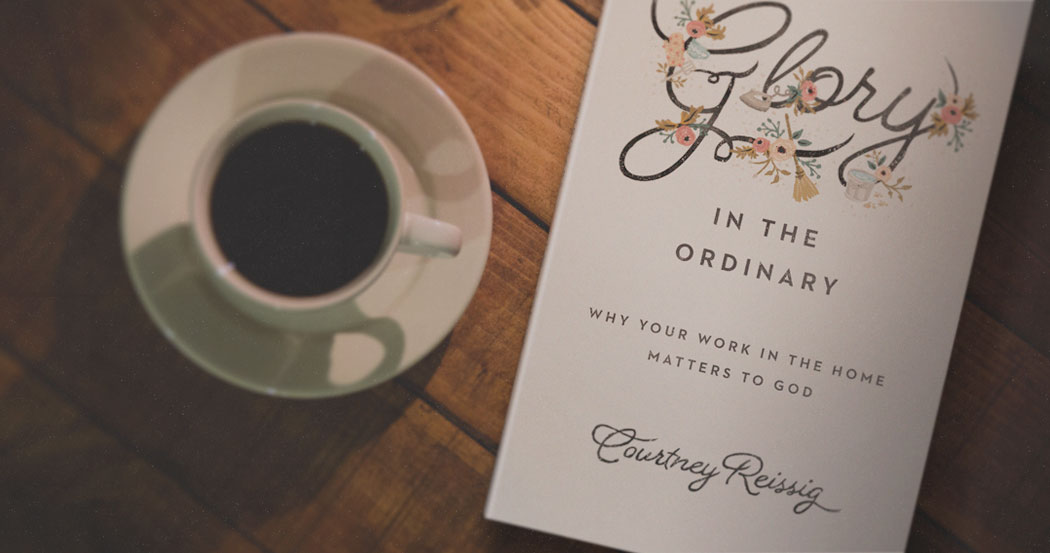 Today I had the chance to sit down with Courtney Reissig and discuss our importance among these mundane moments. Listen in!
Listen to the Podcast:

We also recorded this blog post as an audio podcast. If you want to listen in instead of reading, click play below or do a combination of both

And don't forget to subscribe to the podcast in iTunes.

Right click here and save-as to download this episode to your computer.
I am a boo-boo fixer, teacher, chauffeur, maid, and cook. For the most part, my day consists of ordinary moments. But it's in those moments that we have a powerful opportunity to serve and love God. The problem? It's often so hard to see that!
One of the books I read last year that had a big impact was Glory in the Ordinary. The tagline to the book is Why Your Work in the Home Matters to God.
When I read it, I knew I had to have the author on the podcast and I was delighted that Courtney could join me!
Links & Resources Mentioned: