Natural Summer Essentials – Hf #127
We've been on a roll talking about Summer things lately! We kicked it off by talking about Summer hospitality, then talked about making memories with your family during the summer and now we are talking about one of my favorite things: Natural summer essentials!
Listen to the Podcast:

We also recorded this blog post as an audio podcast. If you want to listen in instead of reading, click play below or do a combination of both

And don't forget to subscribe to the podcast in iTunes.

Right click here and save-as to download this episode to your computer.
My Summer Essentials:
Immune Boosters:
Elderberry Syrup
You can buy one or make your own. It's very simple to make your own. All you need it dried elderberries, honey, and some spices. See wellness mama recipe for how to make it yourself. Or get a pre-made one from Vitacost.com (just check all ingredients).
A Good Probiotic
We love all the probiotics from Garden of Life and they have a ton of options – for kids, for adults, specifically for women, or men, etc. We have started using a different brand though for the kids that we found from Grove.co. It's the Lovebug brand and we love it! They also have a couple of different strains – they have a cold one that's targeted for immunity. They have a weight loss one, and they even have two infant ones for 0-6 months and 6-12 months. They even have a pregnancy specific one that looks great.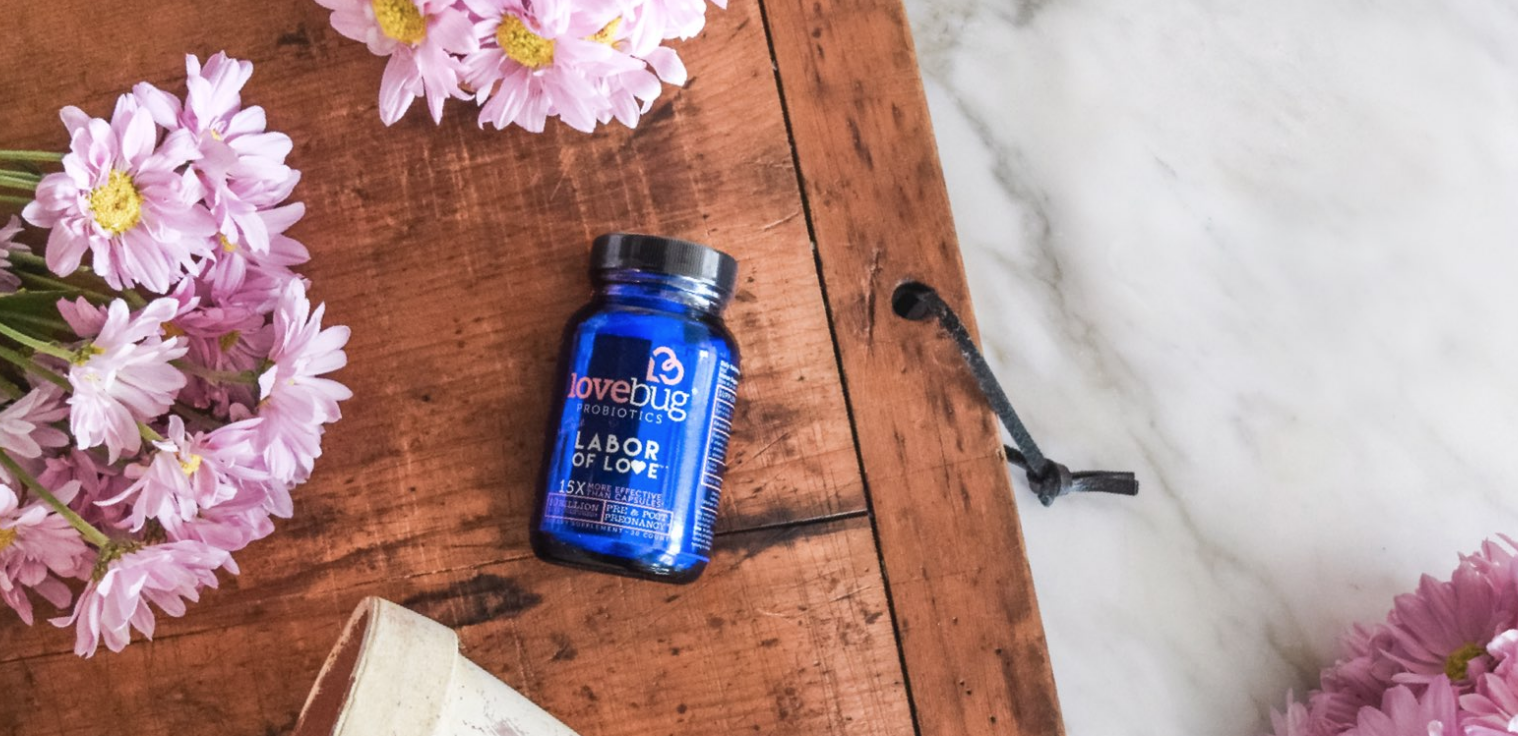 Immune Defense Essential Oils
These are great for all around immunity defense! Our absolute favorites are the Plant Therapy KidSafe line of Immune Boom and Germ Destroyer. We use them topically and also for diffusing.
Goats Milk Soap with Essential Oils
We also started trying a new soap. It's a Goats Milk soap from Bend Soap Company. We got it in bar form and as a milk bath. You just add the shreds to the bath. It's called All Shield and it's basically like their immune defense essential oil blend in the soap!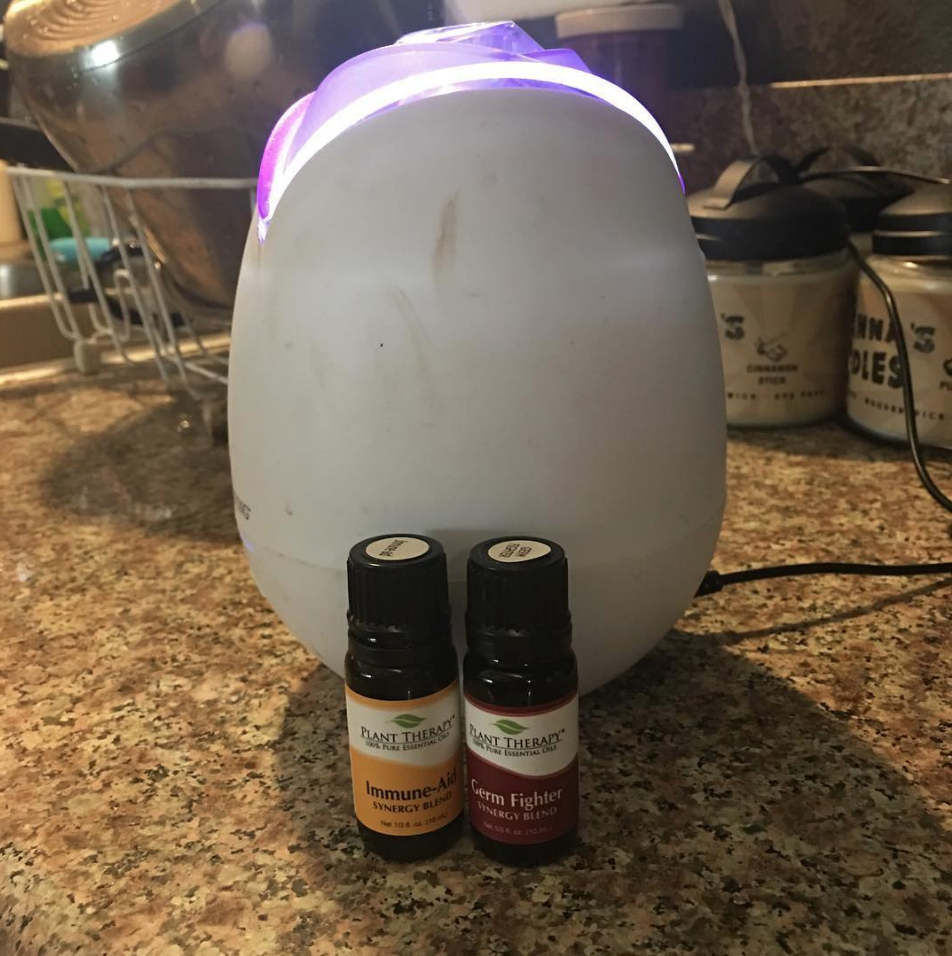 Zarabees
Another line we love is Zarabees. They have natural cold and immune support items for kids. You can find it at places like Target, but my favorite place is Grove because their price is much better.
New Chapter
For adults: Grove just started carrying New Chapter brand. It's a very natural and healthy supplement brand for adults and I've been a long time fan. They have multivitamins, prenatals, fermented turmeric, maca and so much more! I love this brand but it's an expensive one. So I was excited to see that Grove is carrying it now!

Choosing a Natural Sunscreen
Sunscreen is a big one and a hard one! SkinDeep.org has a fabulous Sunscreen guide that you can sign up for for free!! Their biggest ingredients to avoid are:
Oxybenzone
Vitamin A (retinyl palmitate)
Added insect repellent
And to look for:
Zinc oxide
Avobenzome
Mexoryl SX
My staple for the past several summers has been the Honest company spray. With 7 people in the family needing to get sunscreened, the spray has been a lifesaver! But we do go through it quickly and the nozel does tend to get clogged a LOT and we've been through too many bottles to think it's a mistake in one or two bottles.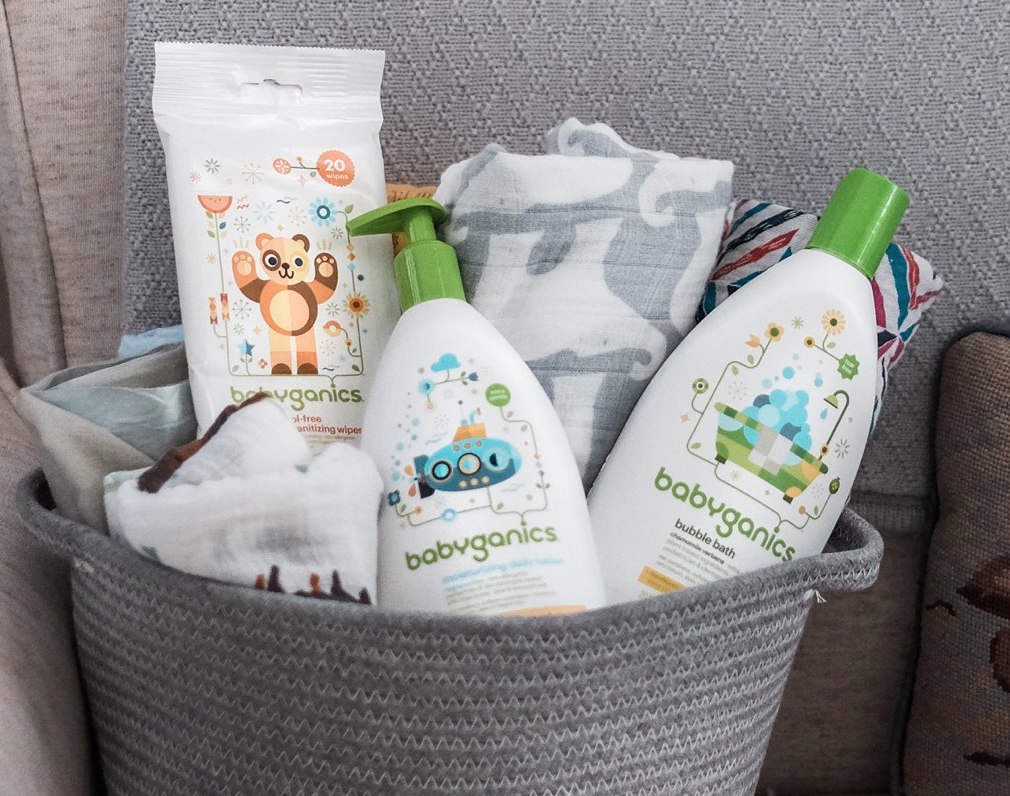 Grove has several fantastic sunscreen options as well! They carry Badger brand which is very natural. Babyganics is also rated very well and they have a spray. I'm adding this one to my cart to try next! They also carry several kinds of Alba Botanicals. I'm actually very impressed with their natural sunscreen selection and I will be trying several new ones to see if I can find one that works better than Honest.
Choosing a Natural Bug Spray
This can be another tough one to find! I have three suggestions for you:
You can make your own bug spray with an essential oil blend. The one I have is from Plant Therapy called Shield Me and it's a KidSafe blend. You can diffuse it outside, or mix into coconut oil to apply to skin.
If you want a candle, my favorite candle company makes some fabulous ones! They are Citronella Lavender and are all natural.
And then Grove has three fabulous natural bug sprays that are actually natural!! They carry Badger, Babyganics, and Aunt Fannies, all of which are very naturally rated. I will probably order one or two to have on hand in addition to the EO blend because the bugs are HORRIBLE this year and we are going to do a lot of camping this season.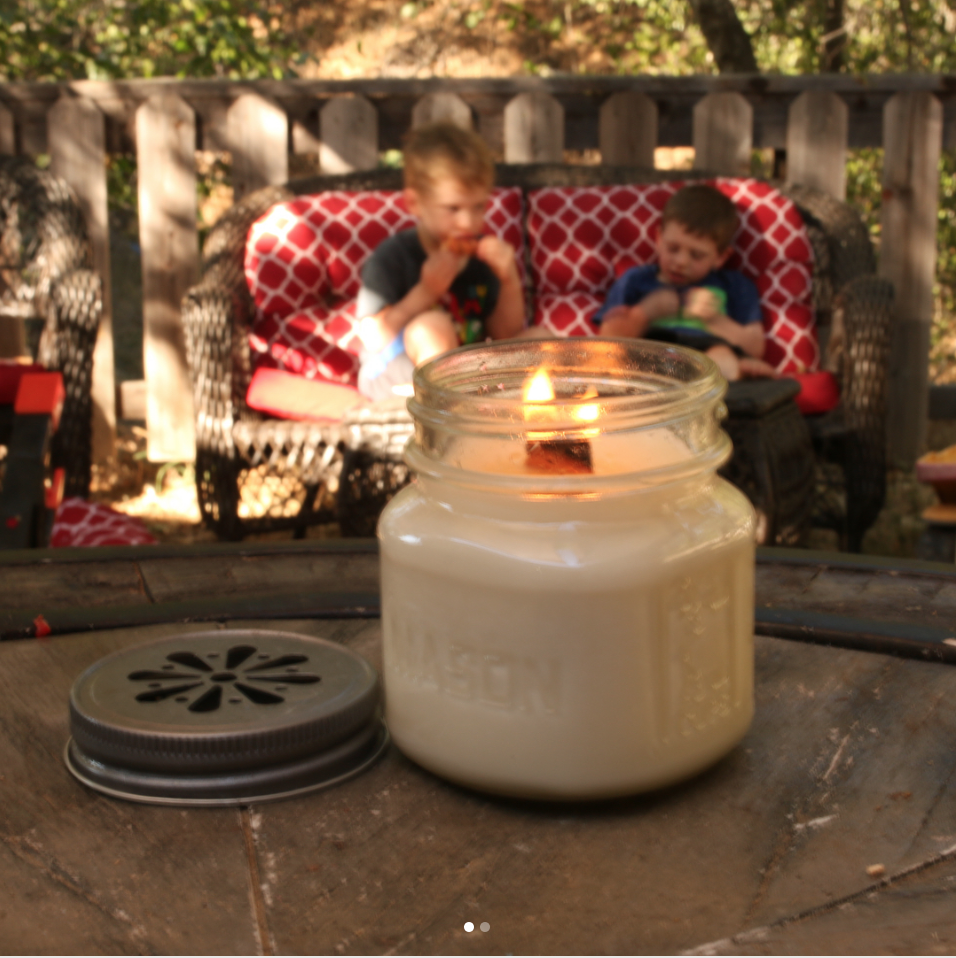 How to natural treat a sunburn
Aloe Vera is my #1 go to for after sun care – especially for a sunburn. It naturally cools your skin and rehydrates it as it nourishes it. Lavender essential oil is also really good for healing skin. And Plant Therapy has a blend called Skin Soother and it looks great but I've never used it! They also have an aloe vera with lavender already included, I just ordered one of these for our sunny days outside.
Grove again has a couple great options for after sun care: They have a Babo Botanicals After sun soothing aloe gel and Badger Balm After Sun Balm – both of which look like great options!
FREE Mrs. Meyers Spring Cleaning Kit!
For all of my listeners, Grove is offering a wonderful Spring cleaning kit for FREE! All you have to do is check out with $20 in your cart (see all of my amazing suggestions above) and your order ships for FREE with your $20 order PLUS the spring cleaning kit.
If you are wanting to try out Grove or you just want to take your first baby steps to healthier living, then this is an awesome deal! Here's what you will get:
Free Mrs. Meyer's Hand Soap

Free Mrs. Meyer's Dish Soap

Free Mrs. Meyer's Multi-Surface Spray

Free Grove Walnut Scrubber Sponges
Sign up for your FREE spring cleaning kit here!