Hf #32: When Motherhood is Tough
Some days, motherhood is just plain hard. Or dare I say it, even boring. Do you ever feel like you are wasting your talents when you are tying shoes and cutting the crust off of sandwiches? What is our high calling as mothers?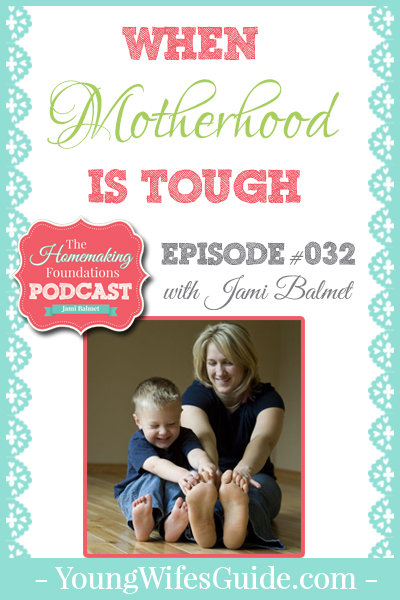 In this quick episode, I'm sharing some much needed wisdom and encouragement when it comes to the hard days of motherhood, how it really is our high calling, and some encouragement for those really tough (or boring) days!
Right click here and save-as to download this episode to your computer.
Book Recommendation:
Don't Make Me Count to Three – A Mom's Look at Heart-Oriented Discipline by Ginger Hubbard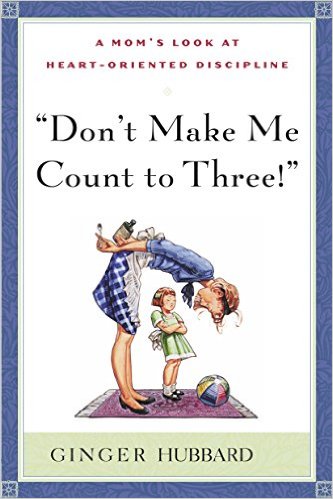 Thanks for Listening!