Is it glorifying to God to clean our home? with Marci Ferrell – TTM #6
Today I've got someone very special to introduce you to. She has been a mentor in my life and today's topic is one that I have personally wrestled with….listen to the end to hear my thoughts!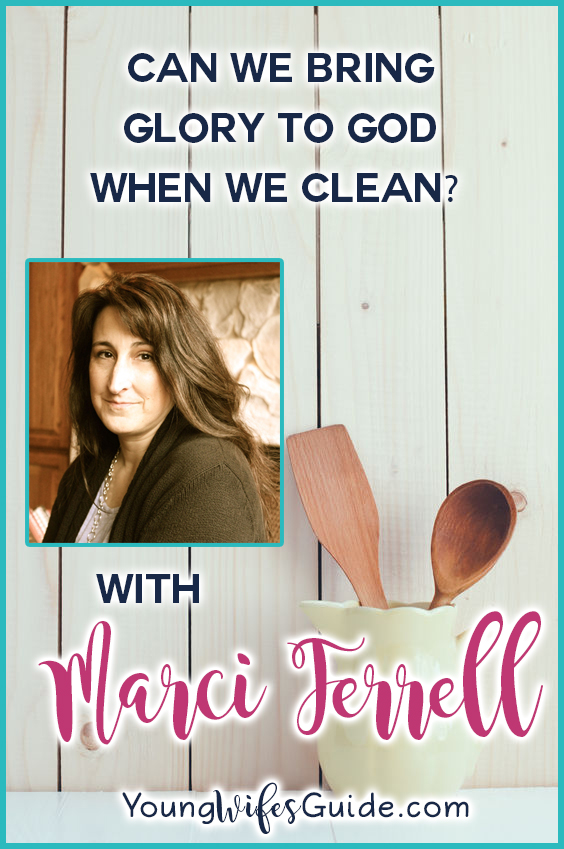 Listen to the Podcast:

We also recorded this blog post as an audio podcast. If you want to listen in instead of reading, click play below or do a combination of both

And don't forget to subscribe to the podcast in iTunes.

Right click here and save-as to download this episode to your computer.
Links & Resources mentioned:
Purchase the 2015 Conference!
If you enjoyed this clip, it's just one small clip from one of Marci's sessions during the 2015 Homemaking Ministries Online Conference. In fact, she had TWO sessions that year which were both very good!!