Jami's Favorite Black Friday 2021 Deals
There are some killer Black Friday deals going on this week. And honestly, most of my favorite deals right now are NOT for toys. The sales are actually for things we need and use in our home. I'm using this week to stock up on some major things for my family. *I note when these type of sales happen throughout the rest of the year in case you need to spread the orders out a bit! 😉
Earthley – Nov 26-29
Earthley is one of my absolute favorite companies. I love supporting them and their mission. AND their herbal remedies are a fantastic price always.
During the 26-29th, you can get 20% OFF sitewide as well as special Christmas bundles which sound like they will be good. Last year, they sold out of a ton during Black Friday. So I'm planning on getting my order in the morning of the 26th because I've been needing to do a large order from Earthley for a while anyway. Nows the time to stock up!!
Build your natural medicine cabinet with Earthley. Here is my affiliate link if you want to order through it.
*Earthley has sales throughout the year. But I don't remember the last time they did a sitewide 20% off. So I'll be stocking up in this sale.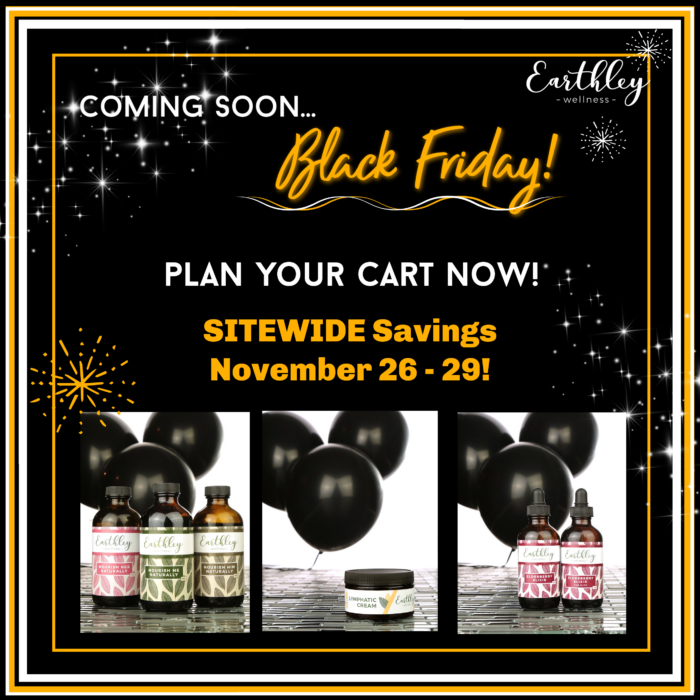 Nutrimill – Nov. 25-29
Have you been waiting for a great sale to get your grain mill? I can't release the specifics of this sales yet, but it's going to be good! Now is a terrific time to grab your grain mill. The Nutrimill harvest will be a good price and will likely sell out. So mark your calendar for the 25th in the evening!!
Sale is good starting 8pm MT on Nov 25 through November 29th at 5 PM MST
You can find ALL the Black Friday deals from Nutrimill here. They have their mixers on sale too which are terrific deals.
My recommendation: Nutrimill Harvest
The Nutrimill Harvest is my grain mill of choice and it's the one I used for the first several years (I was then given an $1100 grain mill but the Harvest is a fantastic model)!!
It's on sale for $299 PLUS you can take an additional $20 off with coupon code: BLACKFRIDAY21
My mixer of choice: Black Bosch Universal Plus with Free Baker's Pack
While the KitchenAid is the standard mixer that most people have on their counters, they are just not well made anymore. They don't work as well and their motors burn out.
The Bosch is the absolute gold standard (but still affordable) for the home cook. I've had my Bosch now for years and LOOOOVE it. I highly recommend it. This package is actually the same one I own, with all the attachments.
Black Friday Sale $399 (save an extra $20 with coupon code: BLACKFRIDAY21) – $379 TOTAL!
Normally $529
Bosch Baker's Pack Includes: Metal Whip Driver, Bowl Scraper, Cookie Paddles, and Cake Paddles.
*The next sale like this will likely be for Mother's Day 2022 but I'm not actually sure about that.
John Masters Organics – Nov 22 – 30
I'm not an affiliate for John Masters. But Jason and I have used a few of their hair products for years. It's hard to find a clean, natural hair gel and it's Jason's favorite. We usually do an order once a year to stock up on a couple of things.
Right now, you can save 20% on all orders with coupon code: BF20 and 30% off orders of $75 and above with code: BF30.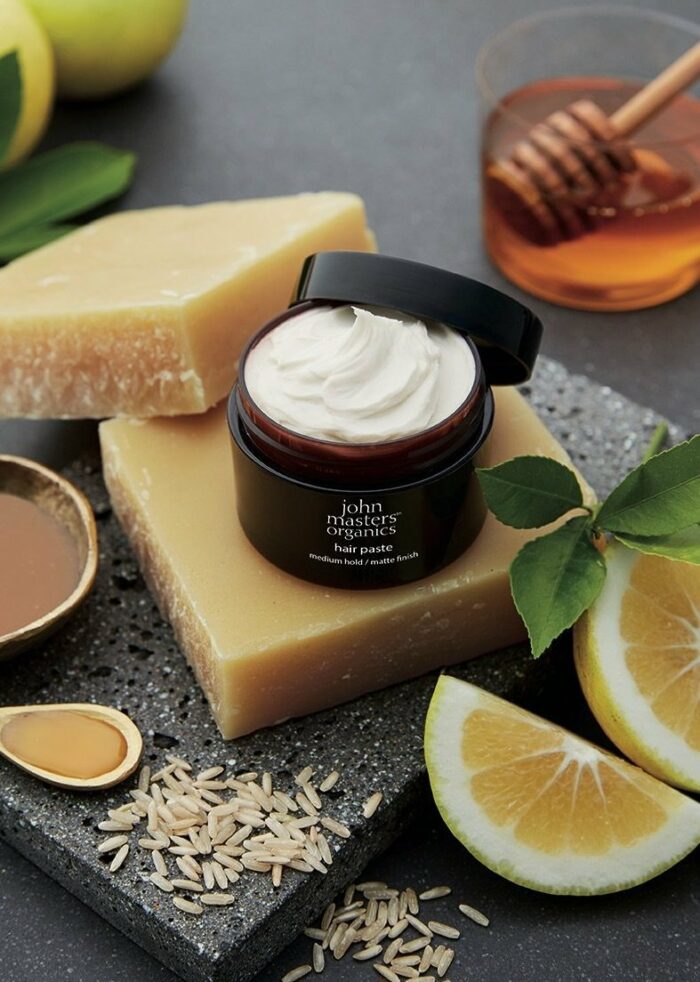 Young Living – Nov 22 – 28
Whew! Young Living has some really good deals right now. I'll be doing an order of a couple of things to stock up on.
When you start a Young Living account (just by placing an order, you don't need to do anything fancy or pay any membership fees. Message me if you need any help. It can be a little confusing to place your first order, but YL hands down as my favorite natural supplements, oils, and household products of any company ever. Their stuff is truly cleaner and more natural than almost any other company I've found. Earthley is the other company I recommend with such passion.) with my affiliate link, it helps support our family. So thank you!!
Young Living has a lot on sale for Black Friday. On the main page, click on Black Friday deals to shop them all. A few of my favorites: The 4 roll ons on sale for 20% off (the kids roll ons are SO worth it!!), they have 3 immune boosting supplements for 20% off (all 3 of these are staples in our house), BOGO shampoo and conditioner (um…RUN to get these. These are the shampoos and conditioners that our whole family uses), and then 30% off a bunch of single oils (I'm stocking up on Thieves, valor, tea tree, vanilla, Evergreen essence, and white light).
There are also some great bundles going on. I really want the brand new car diffuser!!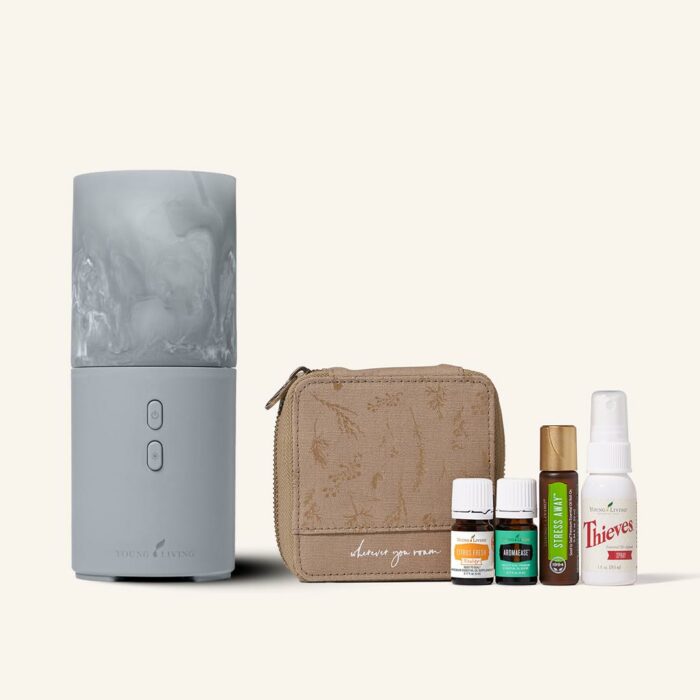 Fit2B – Nov 24-27
Another company I whole heartedly endorse! The owner Beth, is a close friend and provides the most incredible work out videos and programs for women and families. I'm working through a core class of her (because, HELLO birthing 6 babies)!
And starting the 24th, you can get 40% everything!! I own a few different programs of hers, and I've purchased all of them during sales like this.
You can order through my affiliate link here.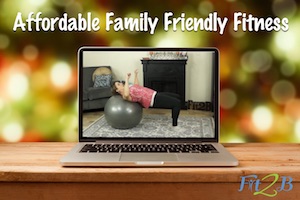 Canon Press – Nov 22 – 30
If you are looking for some awesome books for the whole family, Canon Press has some of our very favorite books ever – and 30% off! Plus free shipping on orders over $75. No coupon code needed.
You can view all of the Black Friday deals here.
In particular, the couple of bundles they have are fantastic and their books don't go on sale very often. So now is a good time to snag some! The For Her bundle, For Him bundle, Pro-Mom bundle, and the bundles for kids all look terrific! They have a ton of read aloud books for kids that are thoroughly Christian, incredibly solid and good!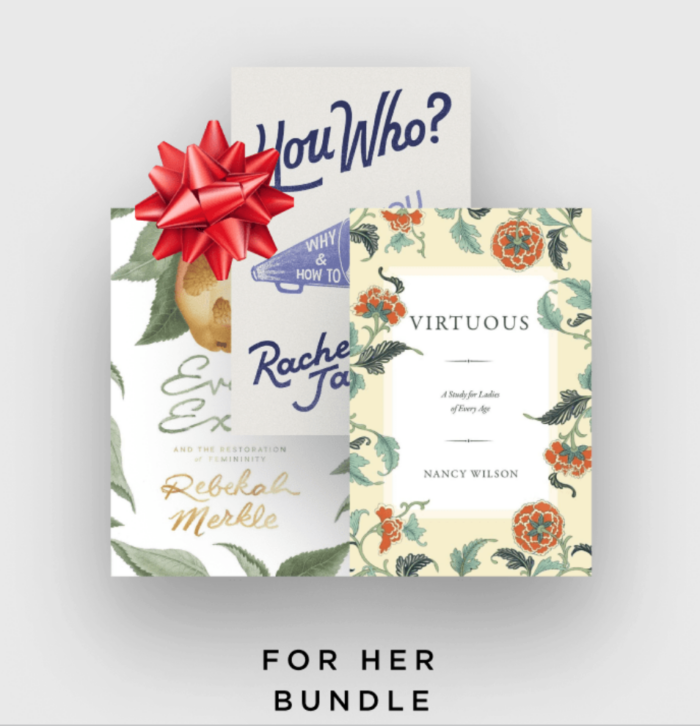 Dash into learning – Nov 22 – 29
MY favorite beginning reading books are 30% off this week! They have early reading books, handwriting, and so much more!
Use code: DASHFRIDAY for 30% off books & curriculum!!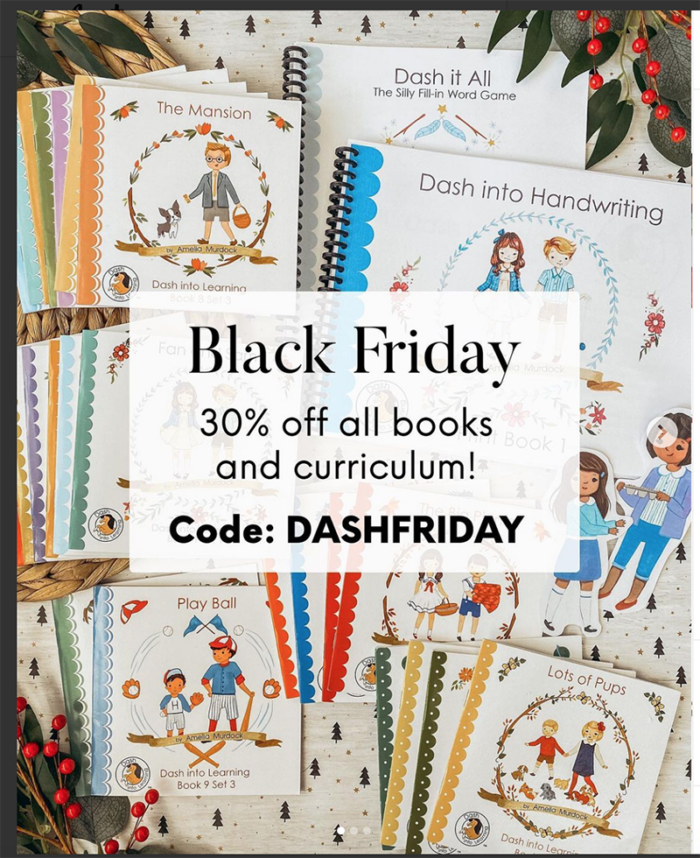 Missional Wear – Nov 22 – (while supplies last)
Missional Wear has become our favorite shop to buy Christian & theology shirts, hats, and more. It's distinctly Reformed and we love it!! Jason owns several hats from their store. They've got stuff for men, women, and kids!
You can check out all their black friday specials here.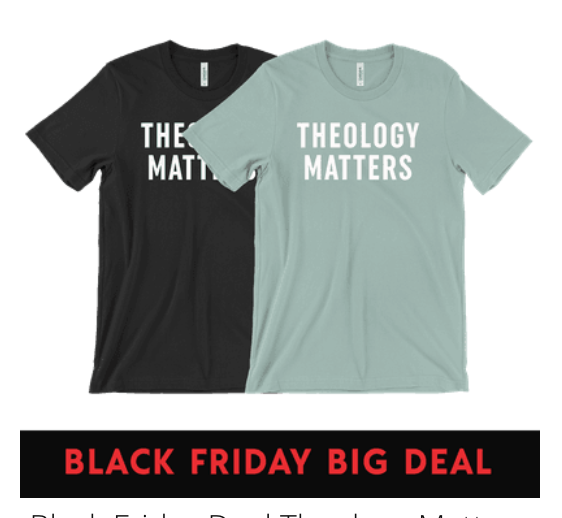 Tuttle Twins – Nov 22-26
This is a HUGE sale and one we highly recommend. We own all of the Tuttle Twin books and love them. They are not Christian books, but rather books on capitalism and economics – for kids!
You can check out the full deal here. And use coupon code: BF21 for an extra $5 off!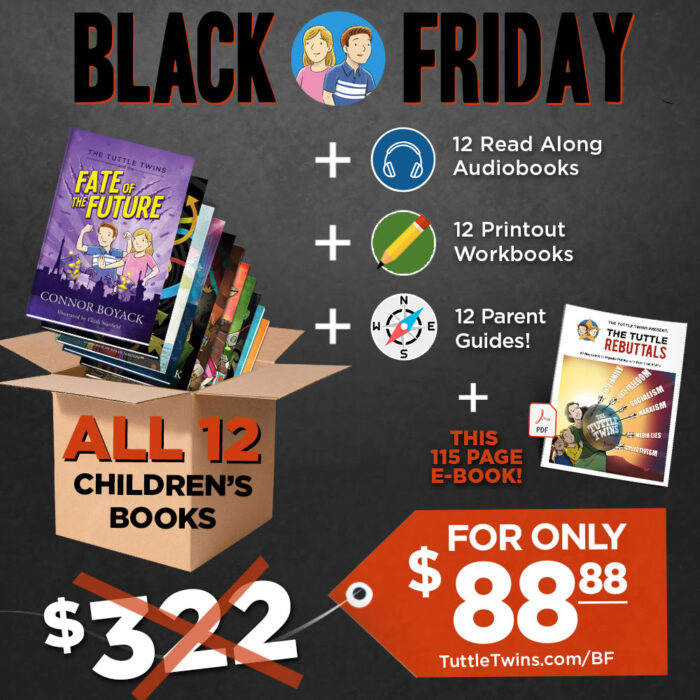 The Beard Club – Nov 22 – ?
Looking for a terrific gift for a man in your life? The Beard Club has some awesome kits for bears – and they are an additional 20% off this week!
Their kits are already on sale right now for a good price, but then use coupon code: BLACKFRIDAY for 20% off MORE!!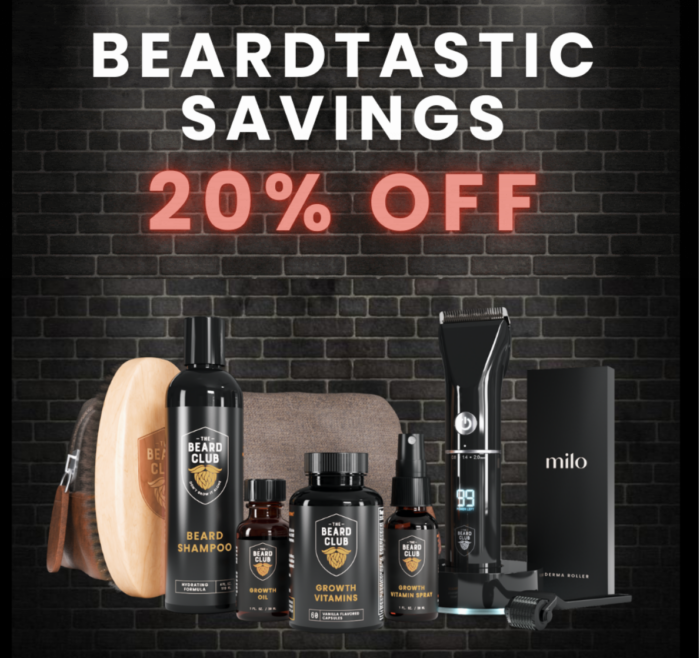 The Good and the Beautiful – Nov 22 – Dec 6
They don't really have a black friday sale, but they do have some great looking read alouds for 30% off! I ordered all the level 1-3 books for my kids for Christmas.
Check out the 30% off sale here.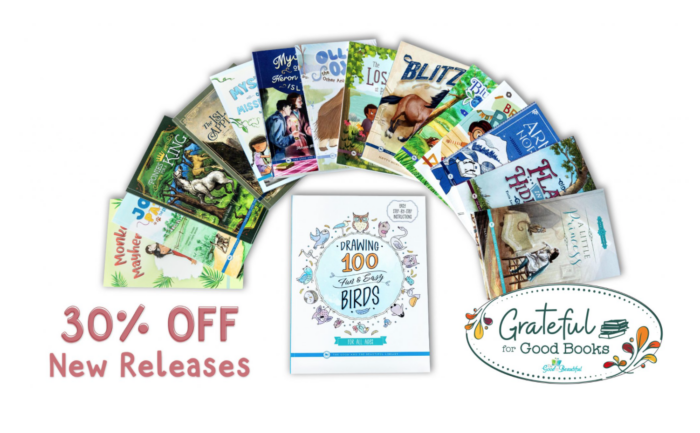 Well Ordered Homeschool Planner – Not sure when it ends
Holy cow! You can snag my favorite homeschool planner for just $20!!! This thing is giant and beautiful and done so well. Works incredible for large families (which is hard to find) and has room for everything. This edition works for all of 2022 so it's the perfect time to grab it.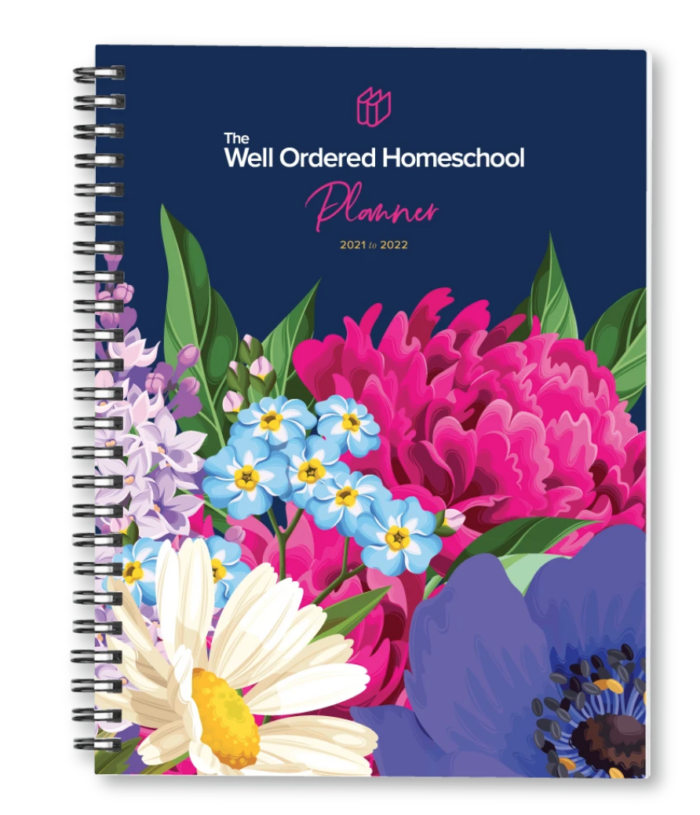 Merry Bells – Nov 26 ONLY
On black friday only, you can get a great deal from Merry Bells! We own a set of their bells and their DVD and it's fantastic!! It's a very fun Christmas time activity. AND bells are a fantastic tool for teaching kids about music.
On Friday only, when you order a set of bells, you'll get their DVD FREE (worth $14.95)!! How cool! Order your set here!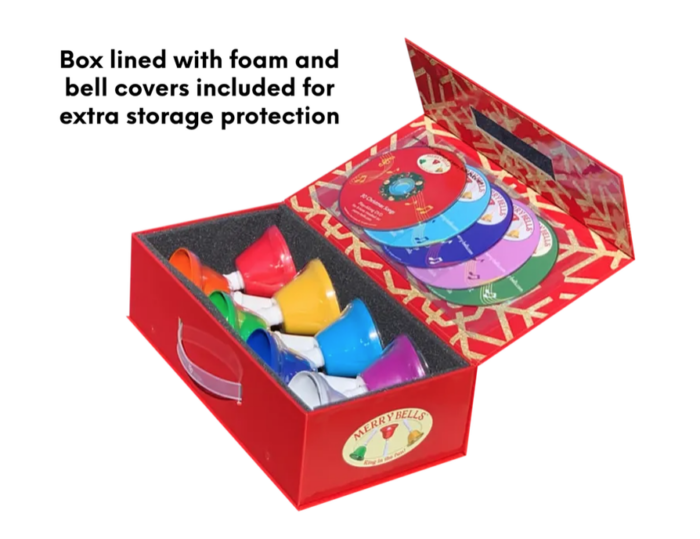 Hope Ink
My FAVORITE shop for Scripture art prints and more. I've done several orders over the year and everything is done so well. It's a company owned by a wonderful Christian family where every single order matters!
Use coupon code: CHRISTMAS21 for 20% off everything!!
I'm drooling over her 2022 Scripture Wall Calendar on the Lord's Prayer!! My favorite bundle has the 2022 wall calendar, Fruit of the Spirit mini hanger calendar (the mini hanger IS SOOO CUTE. I own one of these!), and Names of Jesus Advent Calendar!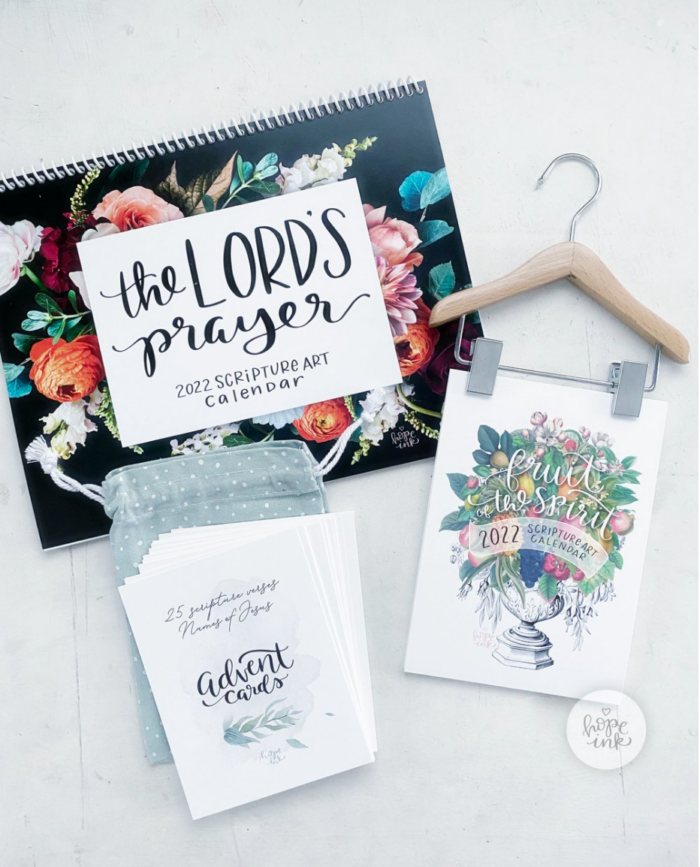 Mary Ruth's Organics – Through Nov 29
They do this kind of sale a couple times a year. And it's always the BEST time to stock up on stuff. We use a lot of MR products. You can get 25% off EVERYTHING!!
They have some special already marked down bundles you can choose from and THEN use coupon code: BF25 to take an additional 25% off!