Jami's Favorite Black Friday Deals
I'm not doing very much Black Friday shopping this year. We have our curated, small Christmas lists and I'm not looking for much else. BUT there are some really great deals I've noticed out there. Adding them here because I know these sales can be such a great blessing if you need some of these items.
Nutrimill – Grain Mill & Mixer ENDS Nov. 27th
This is it! It's the sale of the year!! If you are looking for a grain mill or a good stand mixer, these are the ones I recommend and at a terrific price!!
Nutrimill Harvest – $299
The Harvest is already sold out in several colors. I wouldn't be surprised if it sells out entirely. Normally $379. This is my go to recommended grain mill! Check it out at Nutrimill.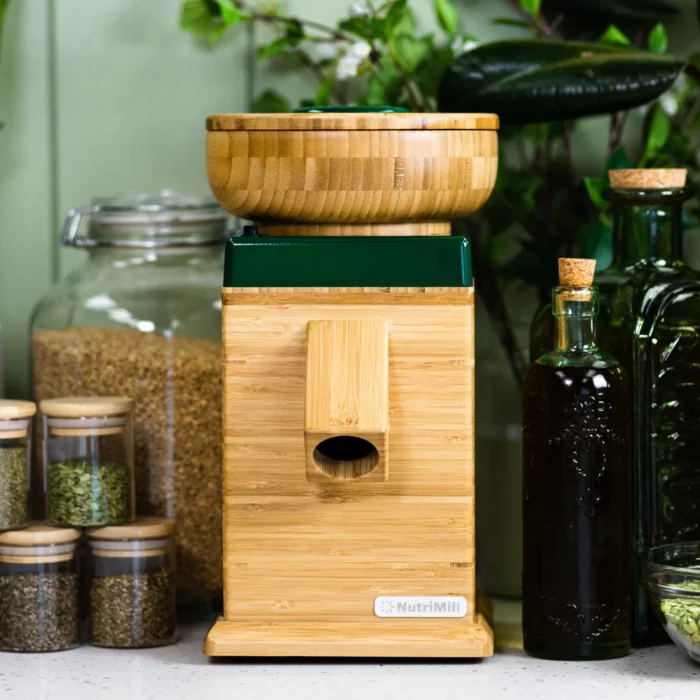 Nutrimil Artiste Stand Mixer – $179
This is the best price I've ever seen the Artiste for! This stand mixer is amazing (and will serve you SO much better than a Kitchen Aid). They have multiple bundles you can get with more accessories on sale. Find it on the website.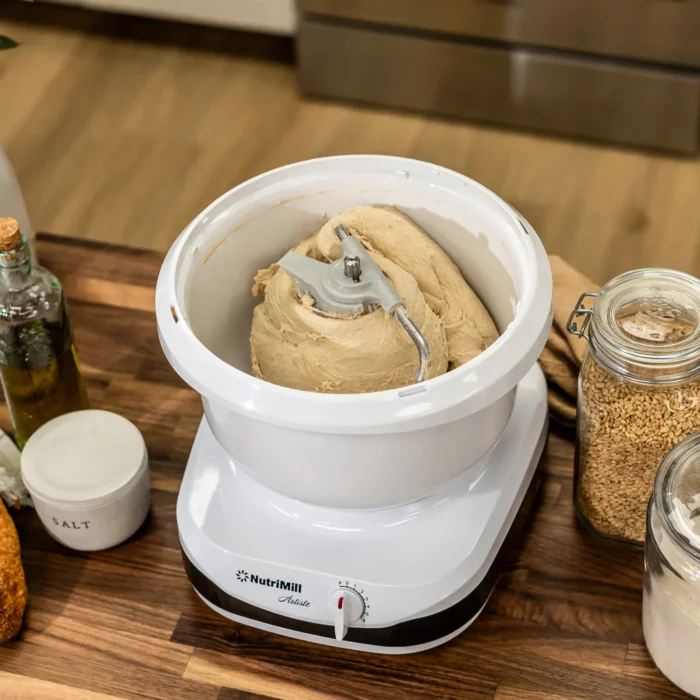 Our Christmas shop! – ENDS Dec. 1st
As a small business whose margins are already razer thin, we don't have any crazy Black Friday sale going on. But we do have a crazy cool Christmas shop opening going on with many limited time items. We have a beautiful winter dress, emerald earrings, my brand new cookbook (plus all my other cookbooks), a children's book series, classic reprints, and more.
Orders are open through December 1st. Check it out here.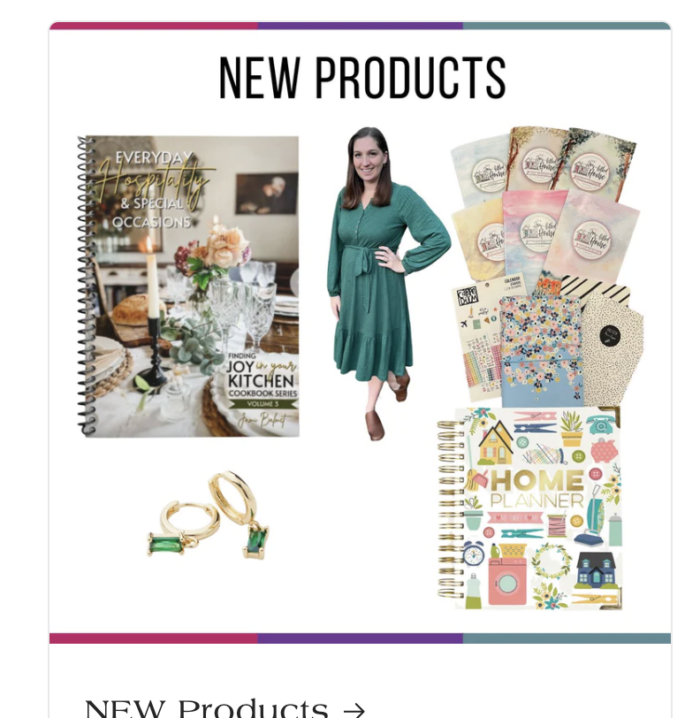 KIWI CO best price of the year!!!! – ENDS Nov. 27th
I am SO SO excited about this one. Our family are huge fans of Kiwi boxes. All 5 of my older kids (ages 6 -10) requested kiwi boxes as their main "toy" gift. My kids love these boxes. I've been ordering 1 box per month of each of them for a couple of months now and these will be their main fun/toy gift.
You can order EACH LINE of the Kiwi boxes for just $4.95 SHIPPED!! This is such a crazy price.
Here's how it works: Kiwi has a bunch of different lines of boxes. They target different ages and interests. You can check out each different line (but not two of the same line) with coupon code GIFT. During check out it will make your total $4.95 with free shipping. Here's how to get it!!
Go through the check out process and then pick your box.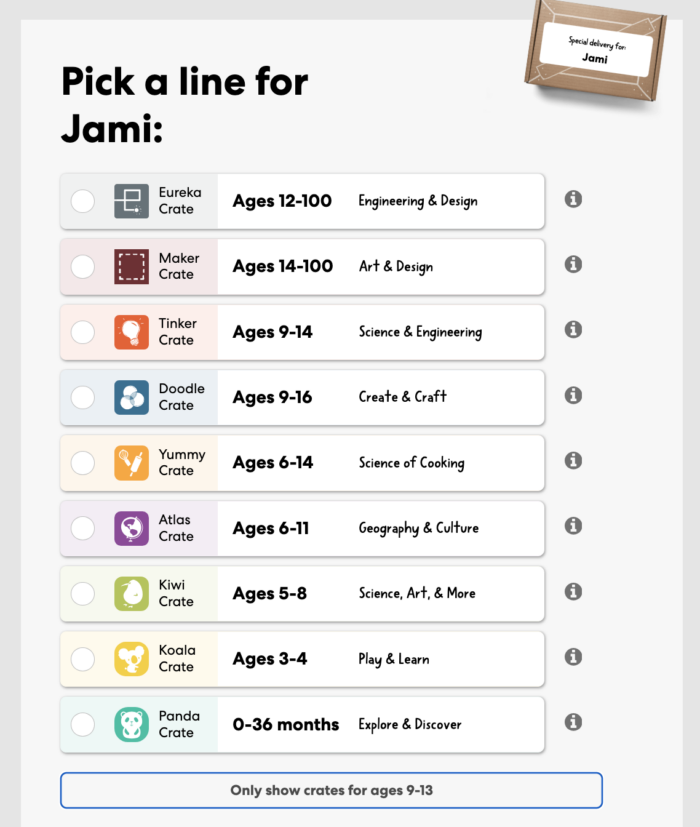 Get to check out and make sure that coupon code GIFT is selected. You can change out the coupon code here if needed. You'll see the Black Friday savings then! You can check out now, or add another line (the coupon code works for all the lines)!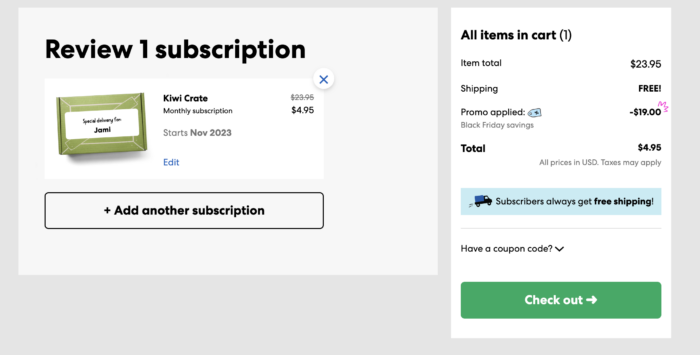 A couple of the oldest boxes are more expensive (and they are worth it), so they are $9.95 instead of $4.95. But again, totally worth it!
Sandpoint Soda Company – Don't know when it ends
Want to make your own homemade soda? These soda kits are AMAZING!! Get 33% off her entire store. Sale automatically comes off at check out. I have their basic soda kit + all their flavors. SO so so worth it!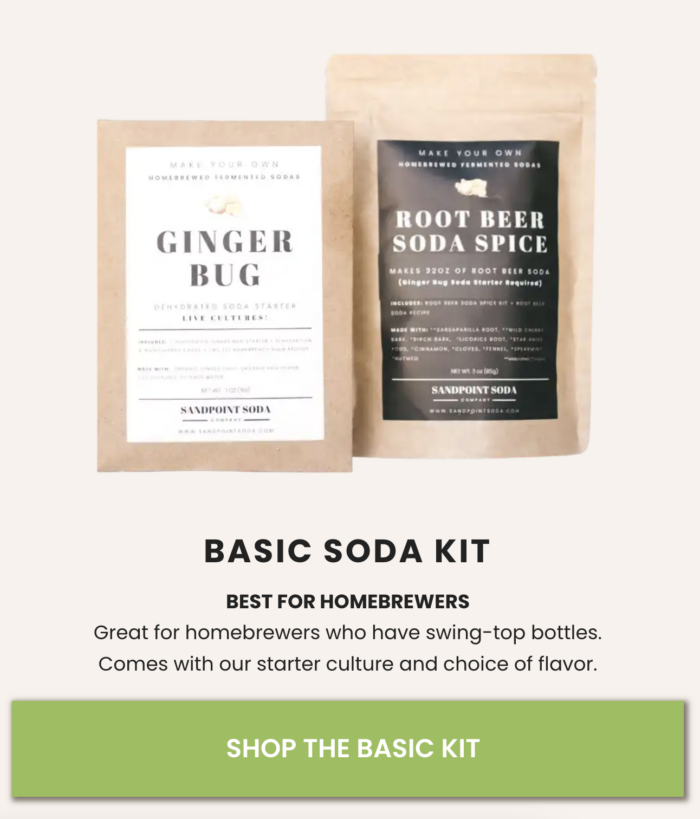 Janie Lanie Dresses – Don't know when it ends!
One of my FAVORITE places to buy everyday wear beautiful dresses is having a grat Black Friday sale. Get $20 off EVERYTHING with coupon code: FRIDAY! Check out the sale section as the coupon works there too! Check out her store.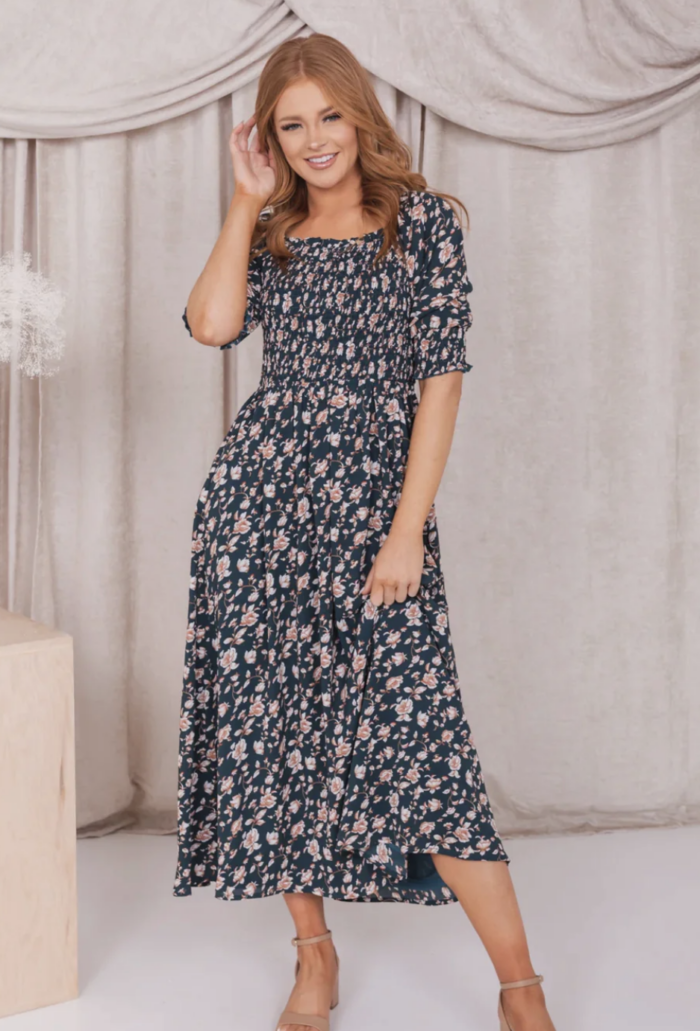 My Amazon Black Friday Favorites:
I'm going to try and update this list throughout the week as deals change. But I compiled a few of my favorites here.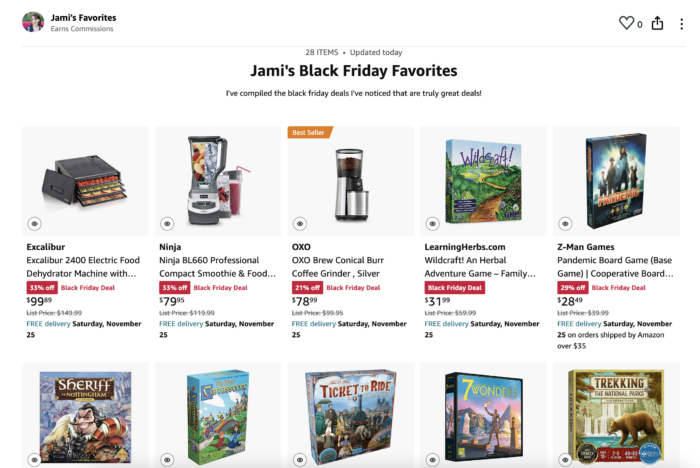 AMAZING Buy 2 Get 1 Free books!! – don't know when it ends!
I compiled all my favorites here for you!! There are some fantastic deals in this list. You can find the list here.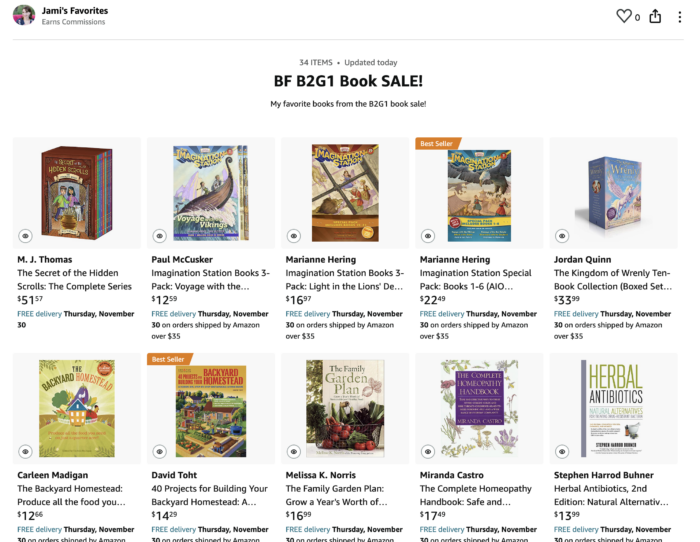 Mt. Capra – ENDS Mov. 27th
Mt. Capra is one of my favorite stores of all time. I made their homemade goat's milk formula for Ricky for just over a year. We LOVE their mineral whey and a ton of their supplements. One of these brands that I 100% recommend everything they have!! They have select items on sale on their sale page.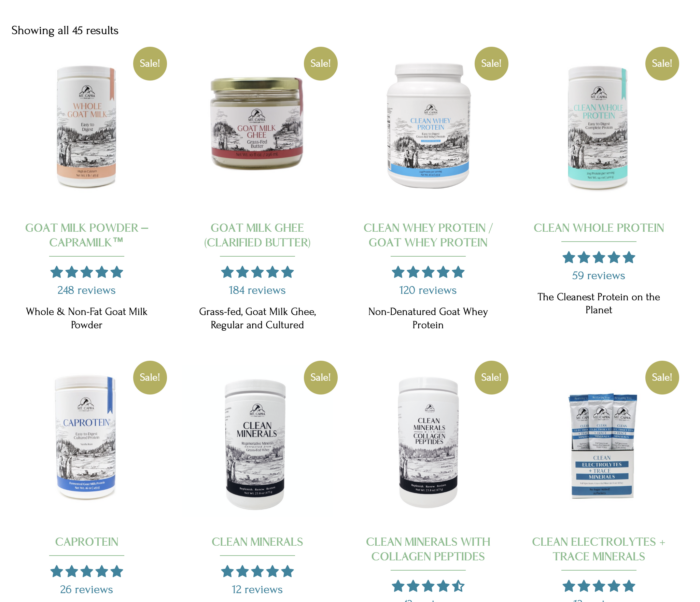 Farmhouse Teas – ENDS Nov. 27th
My FAVORITE place to buy bulk tea and Kombucha flavoring kits. They are having a 20% OFF store wide sale (on almost everything)! Check it out here.