Hf #31: Learning for a Lifetime (The Spiritual Discipline of Learning)
Learning – and growing from that learning – is an important part of our lives as women. We should we striving to learn and grow but this can be so tough to manage with busy schedules and full lives. In this episode we address the importance (from a Biblical standpoint) for learning and some practical ways we can do so.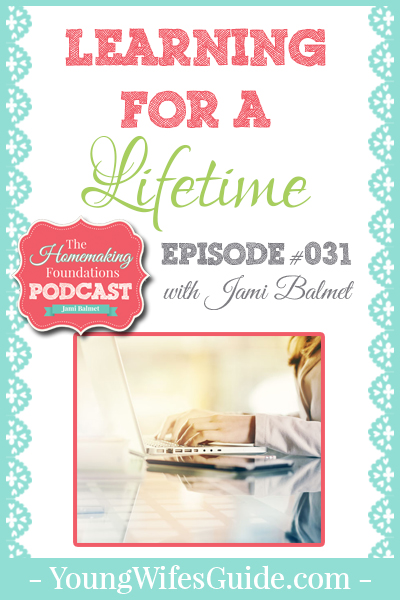 Proverbs 18:15 "The heart of the discerning acquires knowledge, the ears of the wise seek it out." Today's episode is going to be the next installment of our Spiritual Disciplines for Busy Homemakers series! Let's jump in:
Right click here and save-as to download this episode to your computer.
In This Episode, You Will Learn:
What it means to learn in our homemaking and our lives as believers
A Biblical look at wisdom, knowledge, and learning
The point of the Spiritual Discipline of learning – for growth in godliness
3 ways to promote learning and growth in your own life
Where to find resources for learning
[Tweet "I maintain that a biblically balanced Christian has both a full head and full heart, radiating both Spiritual light and heat. – Donald Whitney"]
Links & Resources Mentioned in This Episode:
Book of the Week:
Crazy Busy by Kevin DeYoung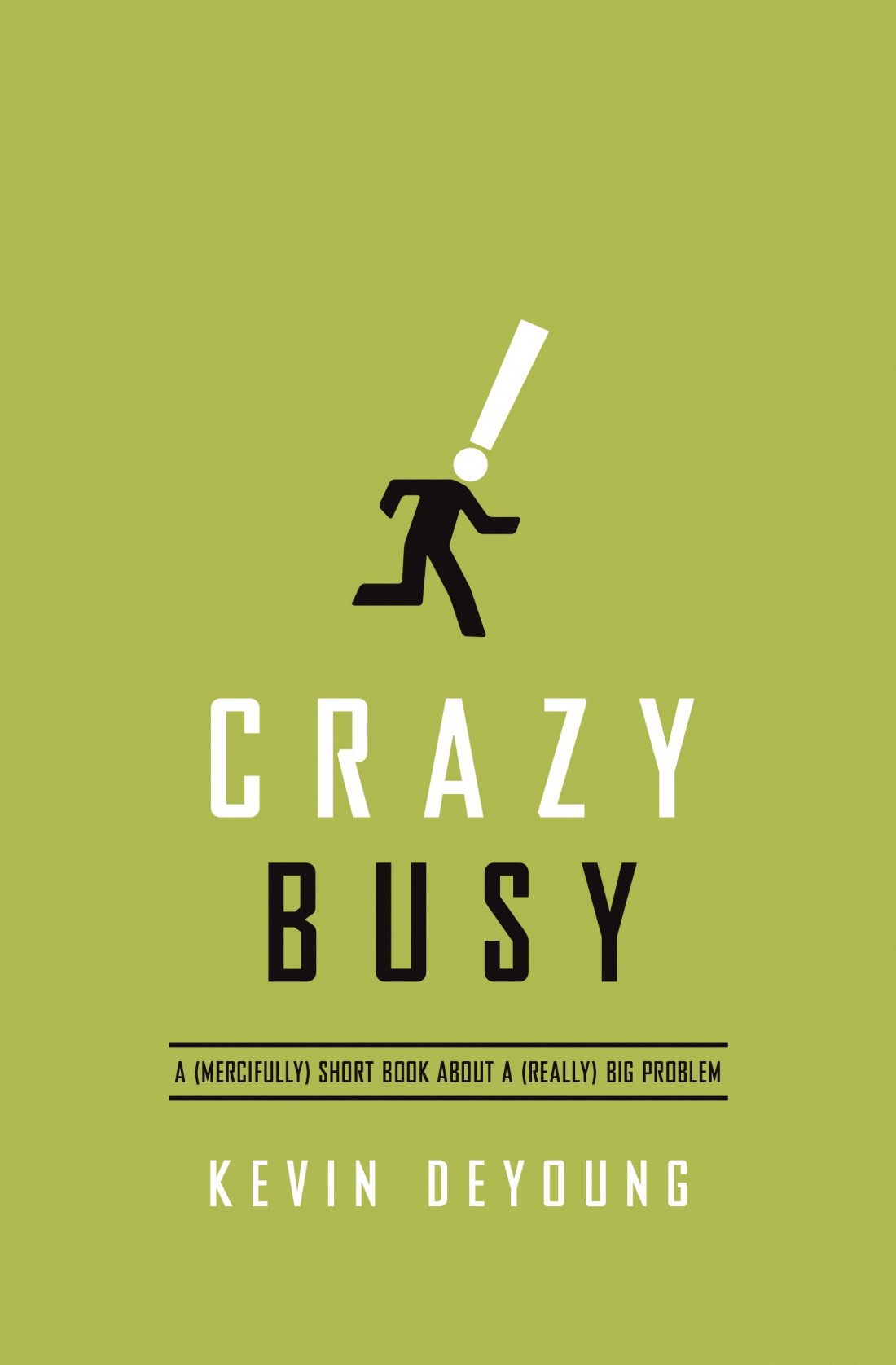 The tagline to this book says it all "a mercifully short book about a really big problem". It's a quick, short little book about a very important topic. If you are wanting to get back into reading but feel like you don't have the time or don't know where to start, I highly recommend this quick book. Keving DeYoung takes an honest look at what it means to be too busy, some signs of being too busy, and what you can do about it. I highly recommend you start here and then after you start developing a small habit of reading one page a day, move on then to some bigger books.
Thanks for Listening!