Planning Out Your Homeschool Year with MacKenzie Monroe – Hf #79
Throughout my blog and ministry, we chat a lot about being intentional in your home and with how you raise your kids. We put a huge emphasis on Gospel-centered parenting and homemaking.
And because of that, I get a ton of questions homeschooling. But this is certainly not my area of expertise since my oldest twins are only 4! But we do plan on homeschooling so it's an area I'm personally very curious about as well.
So I am excited to share that this week on the podcast I have MacKenzie Monroe from the Cultivating the Lovely Podcast and we are chatting about planning for your homeschool year.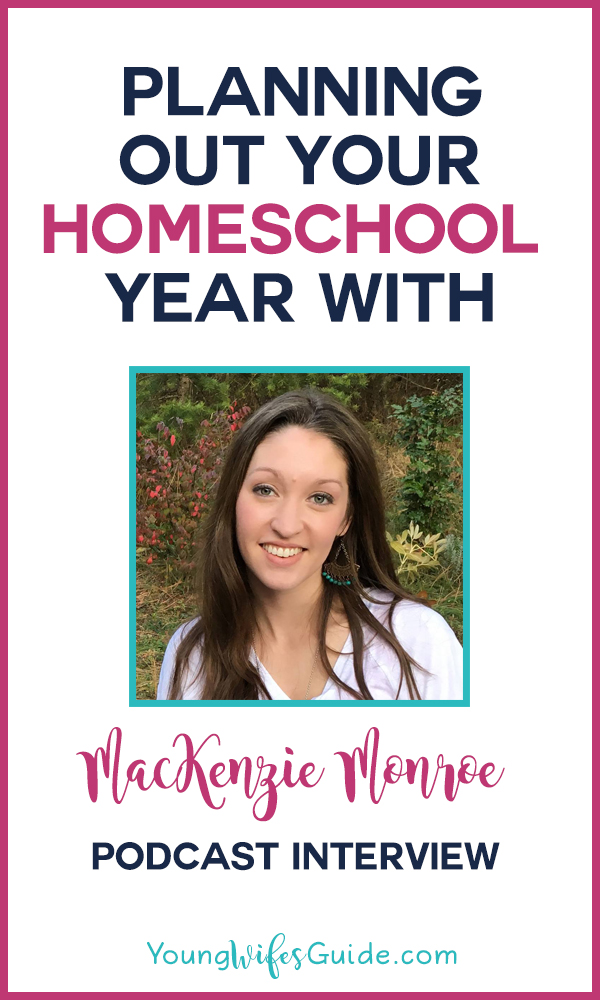 Listen to the Podcast:

We also recorded this blog post as an audio podcast. If you want to listen in instead of reading, click play below or do a combination of both

And don't forget to subscribe to the podcast in iTunes.


Right click here and save-as to download this episode to your computer.
The Lovely Homeschool Course!
Guess what? That super awesome course that MacKenzie kept mentioning in this episode, is finally HERE!! I've already starting going through it and it's incredible. It's called The Lovely Homeschool Course.
MacKenzie has blended together a very practical course with hands on tutorials with inspiration and encouragement for your homeschool journey. One thing I LOVE that she has incorporated into the course is the aspect of family memory keeping. And spoiler alert: MacKenzie has weaved this idea of recording your family memories INTO your yearly homeschool planning and it's such a fun idea. I can't wait to start implementing it.
If you sign up for her course by Wednesday June 28th, you can snag it for just $19.99! Sign up here.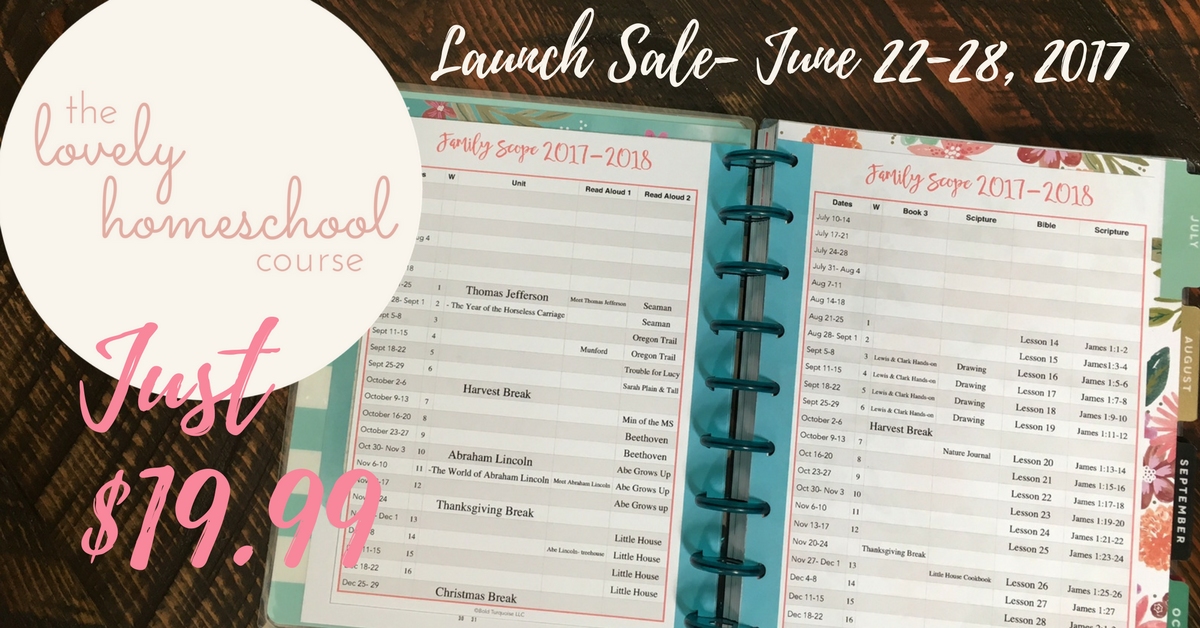 Planning for Your Year
You can jump into better planning for your homeschool day at any point during the year. But the summer time is an especially helpful time to get planned! This works well for any curriculum but especially for those mamas who like to put together their own curriculum or bits and pieces of it. (Make sure to head up and listen to the full interview with MacKenzie!)
MacKenzie shares the following tips for getting prepared during the summer:
Evaluate the curriculum you are using to make sure it aligns with your family's values and mission
Grab an accountability partner to help you out in your planning this summer
Pull together all your material for next year NOW (put baggies together for science projects, etc.)
How to put your kids FIRST in homeschooling (interview with MacKenzie)
#1 Tip for being intentional
Create a mission statement for your homeschooling! I (Jami) encourage families to create a family mission statement and the idea of creating a mission statement for your homeschooling is brilliant!
Here's a handy guide on creating a family mission statement. You can take these principles to create a homeschool curriculum!
In creating a homeschool mission statement you want to pull everyone into the process. Talk to your kids, your husband and ask: what is it that they want out of their homeschool. Think through your goals, your values, and how you want your homeschool year to go.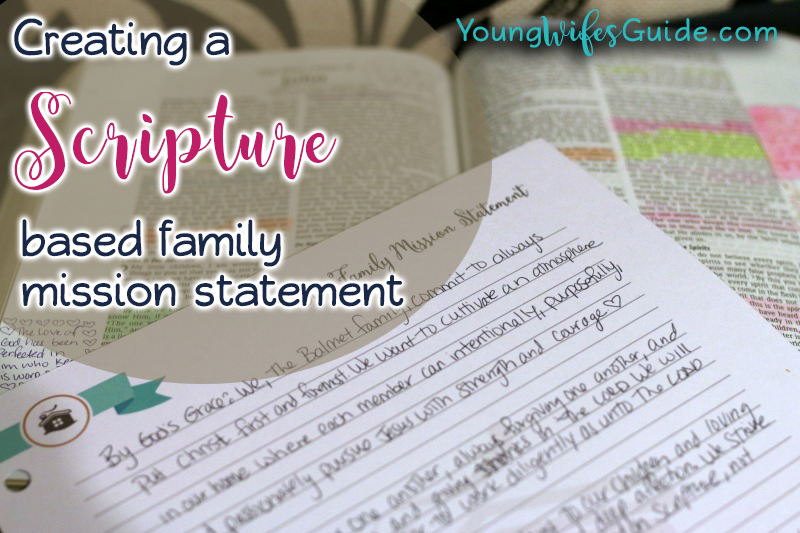 MacKenzie's new course is coming out soon! Sign up to get notified when it releases. More resources from MacKenzie:
Her brand new course is here!
I promised that I would update once MacKenzie's course was live! And it's here. The Lovely Homeschool Course is officially ready for you to go through (and it rocks)!! Not only do you get access to all 12 video sessions, you also get access to a private Facebook group where MacKenzie will be doing even more LIVE video training.
BUY NOW: The Lovely Homeschool Course – $24.99 (OR $19.99 if you purchase by June 28th!)