It's Proverbs 31 Month!! (Introducing my brand new eBook!)
I have been waiting for this day for two months!! Today my brand new eBook, The Proverbs 31 Homemaker, releases and I am so excited to share it with you.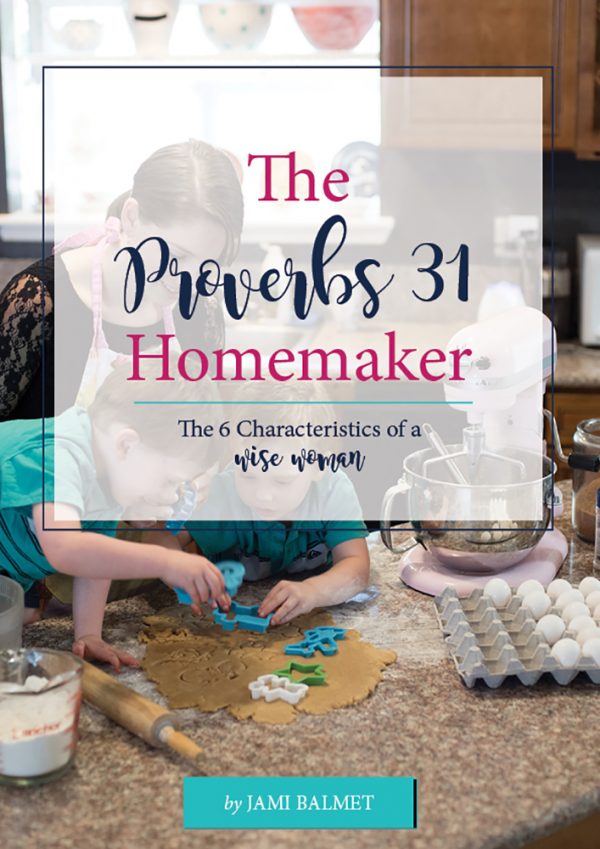 I have been working, studying, praying, writing, and thinking about this for months and today I finally get to share it with you. (Plus scroll down to see some other FUN Proverbs 31 things we've got going on this month).
The Proverbs 31 Homemaker
I've always had an interesting relationship with the Proverbs 31 woman.
Some days I love her. She inspires me. I read her story and it motivates me to get off the couch and clean my kitchen while brainstorming how I can make a little money from home.
Other days, she makes me want to crawl into a hole and hide. I feel like I could never live up to her ridiculous standards. So why even try?
I mean, who could possibly get done all that she does every day and still maintain a godly attitude toward her husband and children who rise up and call her blessed? Plus, I don't have servants. Everything would be so much easier with full time hired help.
But the more I've studied the Proverbs 31 woman and the book of Proverbs over all, I've come to see her in a new light. I've come to understand better how we can glean wisdom from her story and I've learned better how we can apply this to our own lives and our own homemaking.
And the result? The Proverbs 31 Homemaker – 6 Characteristics of a Wise Woman. Here's my quick introduction of the book:
I wanted to thoroughly examine the Proverbs 31 woman but I also know that each of us has very limited reading and studying time. So I took all that I've learned through my study and condensed it down into an easy to read 50 page PDF that you can start going through today (you will also get a bonus Kindle file for easier reading).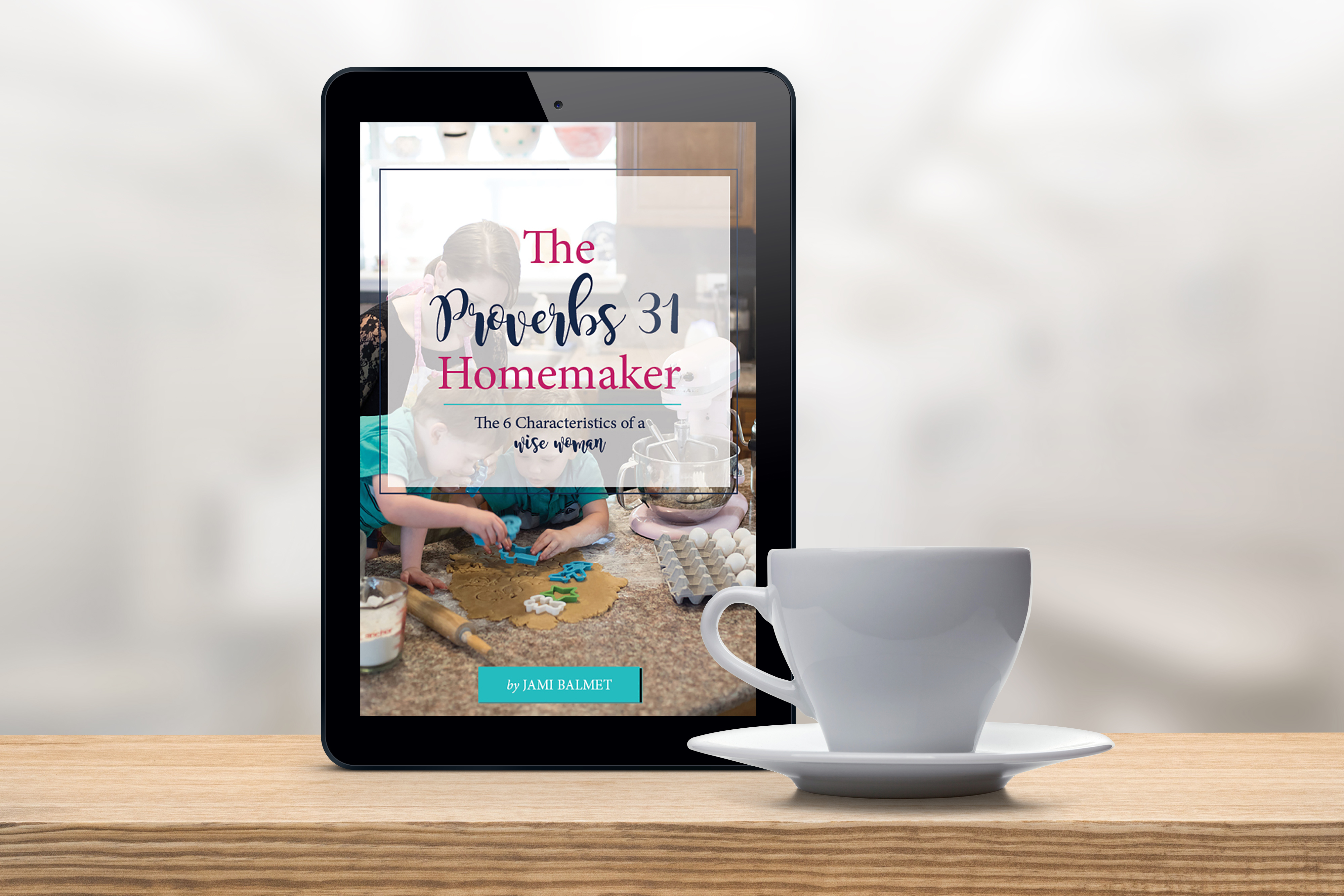 Get the Audiobook!
I also did something really fun – I recorded the book as an audiobook for you! I know many of you listen to my podcast and love listening to things while you cook, clean, and work around the house. And now you can listen through my brand new eBook!
(And I wanted to make it simple, easy, and extremely affordable for you. So for just $9.99 you can get the PDF eBook, the Kindle file, AND the audiobook!)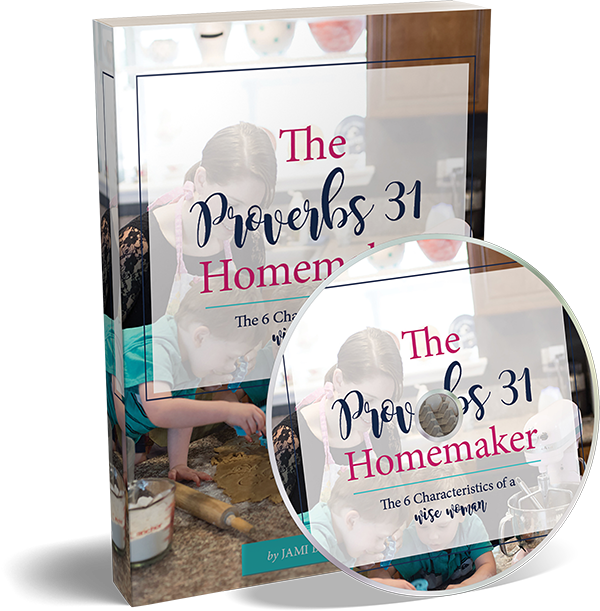 Brand New Proverbs 31 T-Shirt
In celebration of my brand new eBook, I have declared it Proverbs 31 month here on my blog and we have a Proverbs 31 t shirt available to purchase.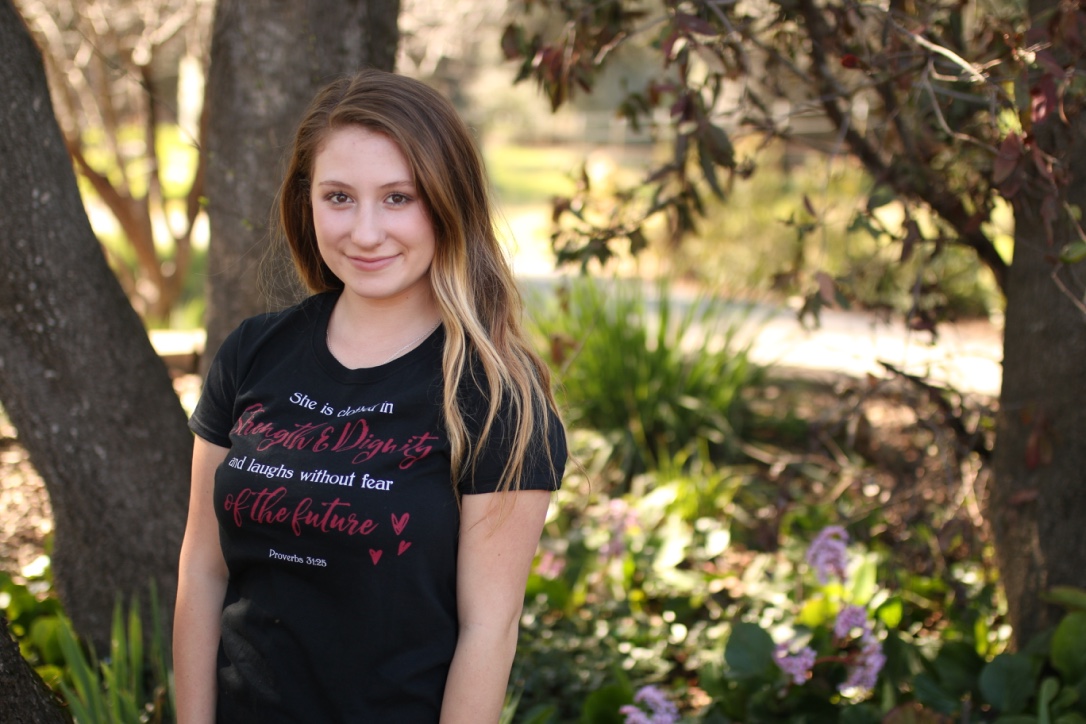 I designed this T-shirt and I am so excited to share it with you. I can't wait to see your Instagram photos of it 😀 Come on over and follow our new Homemaking Ministries Instagram!
Coffee & Grace T Shirt
We are also going to be offering our incredibly popular Coffee and Grace T-shirt during this time!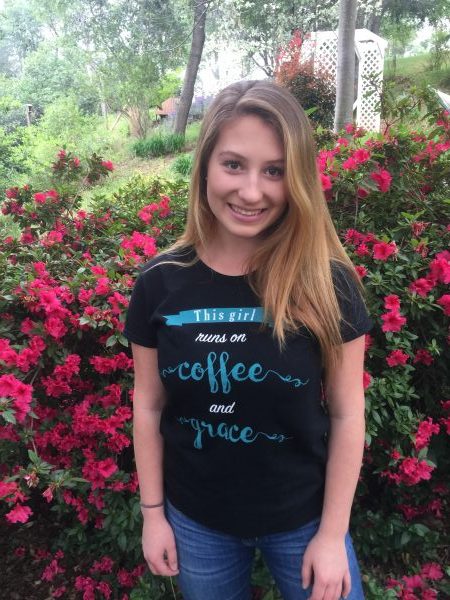 NEW Scripture Memory Cards
We have people asking us ALL THE TIME when we will sell our Scripture memory cards as physical cards (we currently sell them in digital format if you prefer to print them yourself). And we know have them for stock in our store! These have been even more popular than our t-shirts!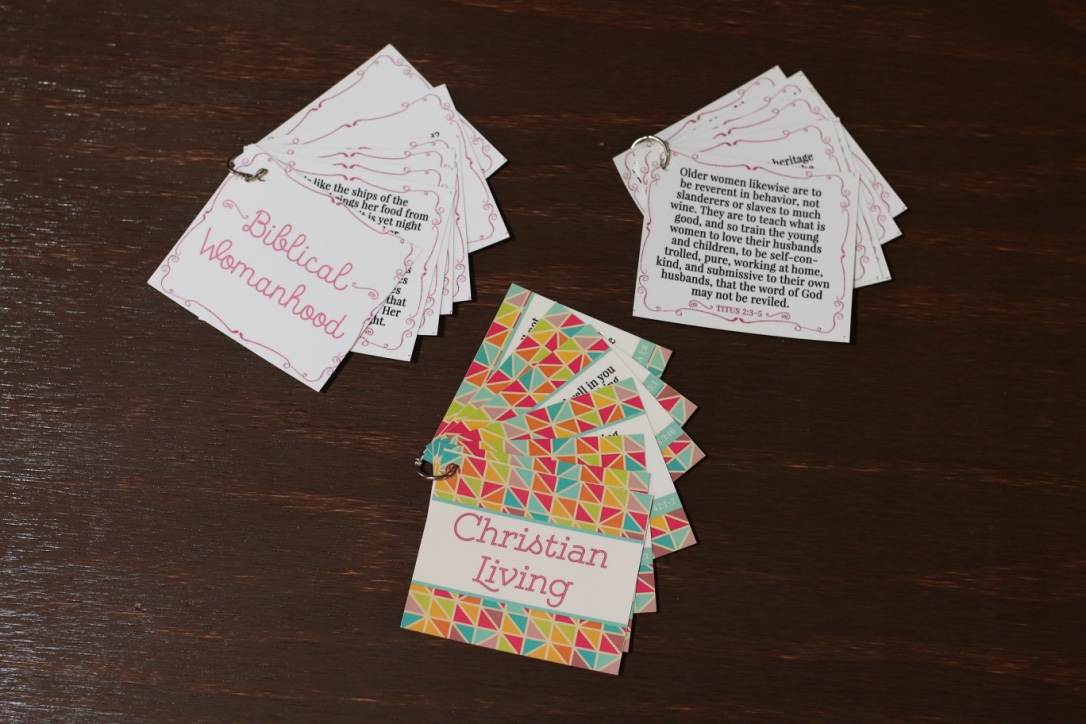 We have several different combinations of the cards to give you exactly what you want/need! You can order: