TTM #12: Creating a Christ-Centered Christmas
It's December and that means all things Christmas! The warmth, the hot chocolates, and all the Christmas lights.
Christmas is my very favorite time of year. But you know what's my very favorite part about it? The ability to focus on Christ and teach my kids the true meaning of what we celebrate on December 25th.
In today's episode, we are going to briefly discuss a few fun traditions and ways we can focus on Christ more this year.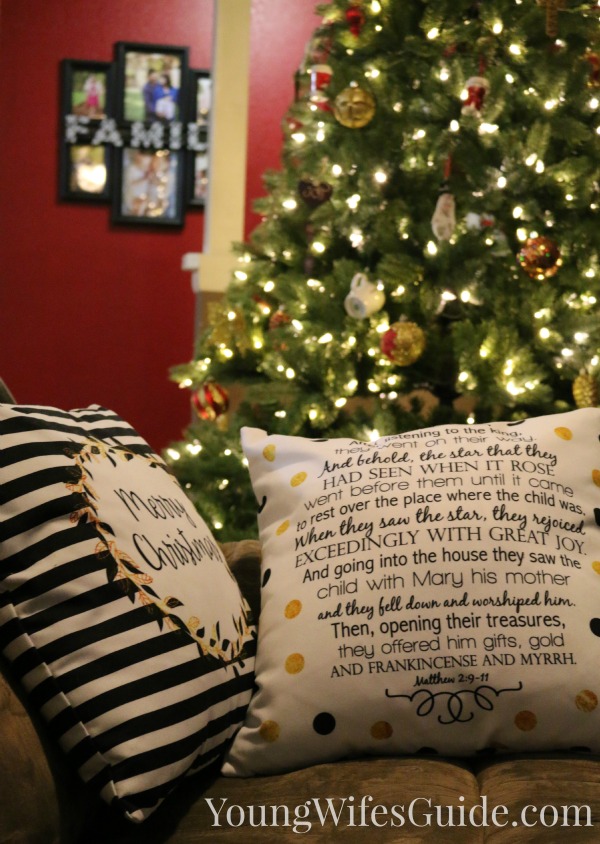 Listen to the podcast: I've recorded this blog post as an audio podcast. You can read it here, or if you prefer, listen to it as a podcast below!

And don't forget to subscribe to my podcast in iTunes.

Right click here and save-as to download this episode to your computer.
Christ-Centered Christmas Kit!
The audio clip you just listened to was pulled from lesson #6 of the audio series in my Christ-Centered Christmas Kit!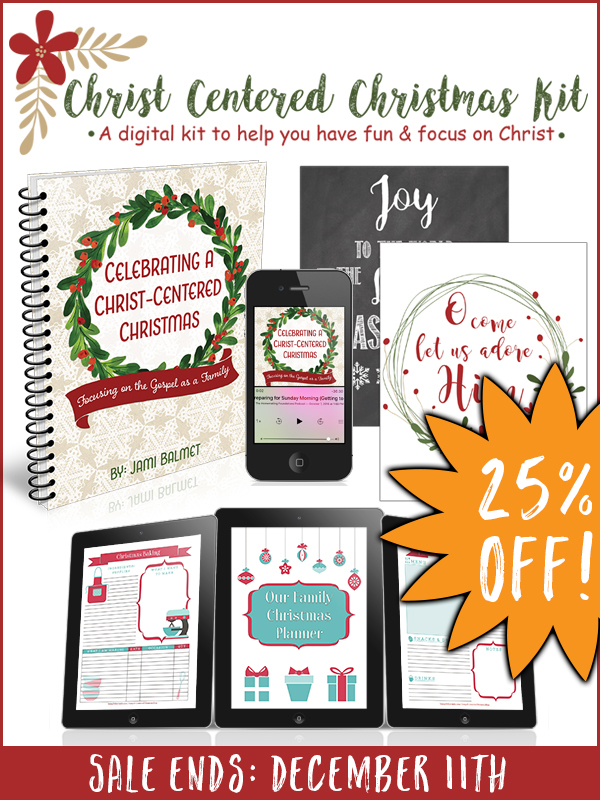 If you want to listen to all 6 audio lessons, get the eBook, and ALL the printables to help you this Christmas season, then nows the time to snag the Christmas kit. Through Monday, December 11th, the Christmas kit is 25% OFF making it just $14.95 (it's normally $19.95).

Just use coupon code: CHRISTMAS17 at checkout for 25% off!
Purchase the Christmas Kit Here
In fact, you can get 25% off EVERYTHING in our online store!! We've got a home management binder, all our past conferences, and more. See our entire store here.