Solving Decision Fatigue Through Routines with Lisa Woodruff – TTM #003
Today I've got a special guest for you! Lisa is here to share some wisdom in creating routines for yourself. The secret? Don't give yourself too many options!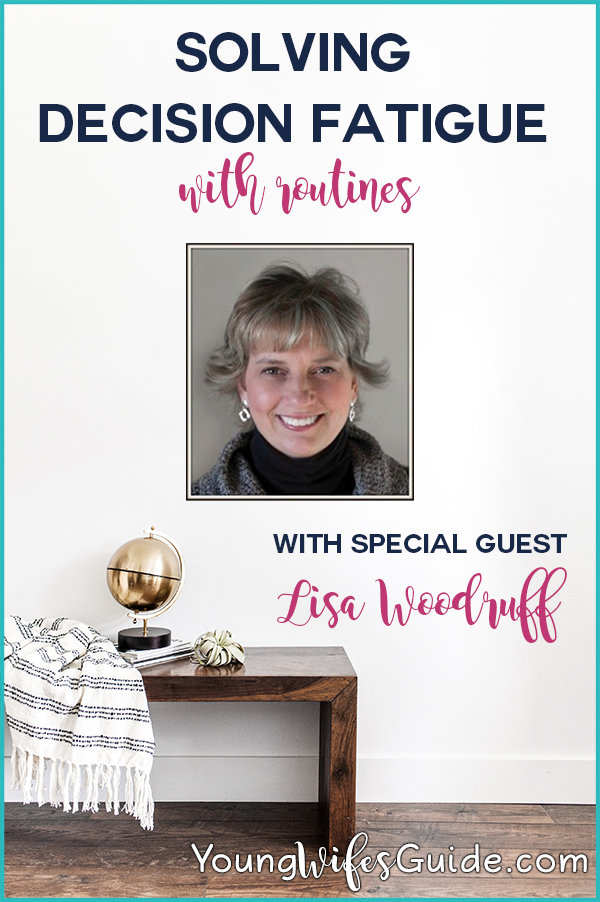 Listen to the Podcast:

We also recorded this blog post as an audio podcast. If you want to listen in instead of reading, click play below or do a combination of both

And don't forget to subscribe to the podcast in iTunes.

Right click here and save-as to download this episode to your computer.
Links & Resources mentioned:
Purchase the 2014 Conference:
Lisa's clip from today is from the 2014 Homemaking From Scratch Online Conference. If you want to hear her entire video session as well as 12 other fantastic sessions, you can find out more and purchase the videos here.