Spring Cleaning 101: Planning Out the Basics
Disclosure: This post was written for The Motherhood. All opinions and thoughts are my own.
It has been unseasonably warm here lately and I've needed to dig into our garage and pull out our Spring clothing. As I've been sorting through our spring and winter clothing, it's put me into the mood for some spring cleaning.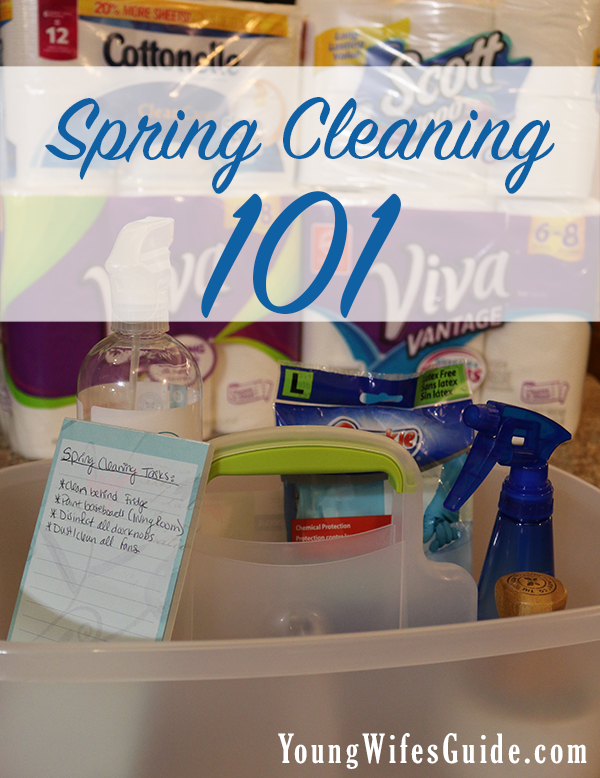 There's something perfect about spring for cleaning: the changing of the season, the warm fresh weather, the desire for bright and light spaces (free of clutter)!! So lately I've been purging my house and it's been amazing. I can't believe what a difference it makes to spring clean my house – get rid of clutter and deep clean – it completely changes the atmosphere in my home!
Gather Your Supplies
The first step in doing a spring clean, is to gather your supples. Write down a list of what you need to clean, and then figure out that you need. Our spring cleaning essentials took us on a trip to Walmart – where we got the necessities we needed!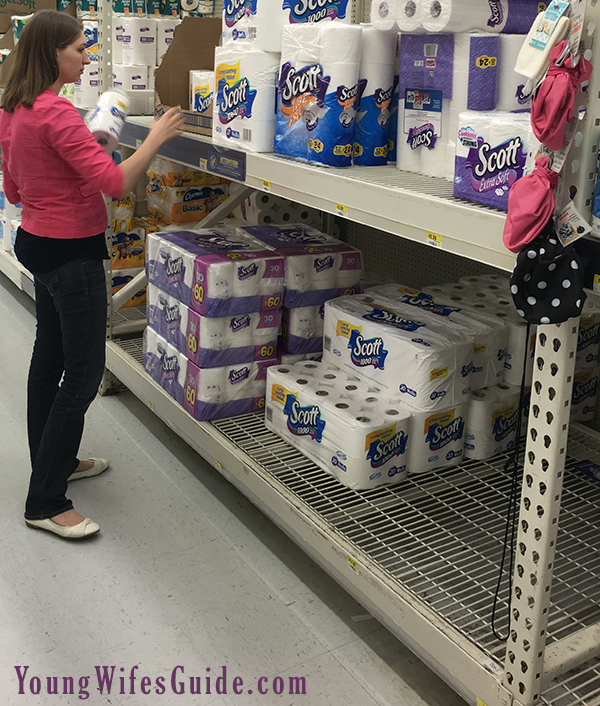 Supplies you might need: 
Sponges
Glass Cleaner
Bathroom Cleaner
Multi-surface cleaner
Viva®, Scott®, and  Cottonelle®: papertowels and toilet paper
Clutter, clutter, and more clutter!
Got your supplies ready? I've got all my clutter and grime ready to be tackled!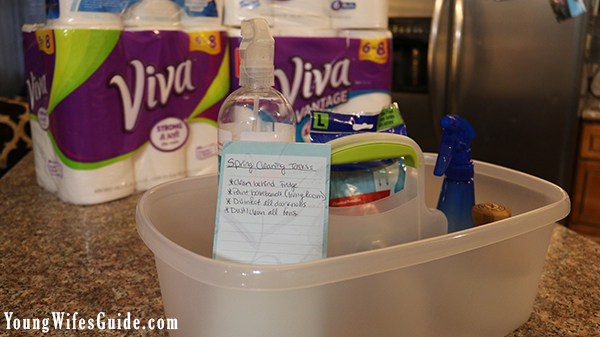 Make Your List: 
Every good spring clean starts with a list. Spring cleaning is the time to get into the corners and really deep clean those spots you don't normally think of – like behind the fridge! Here are some ideas for deep cleaning:
Kitchen:
Clean stove – inside and out
Clean behind the fridge
Take everything out of fridge and scrub it down
Clean out cupboards
Clean and organize under the sink
Scrub out dishwasher
Run a clean cycle through the coffee maker
Wash trash can
Bathrooms:
Scrub bathtubs and showers
Clean sink
Clean toilet
Take out all of the stuff under the sink – clean and organize!
Clean shower curtain
Clean windows/mirrors
Wash trash can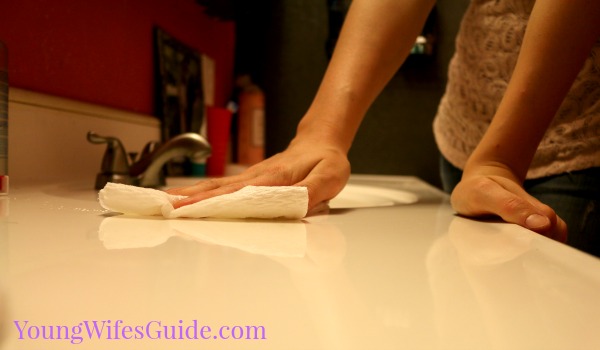 Laundry Room:
Cleaning washing machine
Clean dryer lint catcher
Organize and purge laundry supplies
Clean behind washer and dryer
Other Rooms:
Clean (or repaint) baseboards and doors
Clean light fixtures
Disinfect all door knobs and light switches
Dust and hunt for cobwebs
Wash mats/rugs
Vacuum/wash curtains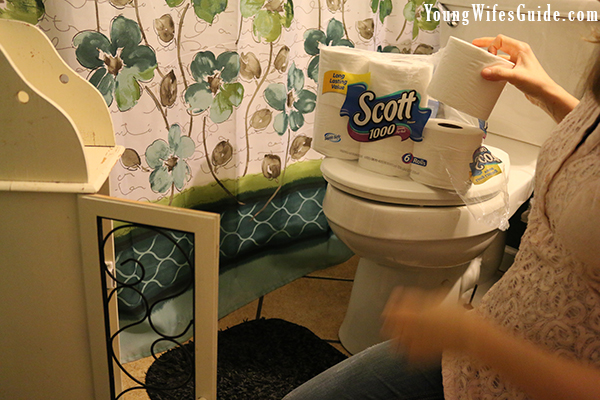 Walmart Has Everything You Need:
In planning out how I want to tackle spring cleaning, I'm glad that Walmart had everything I needed! Walmart sent me a big box of goodies to try out and help with my Spring Cleaning and I'm so glad that I had everything I needed to get started. Here's what helped:
Viva Big Roll Paper Towels
Cottonelle Toilet Paper Double Rolls
Scott 1000 Bathroom Tissue
Cute baskets for sorting and organizing
New sponges and gloves!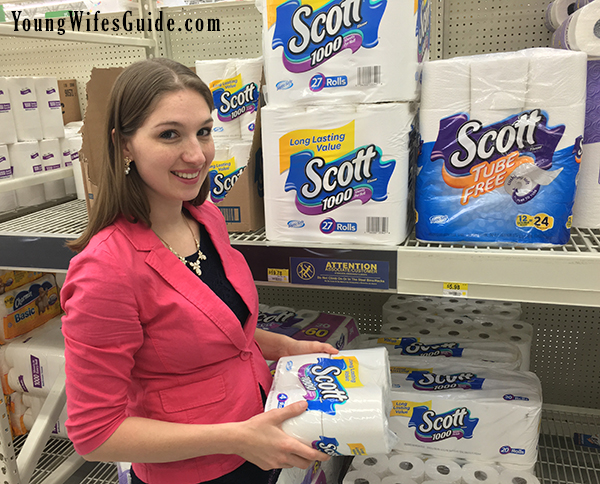 Want to jump into Spring Cleaning too? Head over to Walmart to find all your favorite Viva®, Scott®, and Cottonelle® products to help!