TTM #13: On Church and little kids…it's not easy!
In an email I sent out earlier this week I shared that we had a tough Sunday morning with our 4 boys. Well I think I struck a cord with many of you because my inbox was then flooded with responses.
So today we are going to do a little chatting on Church and littl kids and how its often not very easy.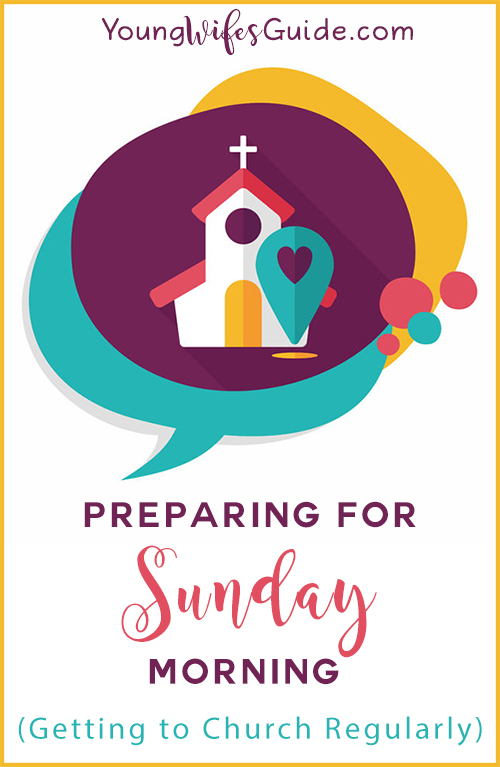 Listen to the podcast: I've recorded this blog post as an audio podcast. You can read it here, or if you prefer, listen to it as a podcast below!

And don't forget to subscribe to my podcast in iTunes.

Right click here and save-as to download this episode to your computer.
Advice for Little Kids in Church
Advice from a fellow mama: Abra says, "Try to make time (in the car on the way to church or just before the service they will be in) to remind them of a few of the expectations. Talking through it seems to have helped the time go better."
What we are trying to work on:
Sitting in Church is not play time. So we expect them to sit in the chair – not lay, not sit on the ground, etc.
One way to work on this is to work on quiet time at home, at the library, etc.
They are allowed to color on a piece of paper as this will eventually lead into taking notes during the sermon
And if you are struggling to get up and going on Sunday morning or struggle getting there on time, then head over and listen to this episode on my other podcast: Hf #48: Preparing for Sunday Morning – Getting to Church Consistently