TTM #14: Teaching Children to Tidy up With Hilary Bernstein
Hilary is back with us to share all about teaching children to tidy up.
This is such an important thing to take our time on each day…but it's honestly really challenging sometimes to actually make happen! So listen in and Hilary will give you some encouragement 🙂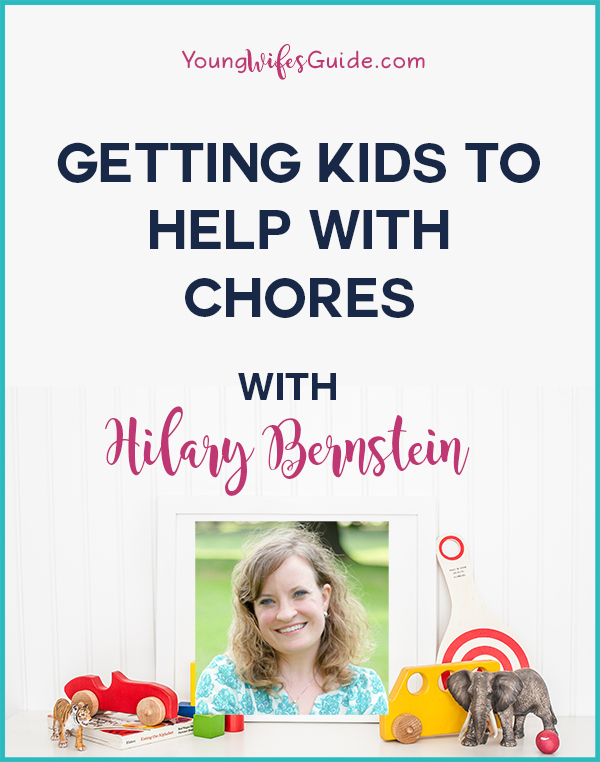 Listen to the Podcast:

We also recorded this blog post as an audio podcast. If you want to listen in instead of reading, click play below or do a combination of both

And don't forget to subscribe to the podcast in iTunes.

Right click here and save-as to download this episode to your computer.
Here's the question we asked Hilary:
"Staying on top of your house with kids, especially very young kids, can be such a challenge! What are some ways we can get our kids involved and hopefully train them in the process to tidy up?"
Links & Resources mentioned: