TTM #19: Finding Refreshment in 2018
My word for this year is Refresh, you can read all about it here. I have 12 goals set under that umbrella of refreshment. They are goals to help me refresh my spiritual life, health, family life, business, and relationships. I am excited to see what this year has in store for us.
But something I didn't mention throughout that podcast episode, was my hobbies and other forms of refreshment for 2018. In 2017, my word for the year was Create. And a big push for that year was finding things I enjoy and investing in my hobbies along the way.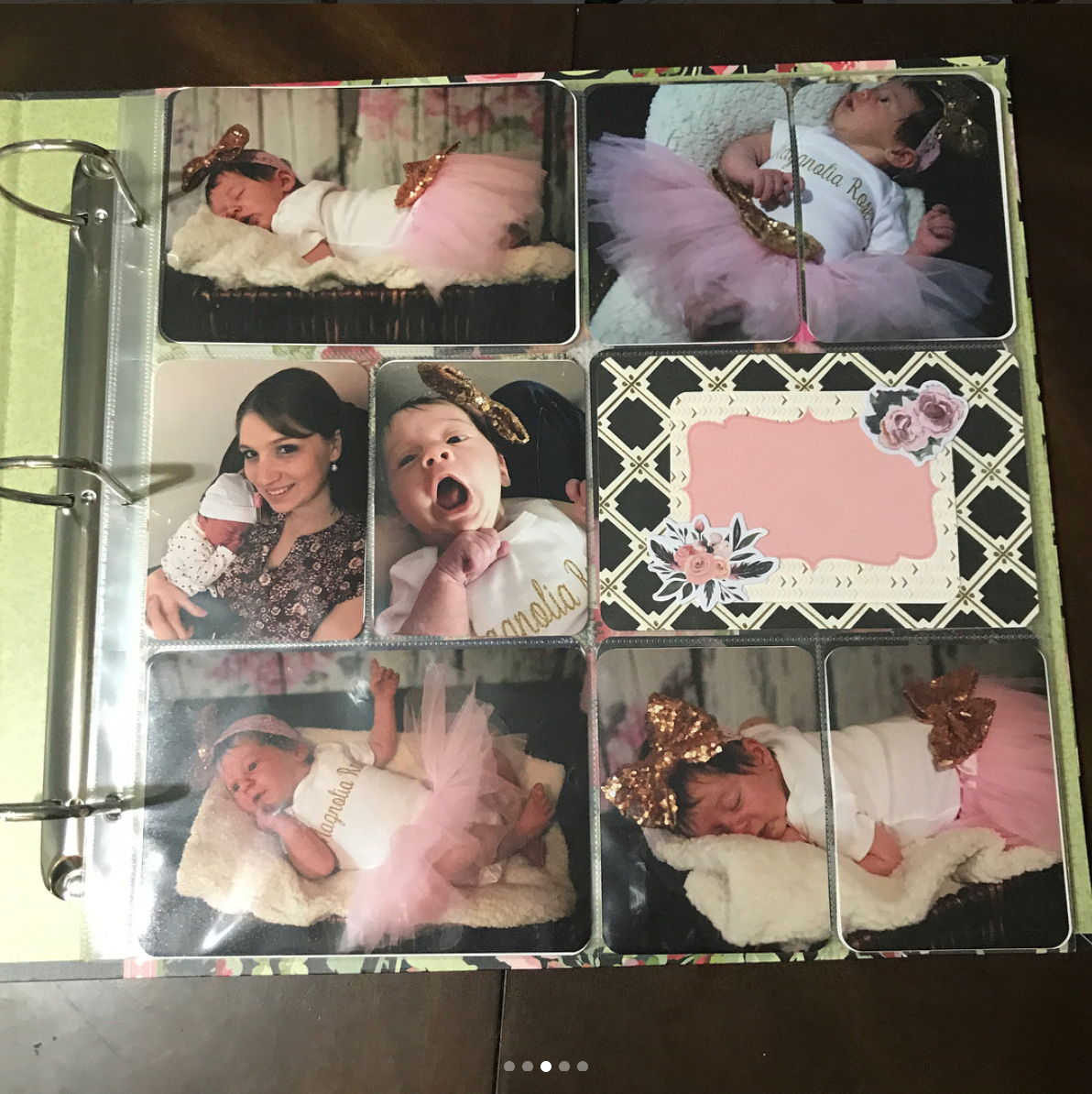 Listen to the Podcast:

We also recorded this blog post as an audio podcast. If you want to listen in instead of reading, click play below or do a combination of both

And don't forget to subscribe to the podcast in iTunes.

Right click here and save-as to download this episode to your computer.
So since that was my main focus in 2017, I don't necessarily feel like those need to be part of my refresh goals for 2018. But they are definitely still a part of my year.
Part of finding more refreshment in 2018, is finding more joy in the everyday. Most of my focus on this is investing in my spiritual life with the Lord, but a very real and practical part is investing in myself as well. I am spending more time this year investing in my health, exercising more, and eating right.
An un-talked about portion of that also though is investing in myself in fun things and hobbies! So that won't be a huge part of what I share this year, mostly because I wrote so much about it shared it in 2017. But it's a very real part of my life non-the less!
My Hobbies for This Year
So here's what I'm working on in 2018 for finding more refreshment aside from the goals I already shared:
1) Investing in my hobbies
Still catching up on my scrapbooks. I've been using Project Life stuff and it's been great! I plan to finish Magnolia's first-year album, start our 2018 album, and then start working on a baby album for Malachi and Micah!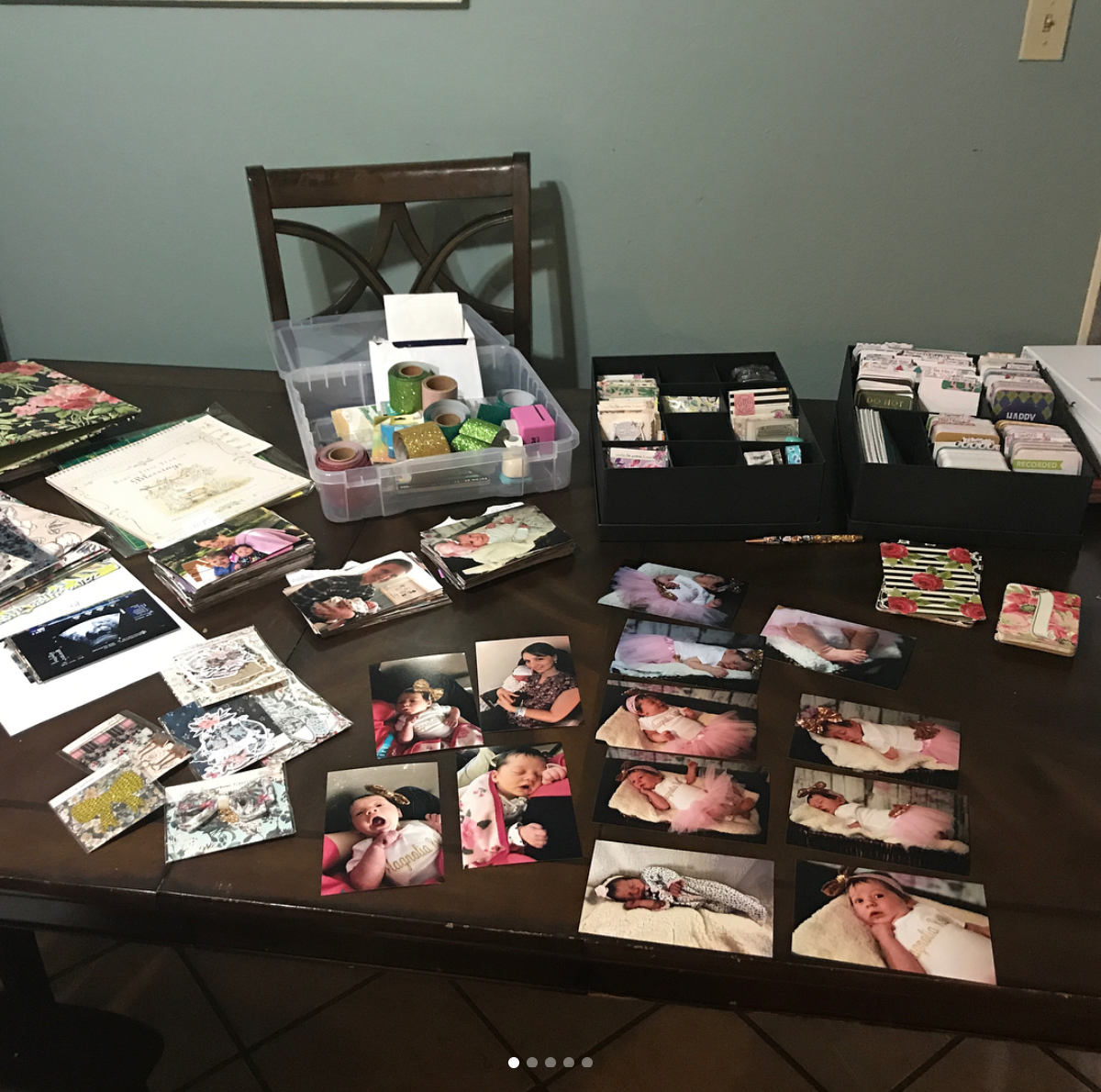 2) Reading More
In order to read more and watch less tv, Jason and I have challenged ourselves in January to watch NO tv at night. We are still doing family movie nights together but once the kids go to bed at 7, no more tv for us! It's halfway through the month and we are doing perfectly on this challenge.
It has allowed us to actually get ahead of our reading goal this year AND we've been playing more board games at night together which has been a lot of fun.
You can follow me over on Goodreads to track my reading challenge this year and to see what I'm reading!
3) Carve out more realistic time for both of the above!
Make sure I am actually making the time for my hobbies. I don't have a newborn anymore, I'm not nursing, and my thyroid issues are getting better.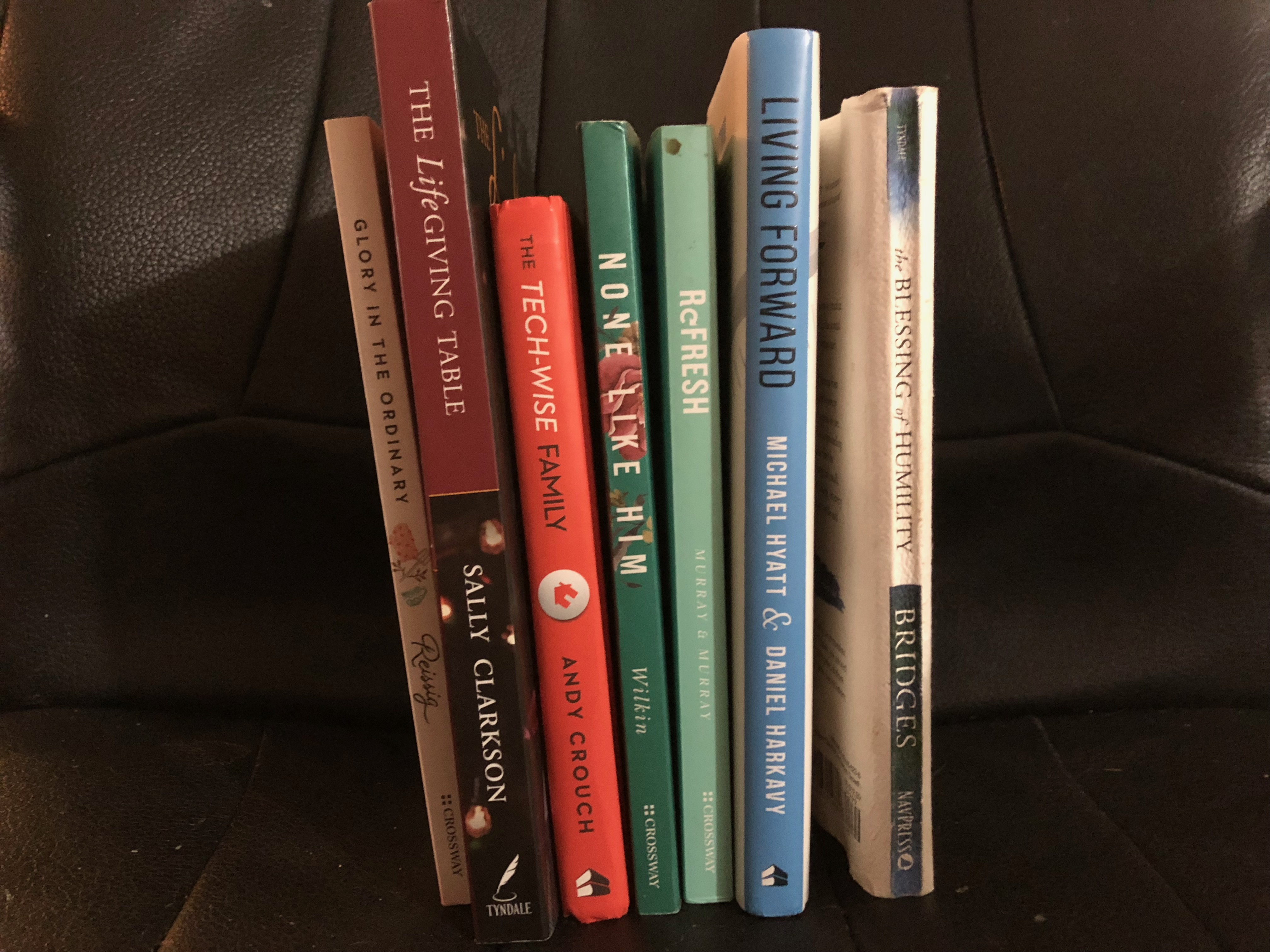 Get two FREE Audio Books
One of the ways that I am planning on reading more this year, is listening to more audiobooks (YES! It counts as reading!!). I've already listened to one and a half audiobooks this year out of my 8 done so far.
We've been part of Audible for several years now and we are hooked. They offer very affordable audiobooks. And if you sign up through my link, you can get TWO free audiobooks with a 30-day trial. You can cancel after that, but you get to keep the books!
They are owned by Amazon which means they have all the audiobooks! But the two I highly recommend are Refresh by Shonna Murray and Say Goodbye to Survival Mode by Crystal Paine!
Sign up here to get BOTH of these for FREE (or any other books you want)!