TTM #42: Using a master calendar for better homemaking
Do you have a master calendar in your home? One central place where all dates, times, and events are scheduled on it? If you don't use one (or you want to hear some good tips for using one), then this episode is for you!
Kayse is back for part #2 of her mini series on planning. You can head over and listen to part 1, Planning your priorities here.
Listen to the Podcast:

You can find the notes down below and listen along here! And don't forget to subscribe to the podcast in iTunes.

Right click here and save-as to download this episode to your computer.
Her Master Calendar: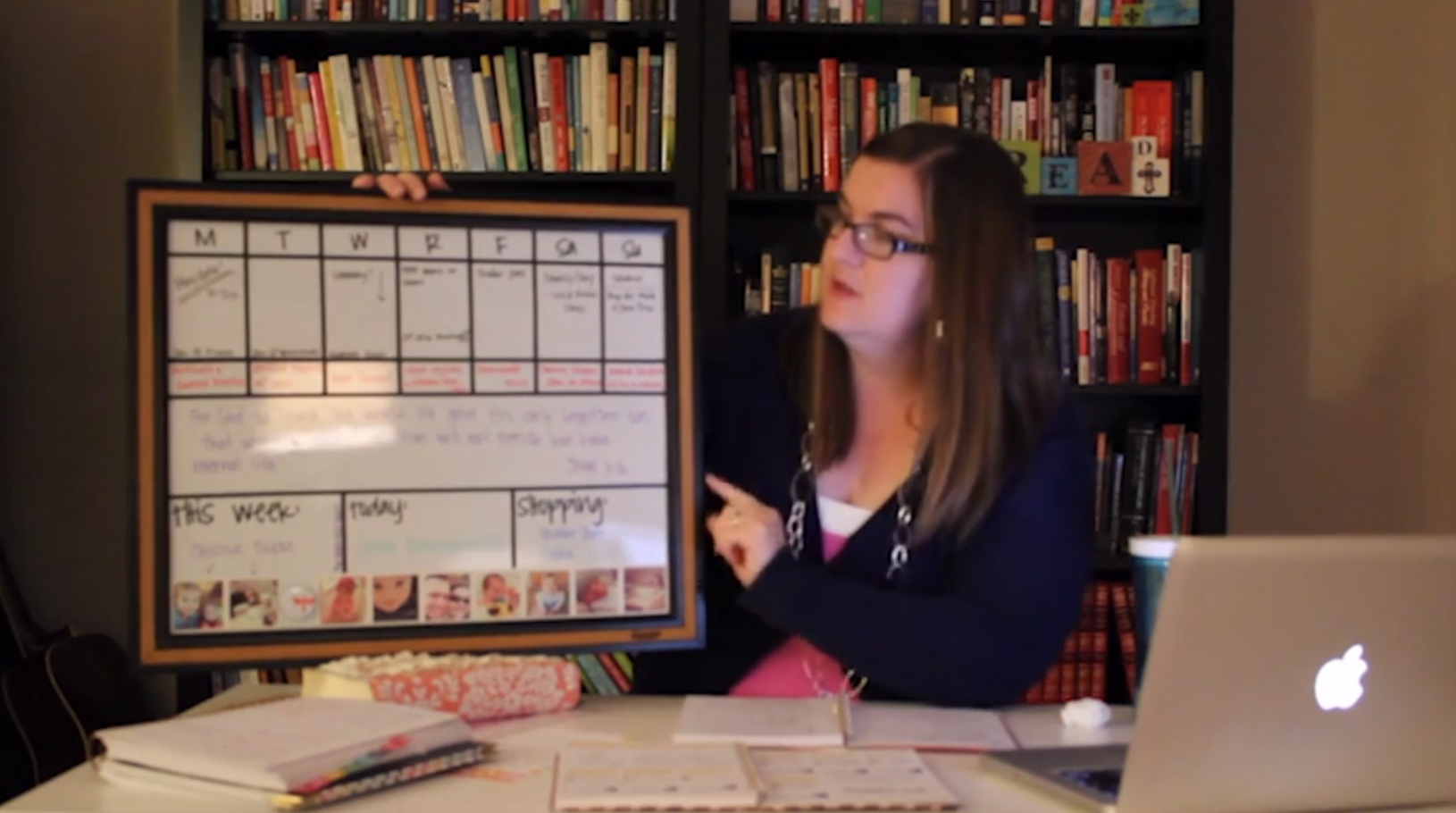 What Kayse Uses Now:
The audio that you just listened to, was from 2015. And since Kayse is the queen of planning, she has updated her process and the things she does since then. While the basics remain the same, she has updated to an even better system.
She created her very own PLANNER and you guys, it's amazing! Come check it out here: The Organized Life Planner.
Links & Resources: