Why Meal Plan? with Stacy Meyers – TTM #9
Today I am going to introduce you to someone you will LOVE! My friend Stacy is a HOOT and she's going to bring some fabulous advice about meal planning.
Meal planning is one of those things that we all know we should work on more…but the actual details of doing it is another matter altogether. Today, Stacy is going to share some great encouragement on the subject.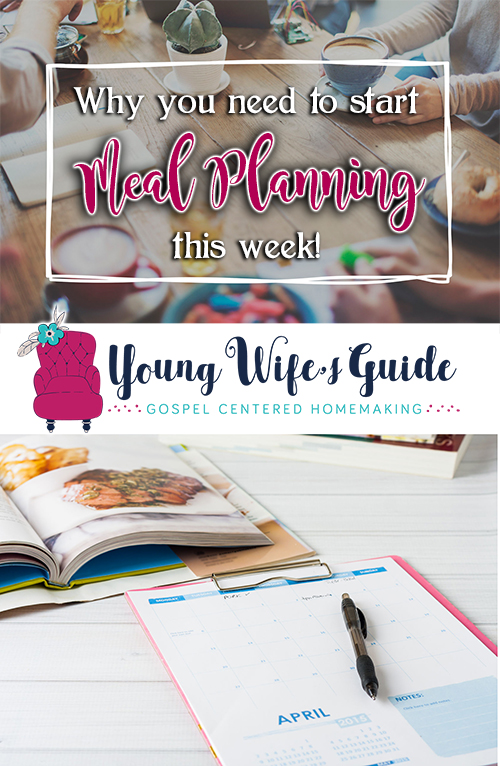 Listen to the Podcast:

We also recorded this blog post as an audio podcast. If you want to listen in instead of reading, click play below or do a combination of both

And don't forget to subscribe to the podcast in iTunes.

Right click here and save-as to download this episode to your computer.
Links & Resources mentioned:
Purchase the 2016 Conference!
If you enjoyed this clip, it's just one small clip Stacy's session during the 2016 Homemaking Ministries Online Conference. It's super practical, encouraging, and of course, so so funny!