Cultivating Friendship in Marriage – Hf #65
Marriage has been a hop topic around the blog lately. We've been discussing how you can encourage your husband to lead with love and I even brought Jason on the podcast to share his advice on leading your family from an easy going husband.
This week I am so excited to brining on the expertise and wisdom from two fabulous ladies: Jolene Engle from JoleneEngle.com and Lisa Jacobson from Club 31 Women. They each have their own approaches to sharing about marriage but they both have the Bible as their basis and their own way of encouraging wives.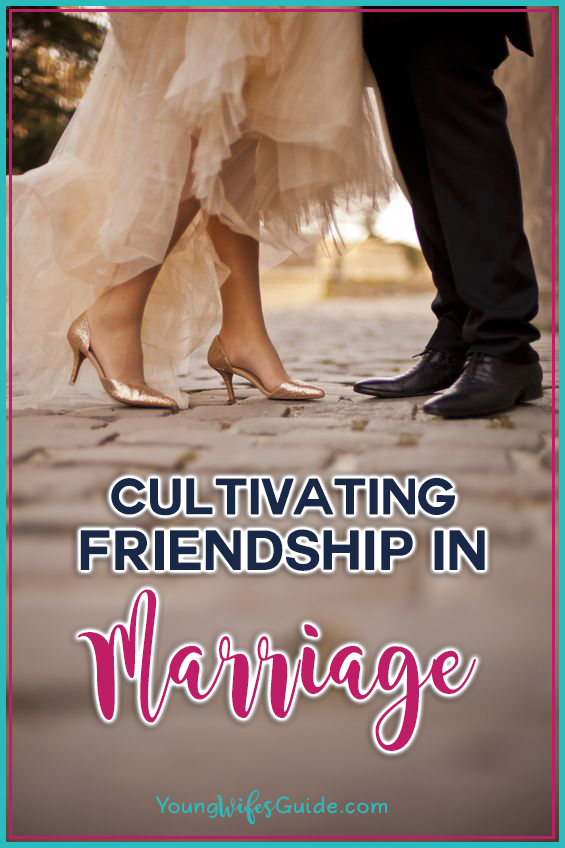 Listen to the Podcast:

We also recorded this blog post as an audio podcast. If you want to listen in instead of reading, click play below or do a combination of both

And don't forget to subscribe to the podcast in iTunes.

Right click here and save-as to download this episode to your computer.
The Foundations of a Good Marriage
The last few weeks we've been discussing a lot about respect within in marriage and today we are going to talk about how that can lead to a deeper friendship in marriage. Lisa is going to share some great encouragement for developing that deep friendship and Jolene is going to get practical (and real) on what to do when you don't respect your husband.
Watch the video!
You can scroll up and listen to this podcast episode on the go. Or watch the video clips below. This is a fun option because you get to see a peek inside the academy and the mentors homes! Watch here and don't forget to subscribe to my YouTube channel for future videos.
Please note: The following video clips are all pulled from different courses within our comprehensive online training academy – My Homemaking Mentor. The academy contains 15 FULL courses taught by 12 amazing mentors on various aspects of homemaking. It's the only tool you will ever need in learning how to be a more efficient and effective homemaker…and you get lifetime access to all future updates and courses. But enrollment for the Spring shuts down April 3rd and won't open up again until the Fall of 2017 (and the price will be going up then). So if you are interested in the academy, come on over and jump in today to access the full verses of each of these courses and 13 others!
When Marriage is Rough
I know that sometimes it's hard to talk about marriage because from the outside, it can seem like everyone else has perfect and deep marriages. Maybe you are struggling today and don't know where to turn. Maybe you are angry and upset and don't want to respect your husband.
I want to encourage you to scroll back up and listen to Jolene in the video or audio podcast. She's been there. She knows that struggle in marriage and she is going to give you some Biblical advice on how you can move forward.
The following clip is a sneak peek into Jolene's full course within My Homemaking Mentor, our online training academy for Christian women. I really appreciate her open and honest look at marriage while always pointing us back to Christ and God's Word!

Enrollment for the Academy closes down April 3rd and won't open up again until the Fall! So now's your time to enroll if you have any interest (plus the price will be going up in the Fall when enrollment opens again). We have some really fun and exciting things planned for the Academy this year so nows the time to jump in! (PLUS you get lifetime access to all future courses to watch when and where you want – forever!)
Learning to Respect
As wives, we know that we have a lot of needs. We want to be loved, we want to be cherished, we want to feel close and connected to our husbands, and often we want some form of romance or another. But our husbands have needs as well. And one of those biggest needs is that they want to feel like we are respecting them.
In Jolene's clip from the video or audio, she shares what can happen when we don't feel like respecting our husbands.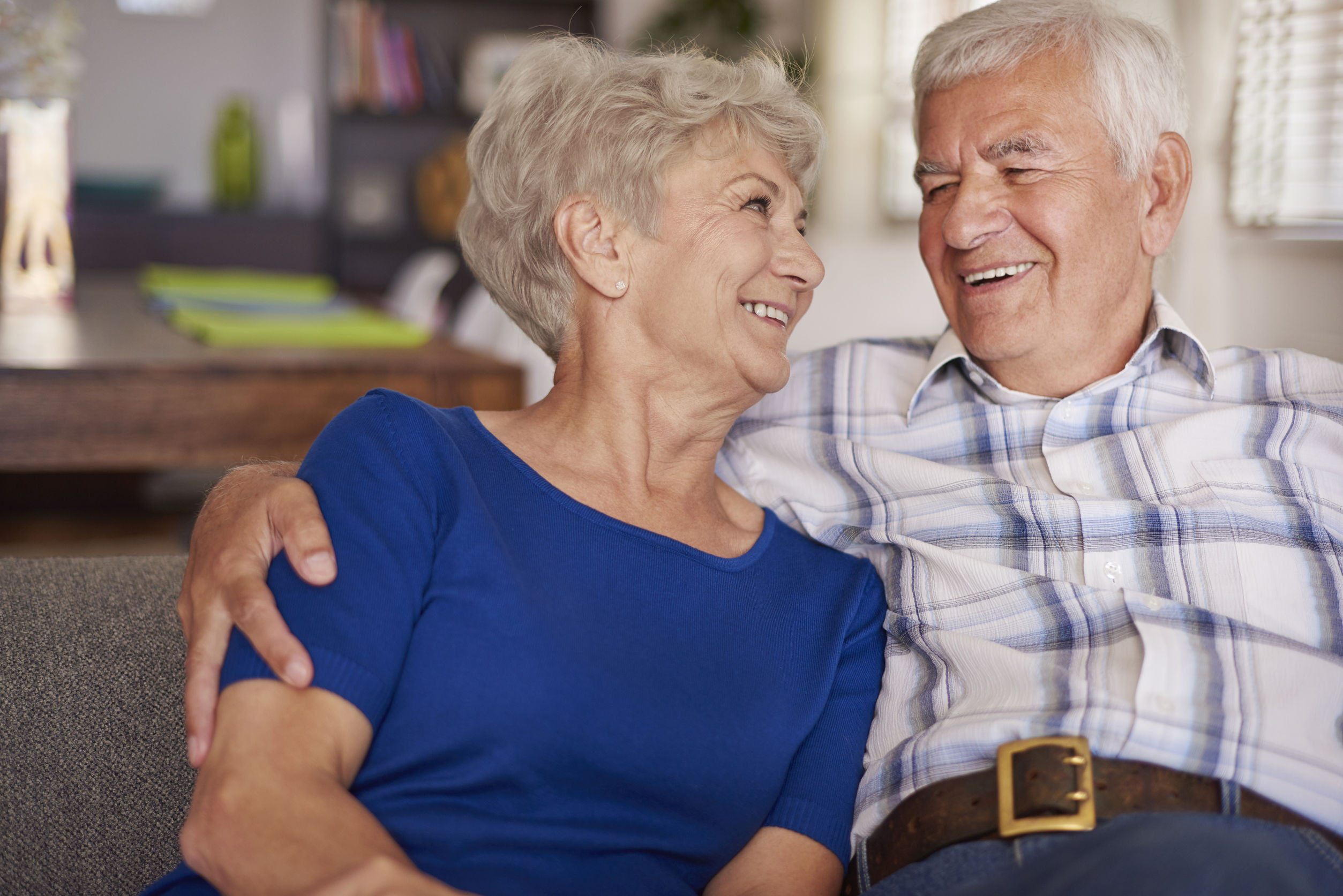 If you want to dive deeper into this topic, I recommend you check out Jolene's full course within My Homemaking Mentor and also dive into these past podcast episodes:
Cultivating Friendship
I think this is the heart of where most women want to go in their marriages. We want that deep and close friendship with our husbands but after years of struggle and distance, it can be hard to know where to start.
In her course, Lisa shares some great encouragement on friending your husband and how to cultivate a deeper friendship. Make sure to listen to to her clips from the video or audio above because she has some really encouraging things to share.
A deep friendship doesn't happen by accident. We have to be intentional and work at it. Some things that can make a marriage richer and closer include better communication, respect, and then cultivating that friendship with your husband.
In Lisa's full course, she goes in depth into these topics and it's so encouraging! She covers: Loving your husband, communication, respecting your husband, and friendship in marriage. Here's a sneak peek of her course inside My Homemaking Mentor.
It's so easy to let our friendships with our husbands go by the wayside when financial struggles creep in, when kids come along, when you face one sleepless night after another, through job loss, and so much more that we face throughout our lives. Even the every day busyness of marriage can choke the laughter and the fun out of marriage.
So we need to fight to get that laughter and the fun back. And at first, it might feel forced. It might be awkward. But it's so worth it in the end. To cherish your husband, to view him as a best friend, and to cultivate that deeper friendship within marriage!
14 Days of Praying for Your Husband & Marriage
Don't forget to download our FREE scripture and prayer cards and spend 14 days praying for both your marriage and your husband.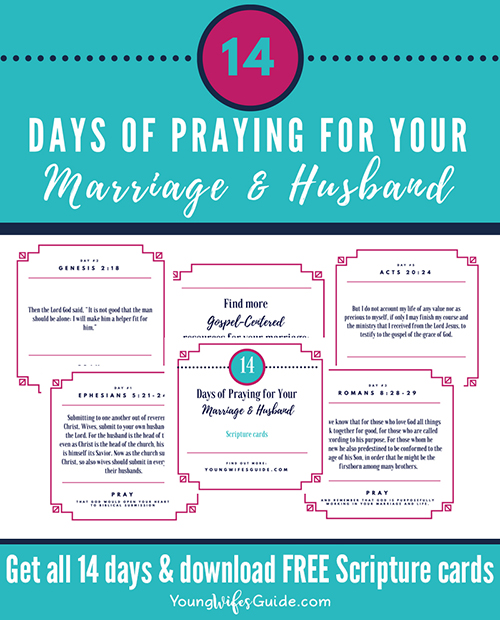 Meal Planning Help:
I am really excited to share with you the sponsor of today's podcast episode: PrepDish! If you ever feel like you wish you had a little help in your meal planning, then I highly encourage you to check out PrepDish. They offer gluten free meal plans and paleo meal plans.
But you don't have to eat a gluten-free or paleo diet in order to take advantage of all that PrepDish has to offer! In fact, almost half of their customers don't eat those diets. The meals are healthy and non-processed and work well for anyone who is trying to eat a healthy diet. And PrepDish is offering a super special TWO week free trail when you sign up through this link (how awesome!!)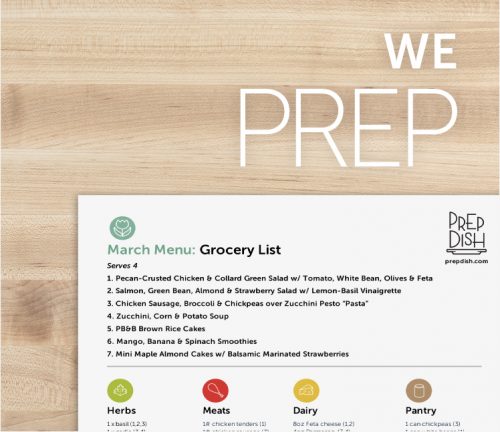 When you sign up, you'll receive an email every week with a grocery list and instructions for prepping your meals ahead of time. After only 1-3 hours of prepping on the weekend, you'll have all of your meals ready for the entire week. I absolutely love how easy they make it.