Fun ways to teach your kids Scripture – Hf #157
The most important aspect of my parenting is teaching my kids about God. The short time that we have them under our roof, we want to teach them doctrine, theology, and to hopefully love the Lord. In today's episode we are going to focus on fun and different ways to teach your kids Scripture and about God.
Listen to the Podcast:

We also recorded this blog post as an audio podcast. If you want to listen in instead of reading, click play below or do a combination of both

And don't forget to subscribe to the podcast in iTunes.

Right click here and save-as to download this episode to your computer.
Becoming a Discipling mother
I love love love this encouragement to disciple our children. I need to focus on the Gospel within my home for myself and my husband. But another huge responsibility God has entrusted to me is instructing and discipling my children!
"Mothers can tremendously impact the future of the Lord's heritage, as Paul testified about Timothy's start for the Lord: 'and that from childhood you have known' (2 Timothy 3:15). Young Timothy, in a home with an unbelieving father, was shaped by a Word-filled mother. Everyday I prayerfully set out to do the same. During this short life on earth – this prelude to eternity – God has assigned us parents the role of standing in His place to show our children what He is like. My husband says, 'God has given us their tiny hands to hold, to walk with in this world, step by step, until we lead them to their heavenly Father, and place their hands in His everlasting hand." – Bonnie Barnett, Word-Filled Families: Walk in Truth
When you feel unworthy
There are so many times and places when we will feel unworthy. When we will feel our own sinfulness, our own failings, and our own shortcomings so acutely. We are not perfect and we will never have the right answers all of the time, no matter how hard we strive.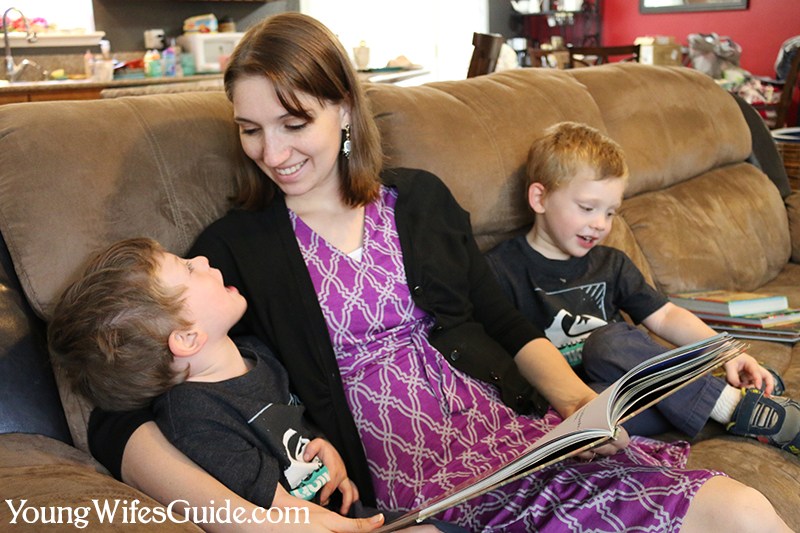 This is an all too common feeling among women, especially for mothers. Here's some encouragement:
"God will help you, as you keep a steady focus on the Lord and search for His unchanging truths, to increasingly model the characteristics of a genuine disciple of Christ. Does He expect perfection? No, for that is impossible this side of heaven. Remember: God isn't after your ability, but your availability. Simply put, God wants your heart. As you surrender yourself unreservedly to Christ, the Holy Spirit will use the Word of God to conform you into the image of God, for His Glory. (Romans 12:1-2). " – Bonnie Barnett, Word-Filled Families: Walk in Truth
Our family devotions
Most of what we do is in our morning basket time. I love having devotionals and other good books that teach them about God in our rotation. Here are some of my favorites:
Catechisms:
We have also found doing a catechism with the kids to be incredibly helpful! I know many people associate this with being a Catholic idea only, but it can be used very effectively for protestants as well. There are many catechisms out there and I'll share a few of my favorite that are Biblical sound.
A catechism is "a summary of the principles of Christian religion in the form of questions and answers, used for the instruction of Christians."
So Jason will lead them through the catechism by asking a question and the boys memorize the responses. It's an incredible way to introduce these doctrines to the family and for everyone to learn together.
We started this when our oldest twins were 3 and we had to start slow at that age. So we've been using The Catechism for Boys & Girls because it has been perfect for their age as they've grown (they are now 5). This is an old one that you can find free on a ton of websites.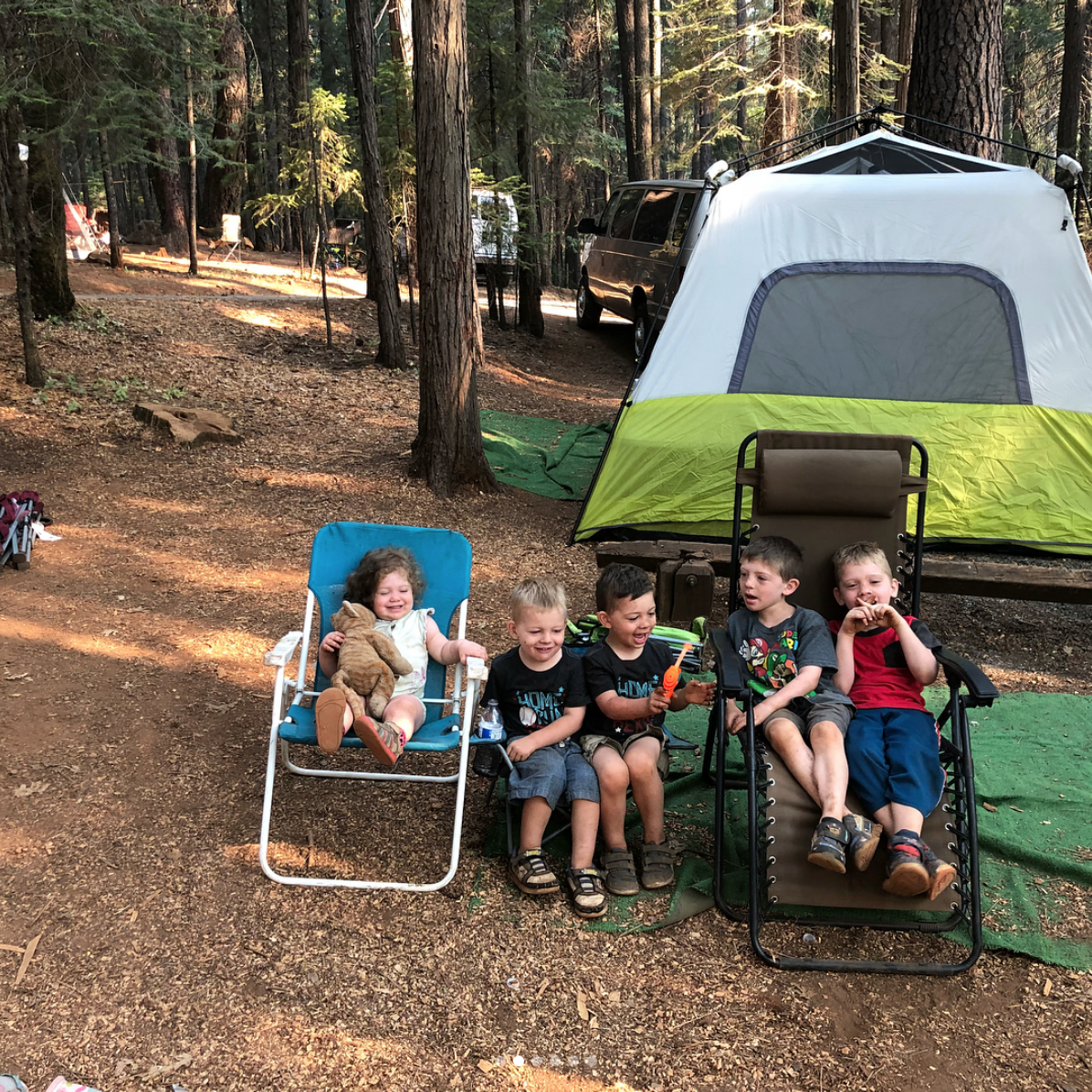 The other one we really like is the New City Catechism. For our 3 year olds, this one seemed a little advanced. But now they would do fine with it and it would work especially well for older kids. The catechisms are not just for littles, the entire family can enjoy memorizing together!
Where to get it: Download the free app here | Get the book
Memorize Scripture Through Song
We all know that one of the best ways to learn is through song. And memorizing Scripture is no exception to this!! We had a resource recommended to us by one of the elders at our Church and we have fallen in love with it. It's called Songs for Saplings and it's a non-profit ministry that puts scripture to music. They even have catechisms set to music which is really cool.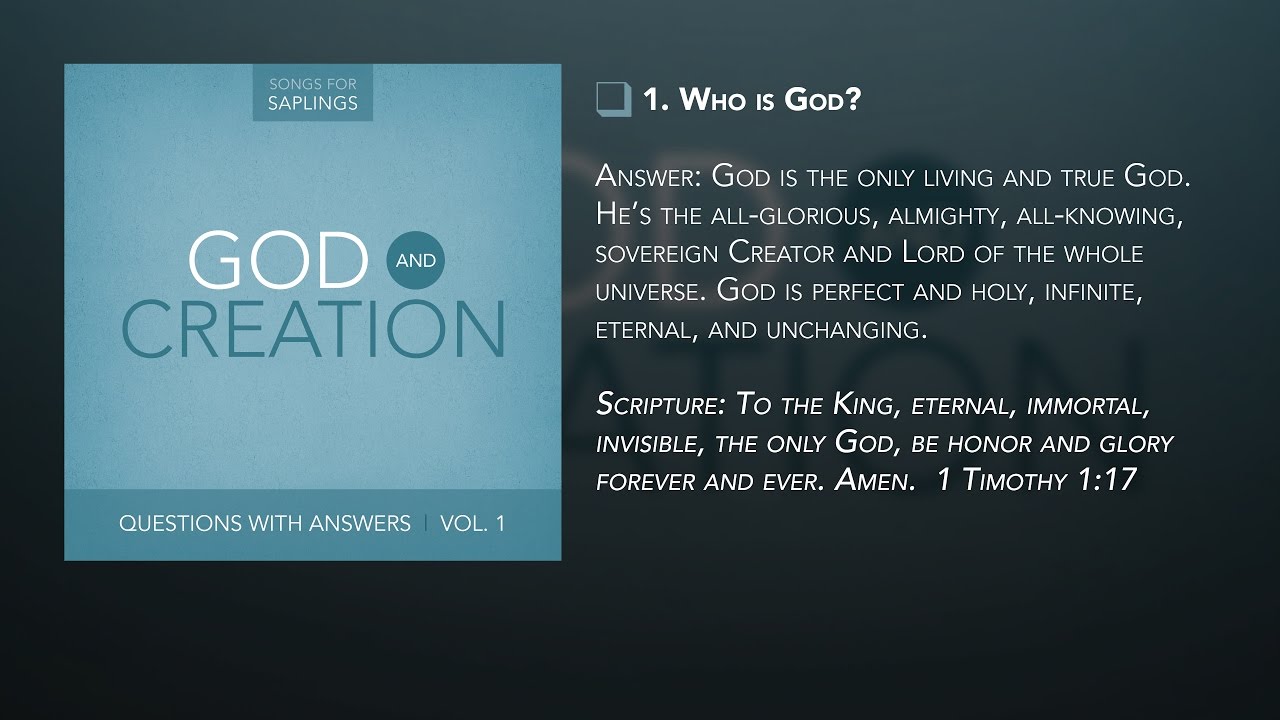 So if you are looking for an inexpensive way to start learning Scripture together as a family, this is an excellent resource for you! If you use Spotify, you can listen to several of their full albums for free and they have a bunch of other options for downloading their albums for free.
Our kids have been loving Songs for Saplings and I can't wait to dig into the other ones.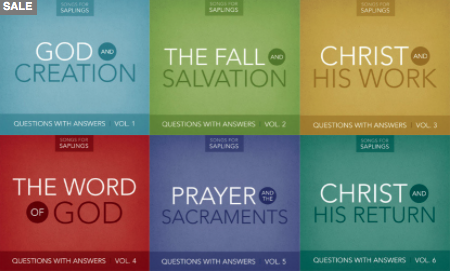 FREE Mrs. Meyers Fall Cleaning Kit!
For all of my listeners, Grove is offering a wonderful Fall cleaning kit for FREE! All you have to do is check out with $20 in your cart (see all of my amazing suggestions here) and your order ships for FREE with your $20 order PLUS the fall cleaning kit.
If you are wanting to try out Grove or you just want to take your first baby steps to healthier living, then this is an awesome deal! Here's what you will get:
Free Mrs. Meyer's Hand Soap

Free Mrs. Meyer's Dish Soap

Free Mrs. Meyer's Multi-Surface Spray

Free Grove Walnut Scrubber Sponges
Sign up for your FREE fall cleaning kit here!