TTM #10: Giving thanks throughout the year
Now that Thanksgiving is over, are we still intentionally focusing on thankfulness? I love this time of year because it drives us back to giving thanks in all things – but what about when Thanksgiving is over? Are we carrying that emphasis on thanksgiving into the rest of the year?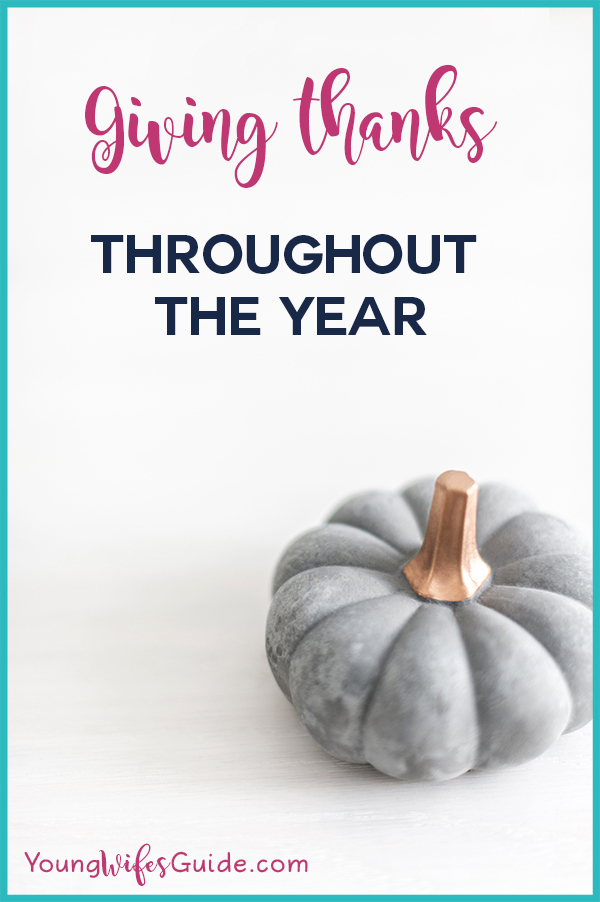 Listen to the podcast: I've recorded this blog post as an audio podcast. You can read it here, or if you prefer, listen to it as a podcast below!

And don't forget to subscribe to my podcast in iTunes.

Right click here and save-as to download this episode to your computer.
Links & Resources: