TTM #22: Great Christian Podcasts
Listening to podcasts has become one of my favorite hobbies and has helped me grow in my home (and my business) in so many untold ways.
Today I'm sharing several of my favorite podcasts and what you should listen to next!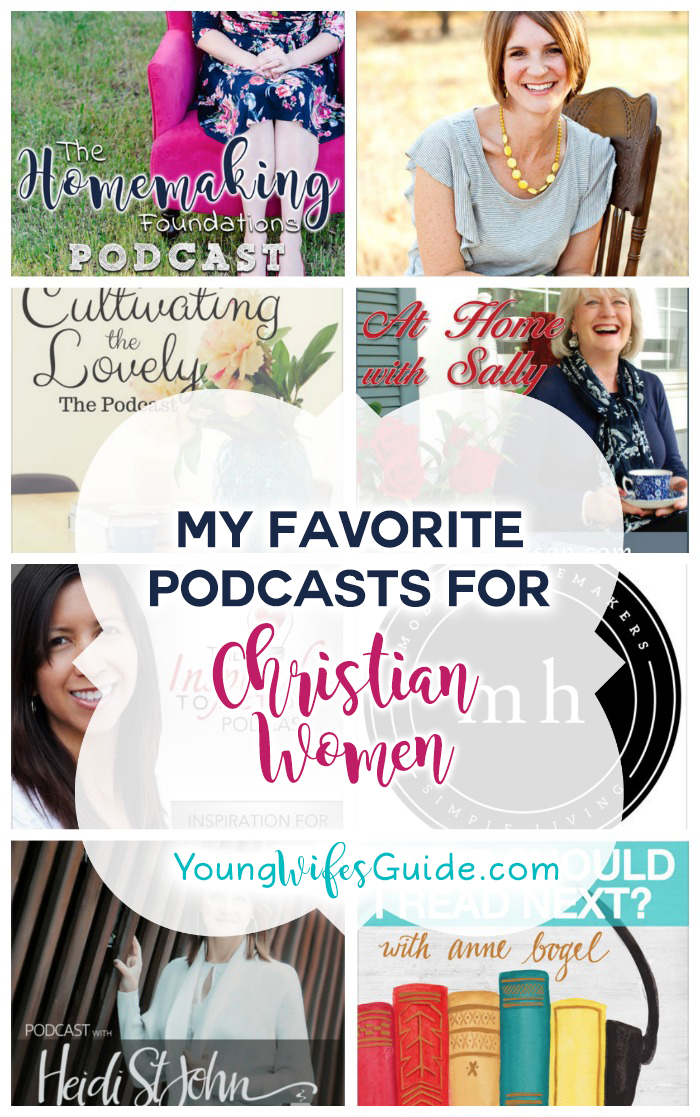 Listen to the Podcast:

We also recorded this blog post as an audio podcast. If you want to listen in instead of reading, click play below or do a combination of both

And don't forget to subscribe to the podcast in iTunes.

Right click here and save-as to download this episode to your computer.
I've already listed these all out (with why I love each one). So after you listen to the episode, you can hop over here and view links to all these new podcasts!