Hf #38: The Need for Theology in the Life of the Homemaker
As a busy wife, mom, or homemaker, it can be tough to find any time to invest in learning and growing. So when it comes to this dreaded word of "theology", it's easy to turn off our brains and not care.
But we need to invest in theology, or simply put, learning and growing within our roles as daughters of the high King!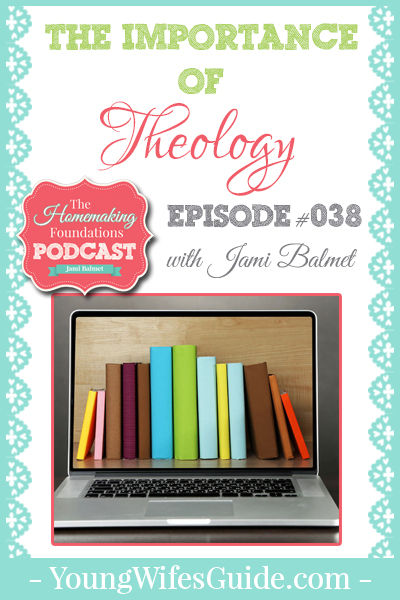 So that's what we are going to dive into today – WHY do we need theology, what is it, and then what are some practical ways we can learn and grow as a believers. Let's jump in:
Right click here and save-as to download this episode to your computer.
In This Episode, You Will Learn:
WHAT is theology?
WHY do we need theology?
WHY is theology important in light of the every day tasks we juggle?
Four resources for learning more
And how to go deeper
[Tweet "Theology is for homemakers who need to know who God is, who they are, and what this mundane life is all about. – Gloria Furman "]
Links & Resources Mentioned in This Episode:
My Homemaking Mentor – Online Training Academy
Come on over and learn about our brand new Online Training Academy!! We are taking pre-orders this MONTH ONLY and then you won't be able to enroll again until this Summer. And if you pre-order, you will get over 50% OFF the what we are going to sell it.
Find out all the details and figure out how you can pre-order today!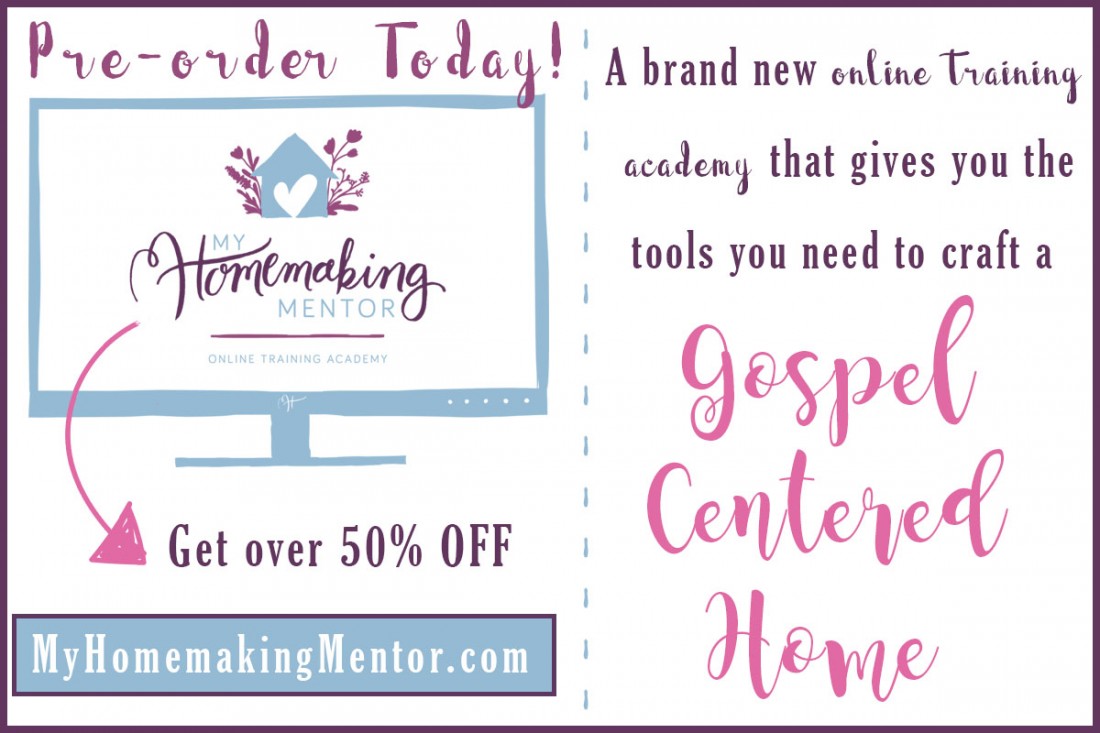 Thanks for Listening!