Laundry Routines that Work with Amy Roberts – TTM #002
Welcome back to episode #2 of my brand new podcast – The Titus 2 Minute! We will be back here with you THREE times a week sharing bite-size encouragement and practical application for your day.
Today's episode is a great one! Do you ever get overwhelmed with your laundry routine? Or just need a few new ideas. We've got a mama of 9 kids with us today sharing how she manages laundry! Tune in below: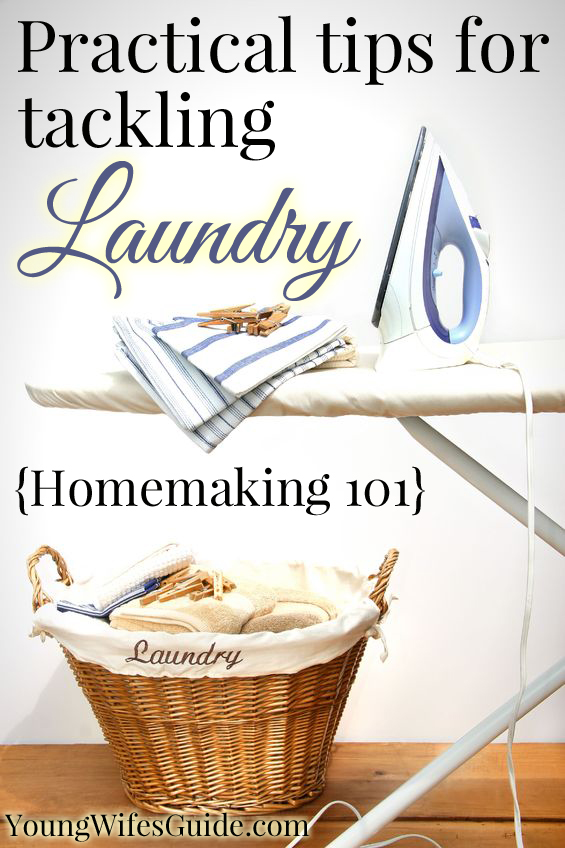 Listen to the Podcast:

We also recorded this blog post as an audio podcast. If you want to listen in instead of reading, click play below or do a combination of both

And don't forget to subscribe to the podcast in iTunes.

Right click here and save-as to download this episode to your computer.
Here's the question we asked Amy:
"Laundry with 5 kids is hard enough to stay on top of! As a homeschooling, busy mom of 9 kids, can you share a few quick tips for keeping up on laundry and what your typical laundry routine looks like?"
Links & Resources mentioned:
My Laundry Tip:
Find something you enjoy doing while folding laundry. I always listen to podcasts when I fold and put away laundry, and I honestly don't mind it at all now!! Here's a list of my favorite podcasts.