What I Read in January & and an Update on My Reading Challenge
2017 has been a fun reading year for me so far. I issued a 2017 Christian Reading Challenge for Women (which has been a BLAST) and Jason and I have taken on the insane challenge of reading 104 books this year. Yeah. That's 2 books a week.
I am super happy to report, that so far, we are on track with that challenge. So if you are curious what 8 books I read in January or are following along with my 2017 reading challenge, here you go: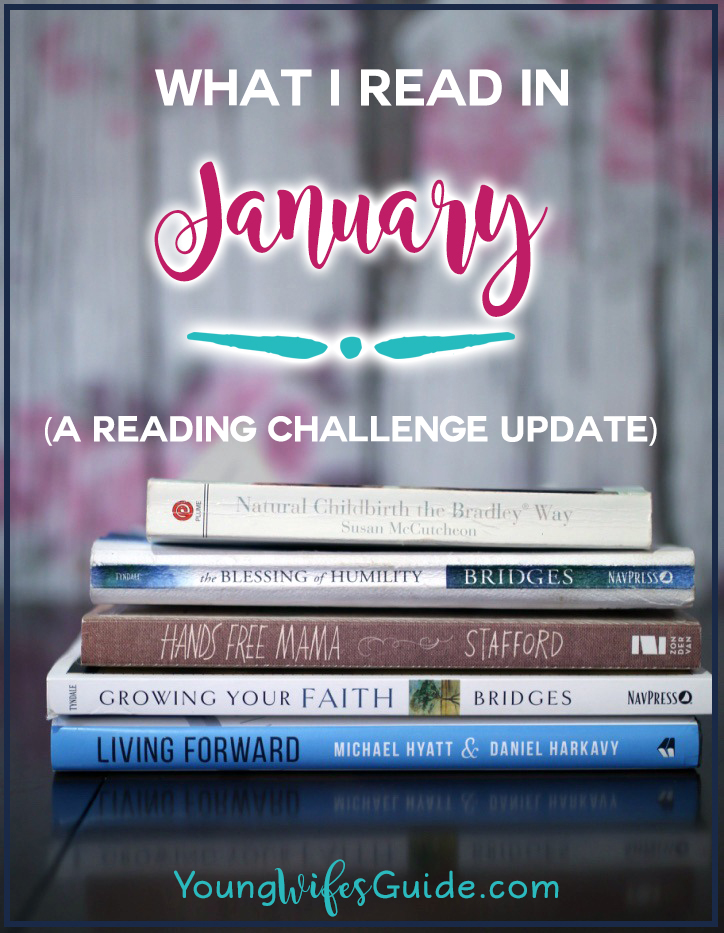 The Christian Reading Challenge
For all of you who are following along with our reading challenge, you should have read either 1 or 2 books in January depending on the track you are following. Those books are:
Those are two of my very favorite books and I hope you loved them if you read them as part of your own reading challenge. It's never too late to jump in and join our reading challenge. Here's the one for women and the one my husband created for men.
What to read in February:
If you are following the 13 books in a year plan, then Habits of Grace is on your schedule to read for February. And if you are following the 26 books in a year plan, then you will read When a Women Inspires Her Husband and The Total Money Makeover in February.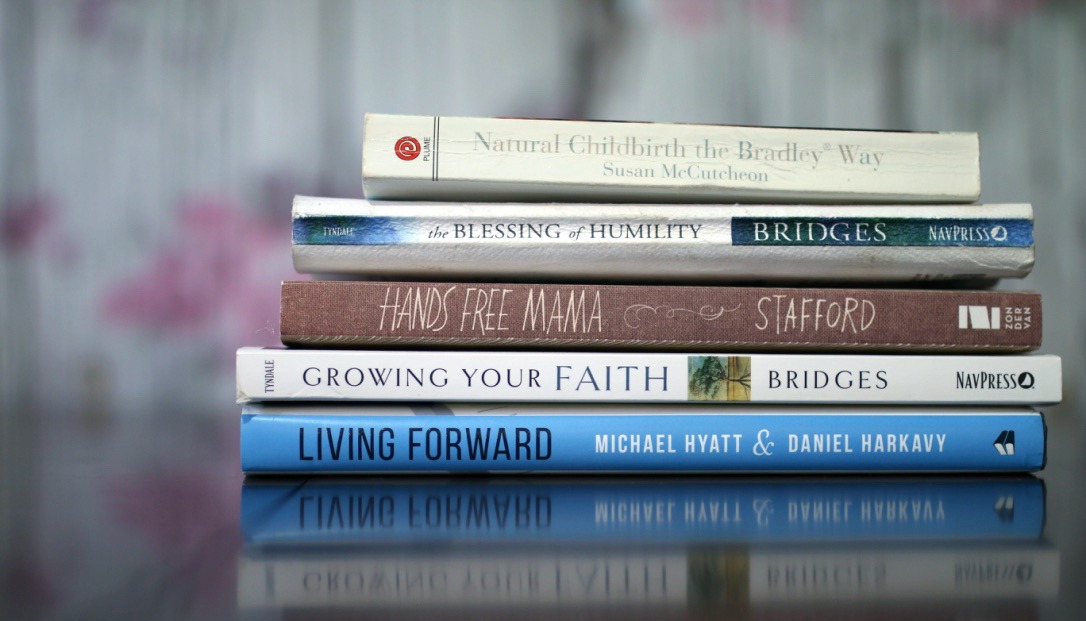 What I Read in January
Jason and I are loosely following Tim Challies' insane plan of reading 104 books this year which breaks down to 8 books a month. I am happy (and a little surprised) to share that I met that goal in January. Here's what I read and what I thought. Feel free to follow me over on Goodreads for my reviews as I finish each book.
A Fistful of Heroes by John Pollock (Biography)
I've been wanting to read more biographies this year but didn't know where to start. This book was an excellent beginning to learning more about Christians throughout history who have carried the Good News to all parts of the world. I have felt so built up and encouraged from reading their stories and have several biographies I now want to read in depth! I highly recommend this book to all Christians.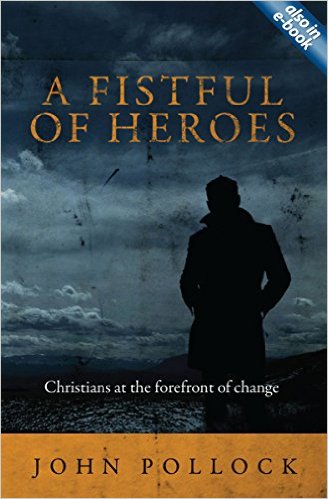 Do More Better by Tim Challies (Time Management/Productivity)
A short, sweet, and to the point book on productivity! Challies gives a great look into how he organizes his time, keeps tracks of projects and to do lists, and most importantly: doing this all for God's glory! A terrific mix of practical application and thought provoking theology. I listened to it as an audio book and can't wait to get my physical copy for reference.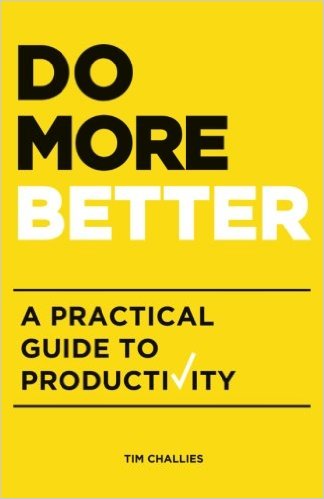 Growing Your Faith by Jerry Bridges (Christian Living)

The tagline to this book is How to Mature in Christ and I think that's a very accurate description of the book! This book is a collection of the very best advice that Jerry Bridges (one of my very favorite authors) has on the subject of growing and maturing in your faith. It's a very quick and easy read and I highly recommend it as one of my newest favorite books on Spiritual Disciplines and Christian living in general.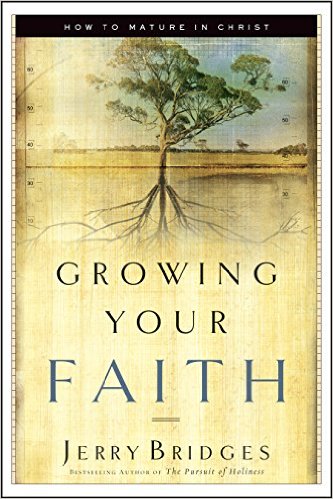 The Blessings of Humility by Jerry Bridges (Christian Living)

Once again, Jerry Bridges shares personal stories and application to reinforce Scripture in a beautiful way. This is a quick and short read through the Beatitudes is a terrific reminder of humility and how this ties back to the essence of our faith: The Gospel. I highly recommend this book to all believers!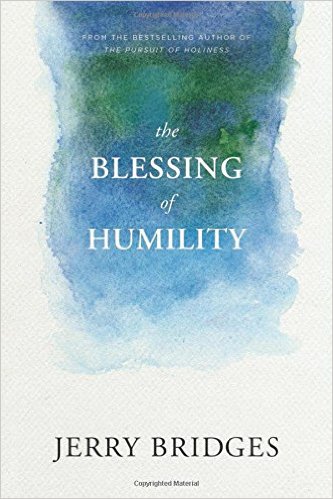 Natural Childbirth the Bradley Way by Susan McCutcheon

I realize this is an odd book for my normal book reviews but we just had our baby girl (baby #5) in January so I was doing some re-reading to prepare. We were praying for a VBAC this time around but ended up with another c section (all in God's perfect plan)! If you are wanting to prepare for a natural birth however, I highly recommend this book. But a fair warning: there are a lot of nude photos in this book to show the proper birthing positions, etc. The photos are small and in black in white. I'm not sure why ALL the photos have to be nude…but just a fair warning.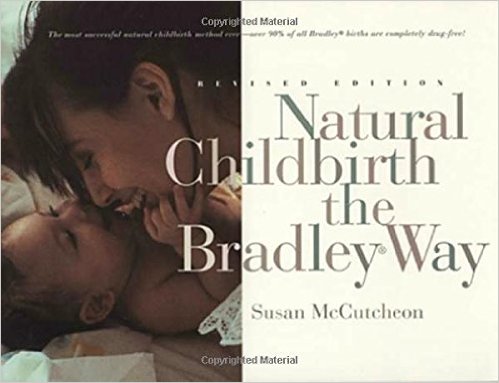 Love the Home You Have by Melissa Michaels

I really wanted to love this book. I really thought I would love this book. But I felt like I didn't connect with the author. I got a few quick ideas and some inspiration for making my home a haven, but overall, the book wasn't very practical. If you've never thought about your home being a haven or decorating with things that are personal to your family, then you might like it better then I did. Overall the contents of this book could have been boiled down into one or two really good blog posts. I would suggest skipping this one as there are so many other worthwhile books out there. But I've read other reviews that people loved the book.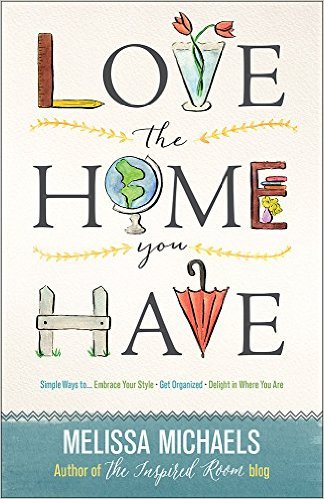 The Highly Sensitive Person by Elaine Aron

I read this book on my Kindle as I've been up late nursing. And I'm very interested in personality types and how I fit in as a "Hsp" however I found this book to be full of physco-babble. It was a complete waste of time. I'll be looking for some other resources on this topic. I do not recommend it.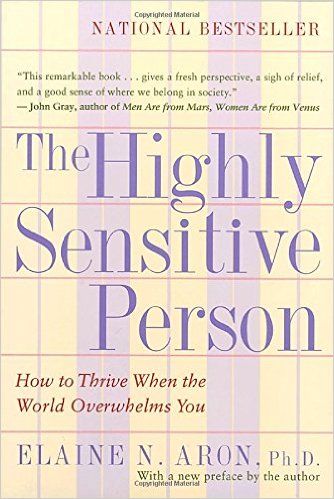 Hands Free Life by Rachel Macy Stafford

Hands Free Life is currently only $1.99 on Kindle (as well as it's sister book: Hands Free Mama). The book started off fantastic. I loved and needed the reminders to live distraction-free. But the rest of the book felt very repetitive and got very boring with so many personal stories. Overall I felt like there was very little practical advice and could have been boiled down to a couple of good blog posts. If you are deciding between the two, I recommend you read Hands Free Mama and skip this one although it's been a long time since I've read the mama one.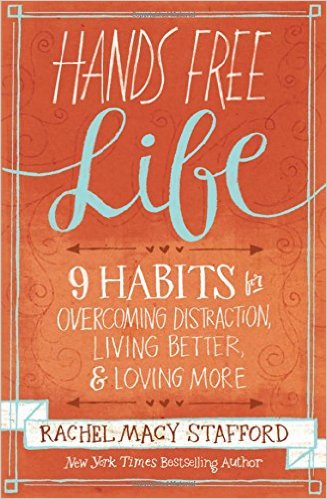 The Faith of Christopher Hitchens by Larry Alex Taunton
I've been wanting to expand my reading this year and I had this book recommended from several people. I know virtually nothing about Christopher Hitchens. So while it was a very engaging and well written book, I kept wondering why I was reading it (my husband really wants to read it so that's probably why I finally picked it up). It was interesting but not sure it was worth my time.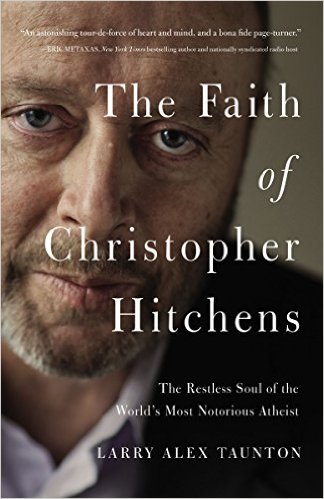 Great Book Deals Going On:
There are some fantastic books deals going on right now and I know that if you are wanting to read more in 2017, one of the concerns might be the cost. (BTW here are some good ideas for reading on a budget)
I'm thinking about buying one or two of those last three I named. I don't know anything about those authors, but the books look interesting! *The offer on the $4.99 audiobooks ends 2/17/17*
What did you read in January? Leave a comment and let me know!