TTM #23: How to go deeper with hospitality
Hospitality, inviting others in your home, and serving people with your home and heart is a powerful way we can serve in many different seasons.
But hospitality can also be awkward and nerve-racking if we are not used to it. Today's episode comes from a girl who wants to know how we can go deeper with hospitality. Listen in today!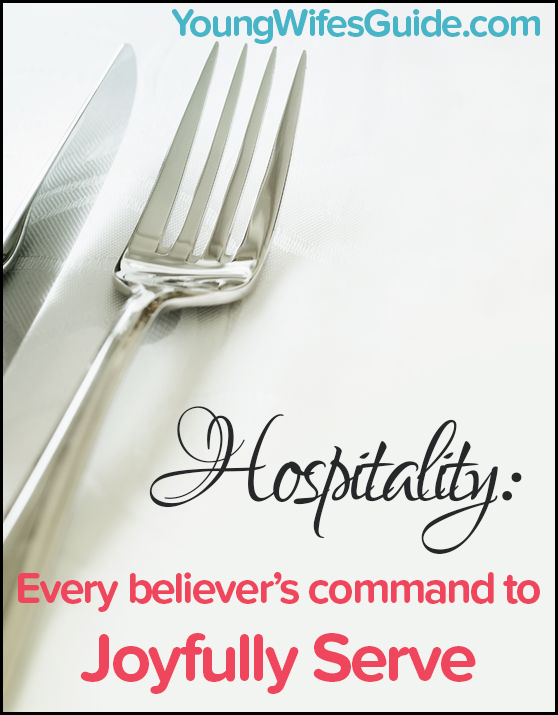 Listen to the Podcast:

We also recorded this blog post as an audio podcast. If you want to listen in instead of reading, click play below or do a combination of both

And don't forget to subscribe to the podcast in iTunes.

Right click here and save-as to download this episode to your computer.
Questions for Deeper Hospitality:
I think the biggest thing is just having that intention that you want to go deeper. The thing is, if you leave it at surface level topics the entire time, it will remain at surface level topics the whole time.
It's easy to talk about the weather, or your local sports team, or your kids soccer game. Obviously, it's okay to start with small talk, but the sooner you can get to more personal topics the better.
The way I see it, there are two main purposes of hospitality:
Get to know someone/a family better so you know how to love and serve them
Share the Gospel and let Jesus shine through you
So when we are extending hospitality, love should be the first thing on our mind. Love for our neighbor, learning their story, finding out how we can love and serve them. And love for God, showing Christ to our neighbor, letting the Gospel reflect in our life.
So when you really think about these goals of hospitality, it gets easier when you think about where to steer the conversation. My favorite thing to do is think about how you can get to more personal topics naturally.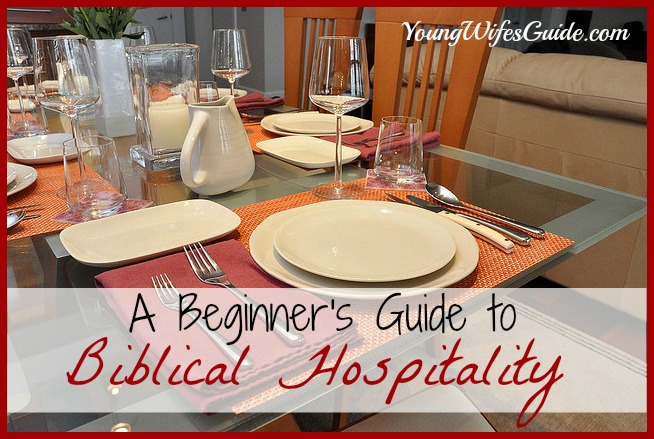 So asking things like "So how long have you been going to this Church?" "Oh where did you go before that" "Where did you two meet?" "Where you a Christian in college?" etc can start to open up deeper conversations!
Questions to ask Christians:
How did you come to know Christ?
What have you been reading in the Bible recently?
Has there been a sermon or message that has impacted you recently? What was it and why?
Questions to ask Non-Christians:
Do you have any sort of spiritual beliefs?
What do you think about Church? Have you ever gone before?
Do you believe in a god? If so, which god?
Links & Resources: