A family announcement + my pregnancy favs! – Episode 35
Well the title of this episode kind of gives it away! We are expecting our 7th child in September 2022 and as I'm in the throws of the first trimester, I thought I would share a little bit of the journey with you.
Listen to the Podcast:

You can find all the links and notes for this episode below!

Right click here and save-as to download this episode to your computer.
Favorite Pregnancy Books: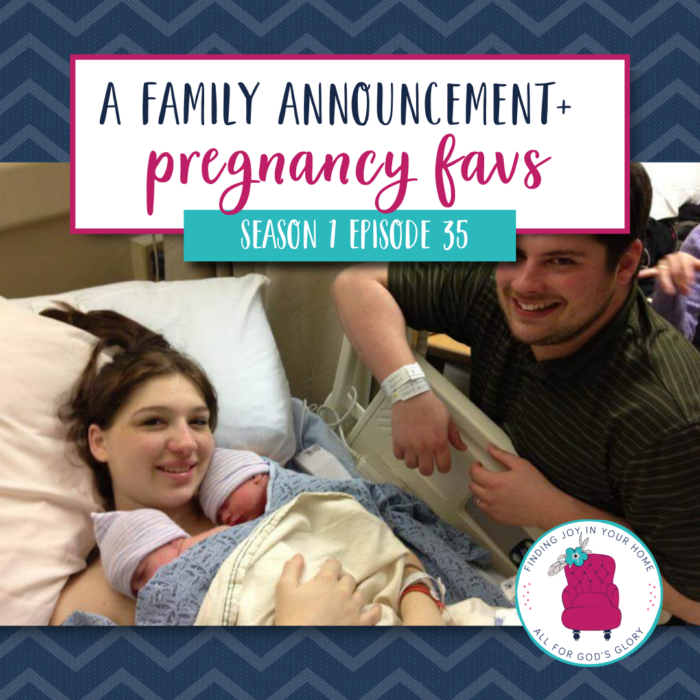 Morning Sickness Remedies: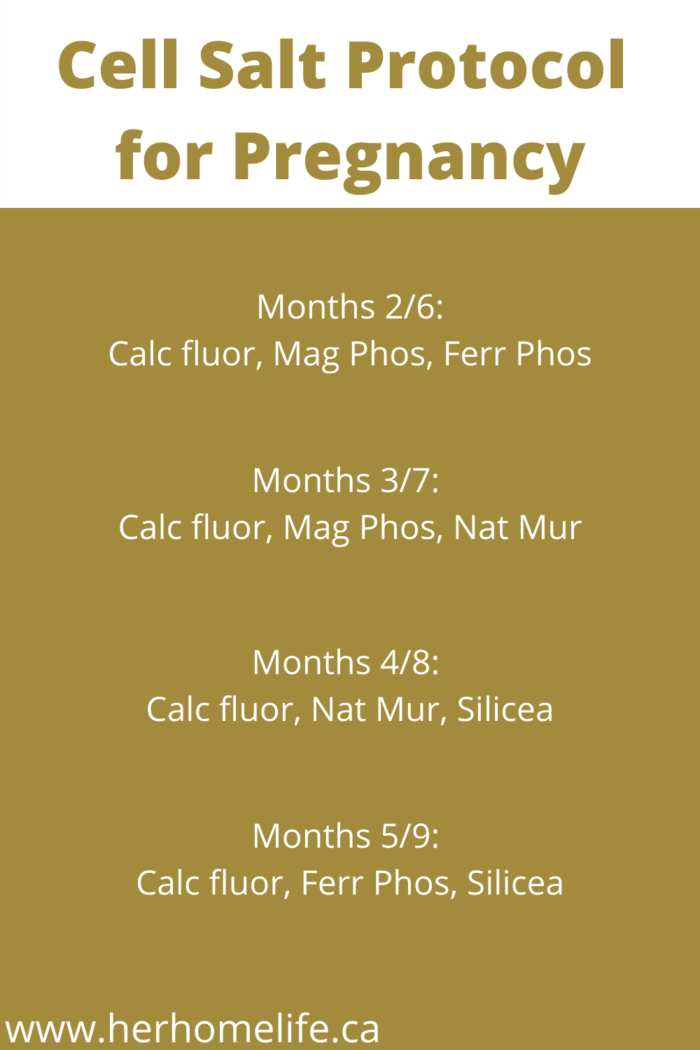 Heartburn remedies: 
Pregnancy tea: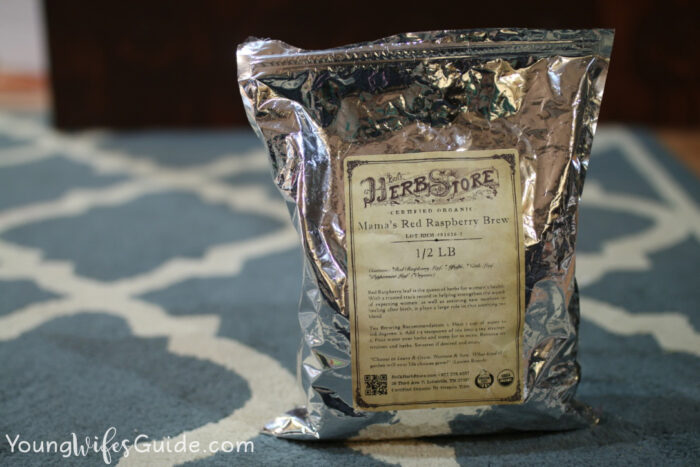 Pregnancy workout dvd:
Vitamins and supplements: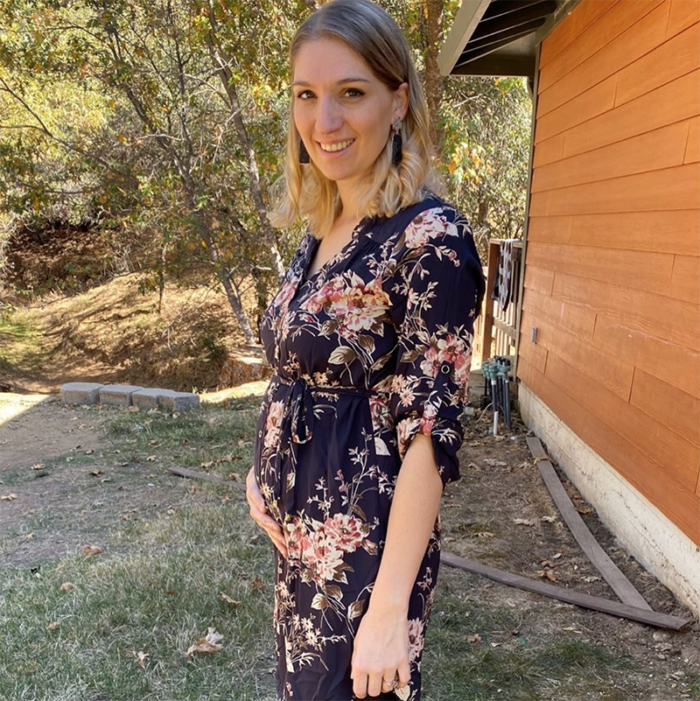 Other supplements I LOVE:
Meal Planning Help for Eating Healthy:
I am really excited to share with you the sponsor of today's podcast episode: PrepDish! If you ever feel like you wish you had a little help in your meal planning, then I highly encourage you to check out PrepDish. They offer gluten-free meal plans and paleo meal plans.
But you don't have to eat a gluten-free or paleo diet in order to take advantage of all that PrepDish has to offer! In fact, almost half of their customers don't eat those diets. The meals are healthy and non-processed and work well for anyone who is trying to eat a healthy diet. And PrepDish is offering a super special TWO week free trail when you sign up through this link (how awesome!!)
When you sign up, you'll receive an email every week with a grocery list and instructions for prepping your meals ahead of time. After only 1-3 hours of prepping on the weekend, you'll have all of your meals ready for the entire week. I absolutely love how easy they make it.