A homeschooling year recap and what's ahead for next year – Hf #215
I am wrapping up this current homeschool year and starting to plan and collect resources for next year. So now is a great time to do a little recap of our homeschool curriculum we've used the past 2 years and what we will be using going into next year! I'll also share a little bit about the homeschool philosophy we have fallen in love with, how we do a morning basket time, and more!
Listen to the Podcast:

Thanks for listening in today! You can find all the links & resources mentioned in today's episode down below.

And don't forget to subscribe to the podcast in iTunes.

Right click here and save-as to download this episode to your computer.
Links & Resources:
Using Sonlight:
Sonlight books we've loved:
What we use for teaching reading: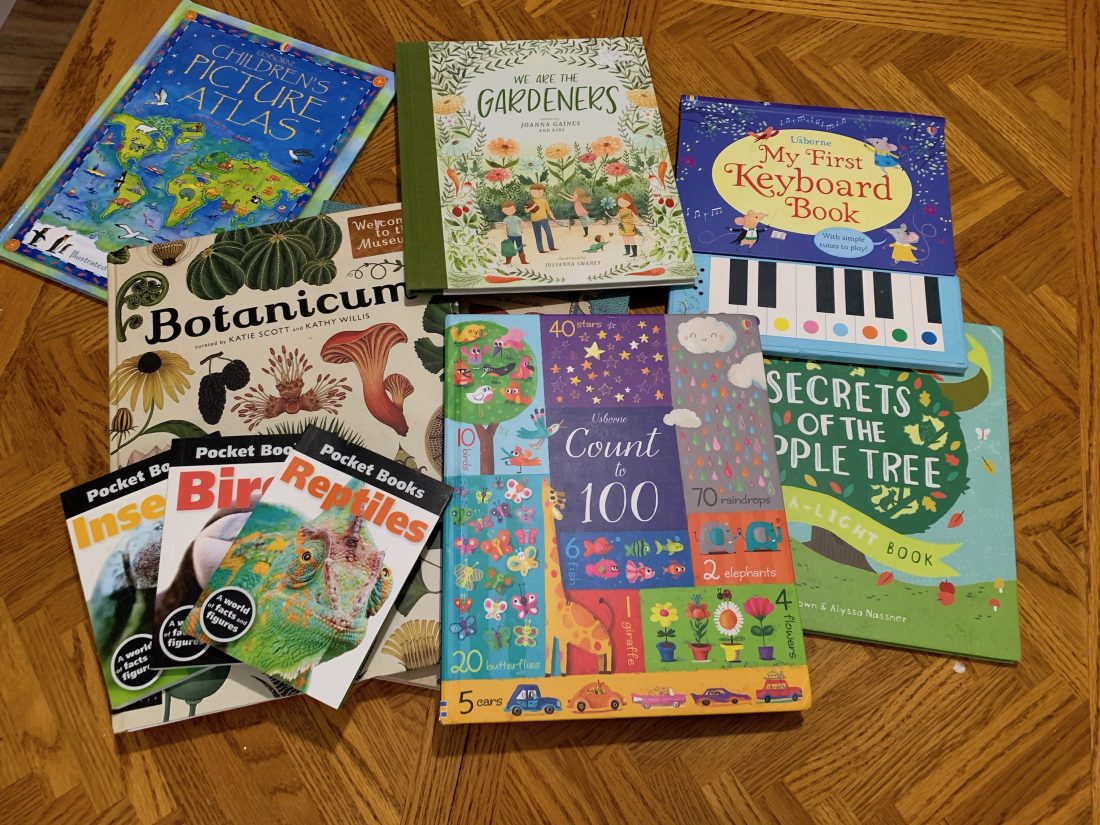 What we now use for Math (and LOVE!!)
Morning basket time:
Other books we've loved reading this year: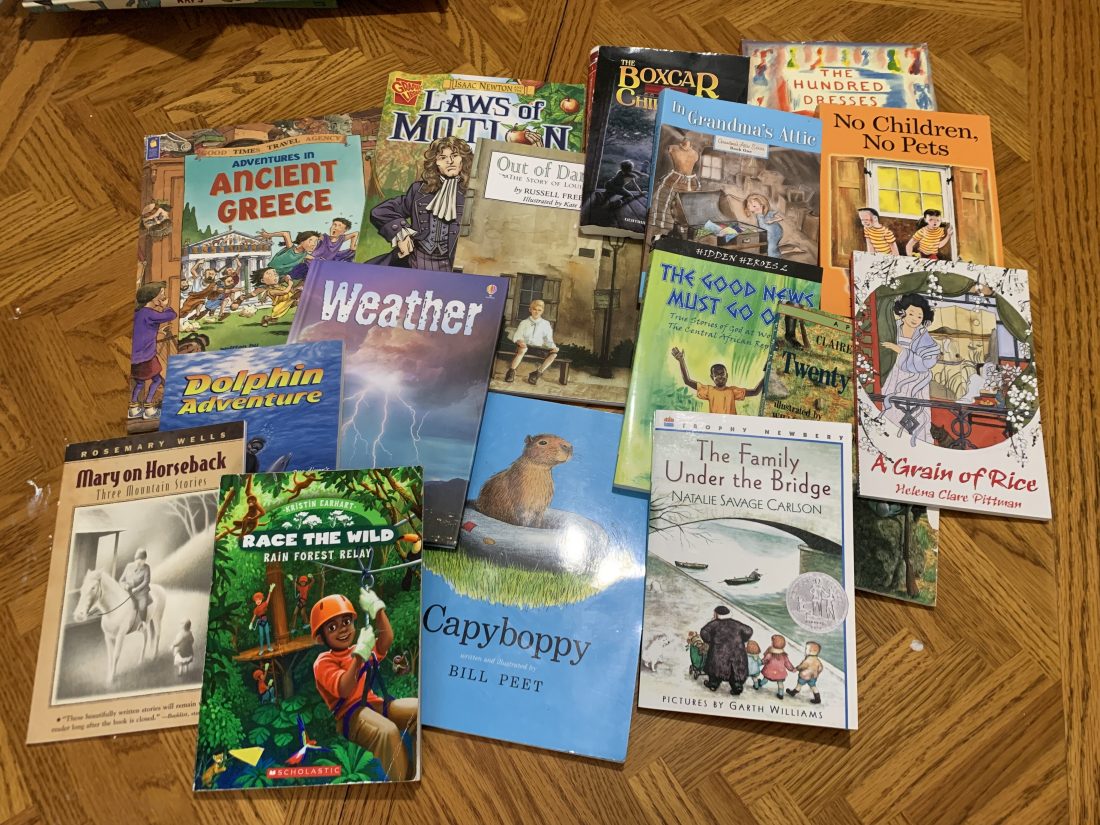 What we are planning for next year (but this might change as I start to order stuff):
Master Books Math level 1
Continue with 100 easy lessons book
Next level in handwriting without tears
Adding in a nature notebook
Move into another devotional when we end that one
Sponsors for today's episode:
Get 500 high quality business cards starting at just $9.99: Vistaprint.com/HOME
Get 40% off your organic feminine care products by going to mylola.com and use coupon code HOMEMAKING