Pregnancy favorites from a mom of (soon to be) 6 – Hf #258
This is a long-requested episode! Today I'm sharing all my pregnancy favorites but I'm sure I missed some, so make sure you share all your favorites as well over on Instagram.
Listen to the Podcast:

You can find important links & info below. And don't forget to subscribe to the podcast in iTunes. 

Right click here and save-as to download this episode to your computer.
Links & Resources:
Favorite Pregnancy Books:
Morning Sickness Remedies: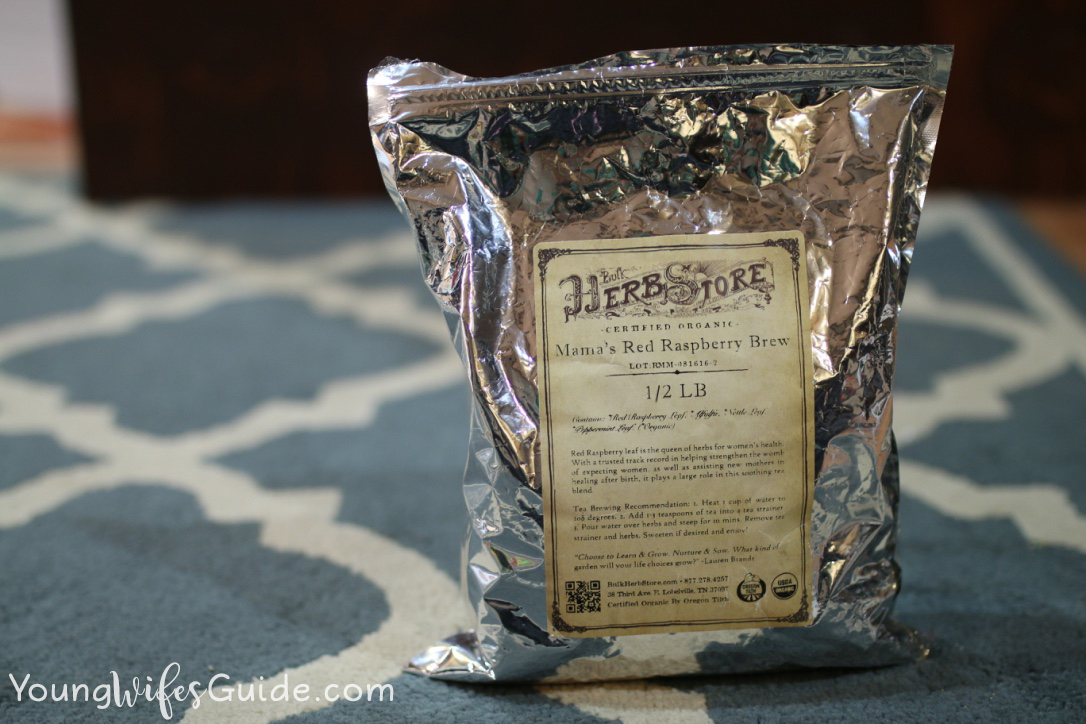 Heartburn remedies: 
Pregnancy tea:
Pregnancy workout dvd: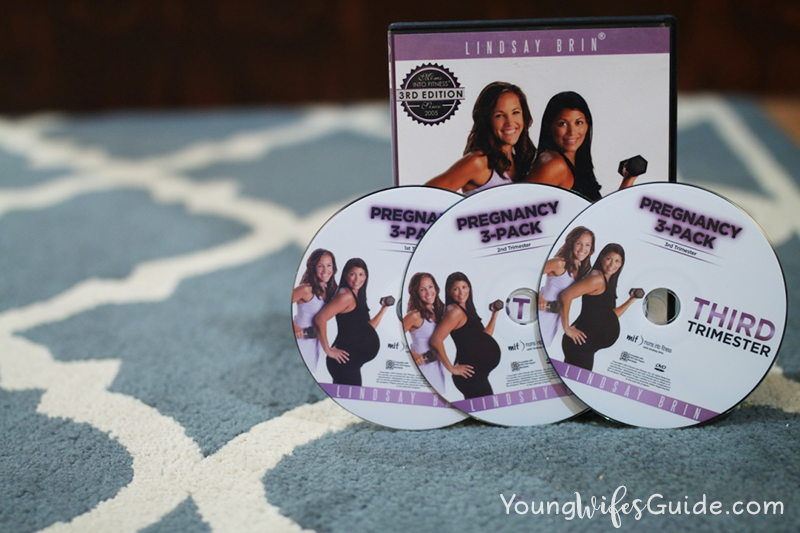 Vitamins and supplements:
Other supplements I LOVE: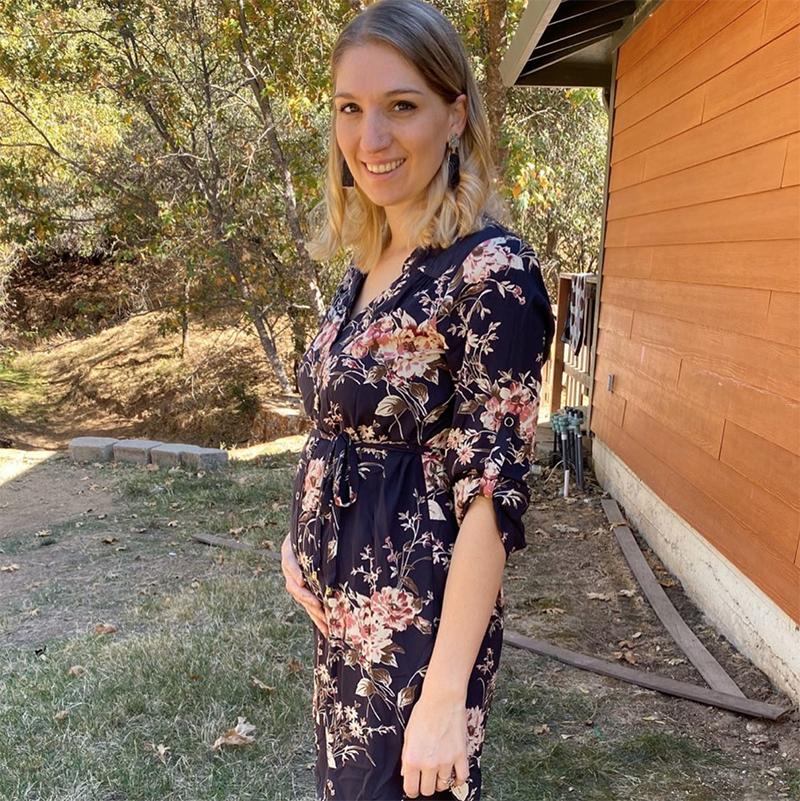 Additional resources: