Real Life Mentoring + Resources – Hf #325
Mentoring is such an important topic in the Church today, but it's to still feel left wondering what it looks like. In today's episode we are going to discuss some different ways that mentoring can look in real life and a call to the importance of the local Church! Plus I'll share more resources for Biblical mentoring. Let's dive in!
Listen to the Podcast:

And don't forget to subscribe to the podcast in iTunes.

Right click here and save-as to download this episode to your computer.
Mentoring in real life can look so many different ways! It can look like a formal Bible study time, or meeting one on one for coffee, by watching how others conduct their life, and just living real life with other women.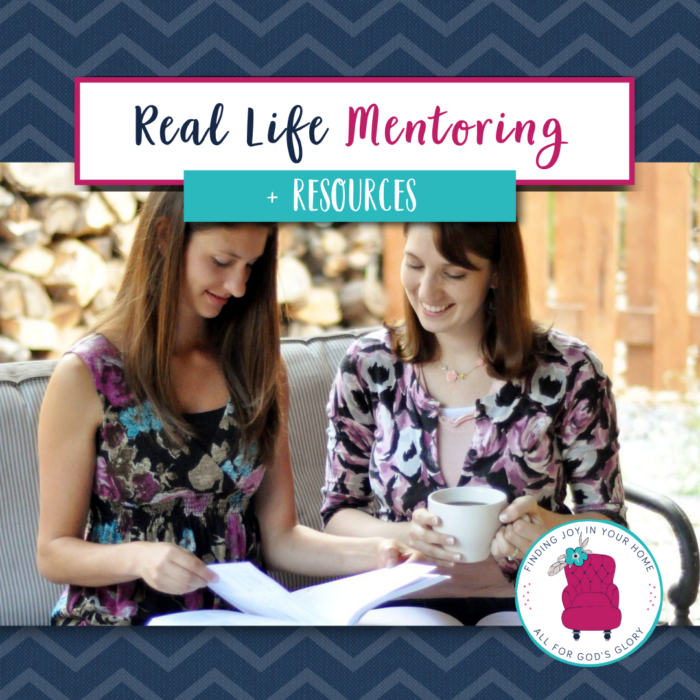 Links & Resources: