Simple Steps to REAL FOOD with Wardee – Hf #156
Making healthy and nutritious meals for my family is so important to me! In fact, it's one of the biggest areas I focus on within my home. I am thankful for the resources to be able to cook and provide food that will nourish my family to have the energy and stamina to serve the Lord in everyday life! But I also know how overwhelming and hard it can be to begin cooking healthy (or to jump back into it).
In today's episode, I've got Wardee from Traditional Cooking School sharing her SIMPLE tips for getting started with real food in a healthy kitchen. Listen in here:
Listen to the Podcast:

You can listen to the full episode and then find the links and resources below.

And don't forget to subscribe to the podcast in iTunes.

Right click here and save-as to download this episode to your computer.
7 Simple Things to Switch:
Better quality meats
Eggs
Milk
Better fats
Sweeteners
Salt
Produce:
My newest (and favorite) place to find healthy foods lately has been Azure Standard. They are a truck delivery company that delivers to specific areas once a month. It's not in all parts of the country (but you can organize new drop off points if there isn't one already organized). You can find out more about Azure here. I do an order every month and my monthly order is usually around $200. I expect that to go up and up over the next few months as I start planning my monthly orders better and shifting more and more of my grocery shopping to Azure.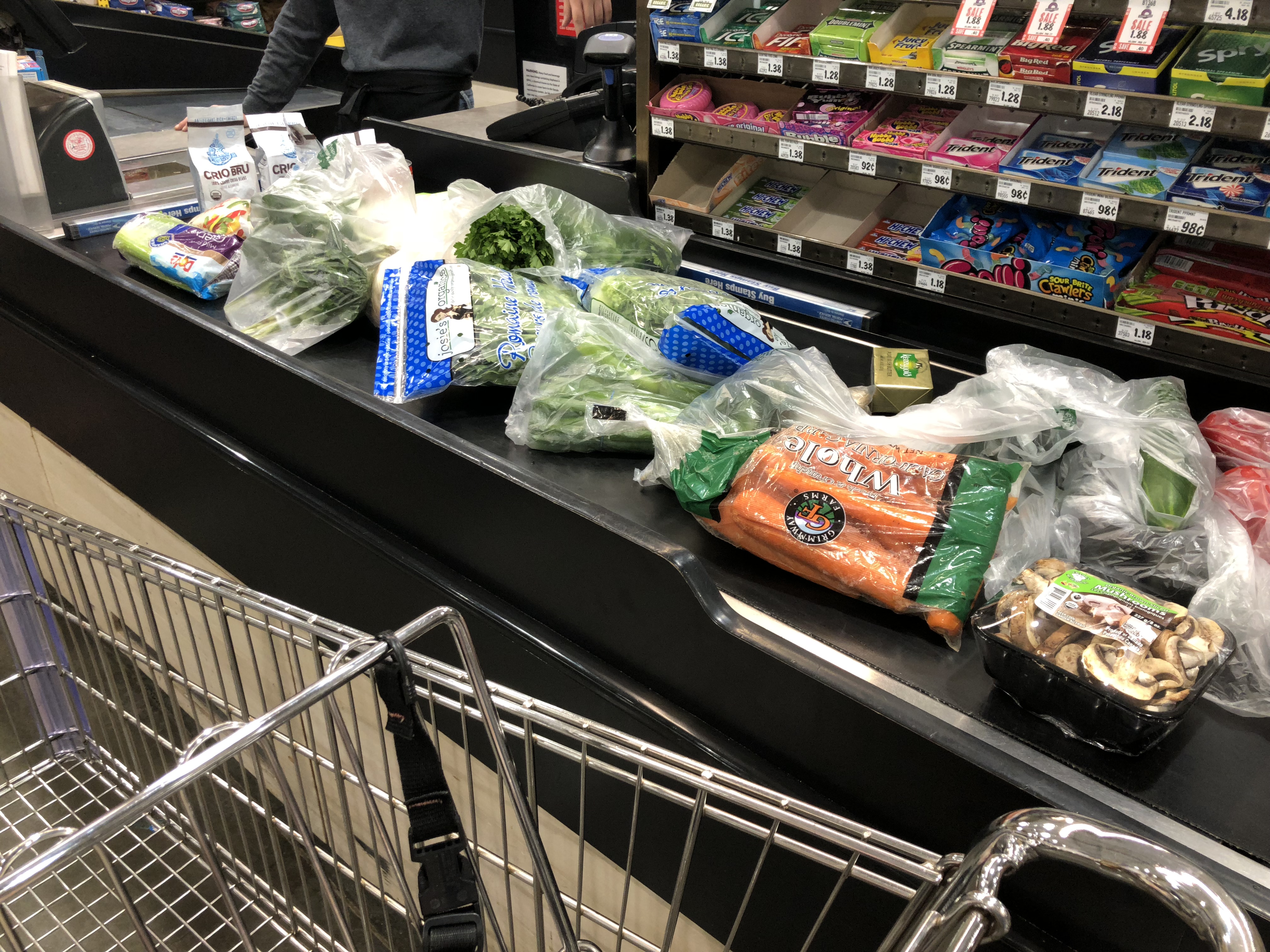 More Help in this area: