TTM #17: Dealing with Paper Clutter
Do you ever struggle with paper clutter? Do you find yourself drowning in all.the.paperwork? You are NOT alone!! Join us today as we discuss a 4 part system for dealing with all the paper clutter.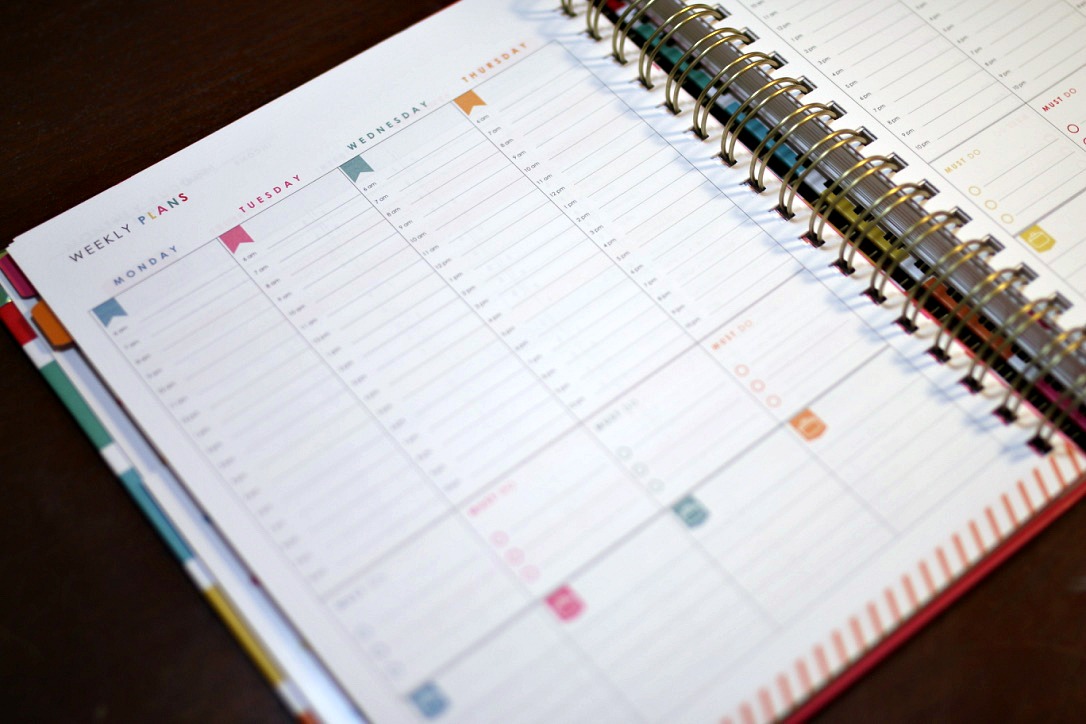 Listen to the Podcast:

We also recorded this blog post as an audio podcast. If you want to listen in instead of reading, click play below or do a combination of both

And don't forget to subscribe to the podcast in iTunes.

Right click here and save-as to download this episode to your computer.
How to process paper clutter:
Here's what we cover in today's episode:
Process immediately
Make a weekly folder
Pick a set time each week to deal with it
Process and throw out the REST!!
Out of sight, out of mind:
If you struggle with trying to find a way to keep up on daily/weekly tasks I have two suggestions: Start using a planner or a daily disciplines sheet to write in those daily/weekly tasks!
I personally use a daily planner to track everything, but I used to use a daily disciplines sheet on my fridge. I actually may try getting that out again. I have a free one you can download to keep track of daily disciplines here.