TTM #72: Enjoying God's Good Gifts
It has often felt over the past 2 years that as soon as one thing calms down, the next crises starts. It's starting to  fatigue me. But I was recently convicted that I haven't been spending enough time thanking God for the things He has given us…and enjoying the good gifts that He gives.
I've been so focused on all that is wrong and all that is bad, that I'm missing out on the good He has before me. So this week I'm reminding myself, and reminding you as well, to have this perspective for the week ahead.
"Behold, what I have seen to be good and fitting is to eat and drink and find enjoyment in all the toil with which one toils under the sun the few days of his life that God has given him, for this is his lot. Everyone also to whom God has given wealth and possessions and power to enjoy them, and to accept his lot and rejoice in his toil—this is the gift of God." – Ecclesiastes 5:18-19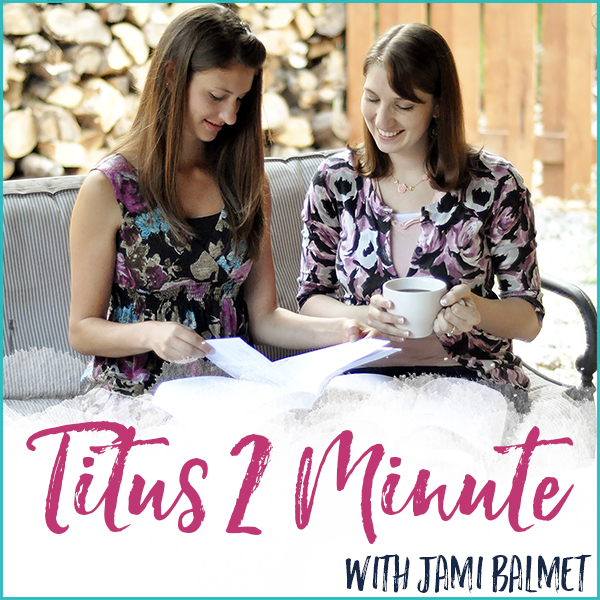 While God calls us to rejoice in the hard times and praise Him, He also calls us to enjoy those gifts He gives us. But how often am I focusing so much on all of the bad and the hard, that I miss out on all of the good and great He has given me?
Nancy Guthrie in her book God Does His Best Work with Empty" shares about this passage, "Over the centuries some have taken his words and turned them into a hedonistic mantra about indulging ourselves while this life lasts since there is nothing after death. But that isn't really what Q [the author] is saying. He's telling us that in this world where there is so much that is not good, God has given us many good things. And he has given them to us for our enjoyment. In fact, it honors God when we enjoy these things in recognition that they are gifts from him, without turning them into things we demand from him."
So as we head into the next week, bad news may come. But let us remember to really focus on and savor those good things he has given us. The older I get, the more I see that really just waking up each day is a huge praise in and of itself. Let's be women who are praising God for all He is and all He does!