Embracing a Grace-Paced Life with Shona Murray – Hf #109
My word for 2018 is Refresh and one of my favorite books I read in this last year just so happens to be titled Refresh. Funny enough, I picked that word before I read the book but it fit perfectly into my goal(s) for this year!
I loved this book so much that I made it the first book on my 2018 Christian Reading Challenge for Women. Well this week I got the chance to sit with the author, Shona Murray to chat about embracing a grace-paced life and the talk was so so good!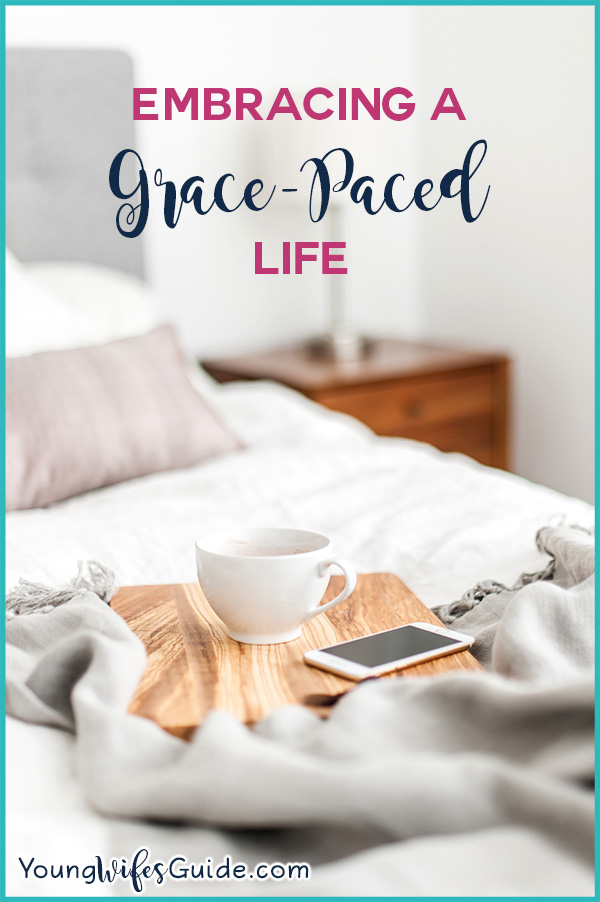 Listen to the Podcast:

We also recorded this blog post as an audio podcast. If you want to listen in instead of reading, click play below or do a combination of both

And don't forget to subscribe to the podcast in iTunes.

Right click here and save-as to download this episode to your computer.
Links & Resources: