A Summer Reading Challenge – Hf #81
It's June! And that means the beginning of Summer. And that means it's the perfect time to set some fun summer reading goals!
Do you want to set some reading goals this summer? Or pick up your first book(s) of the year? Nows the perfect time!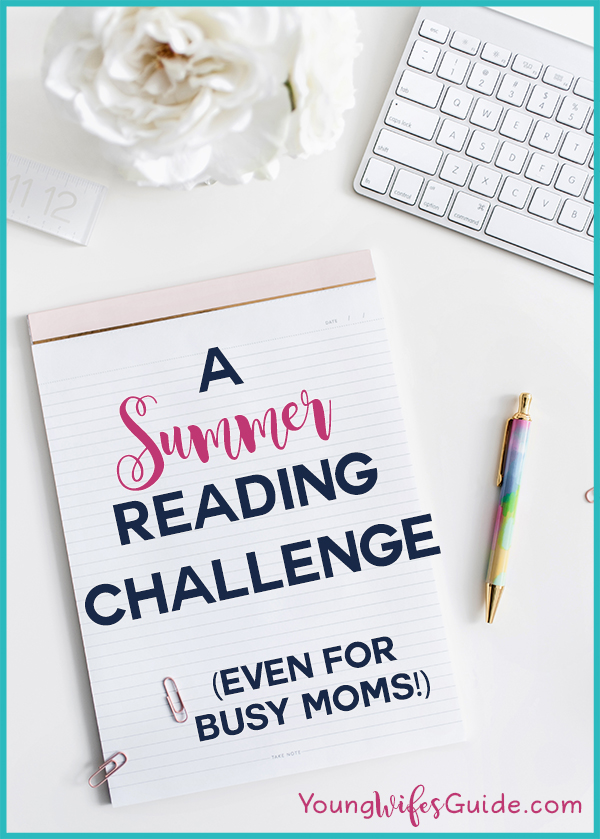 Listen to the Podcast:

We also recorded this blog post as an audio podcast. If you want to listen in instead of reading, click play below or do a combination of both

And don't forget to subscribe to the podcast in iTunes.

Right click here and save-as to download this episode to your computer.
Taking the Time to Invest in YOURSELF
I'm starting to prepare to homeschool our 4 year old twins. And as I've been diving into all the different philosophies and styles of planning out your homeschooling, I keep coming across the Charlotte Mason method. I'm not sure I will do full Charlotte Mason homeschooling, but I do LOVE a lot of her philosophies.
One such idea is that as mothers, we should heavily be investing in ourselves. When we can invest in ourselves, and fill up our own cup, then we can then turn around and pour into our family. We can't pour into our family and build them up if we are utterly on empty ourself. Charlotte Mason calls this concept "mother culture".
Mother Culture: "Mothers should cultivate their souls so that in turn they may cultivate the souls of their children."
One idea for investing in yourself: Her idea is that you should always be in the middle of an easy book, a moderate book, and a stiff book and just pick up whichever one sounds the best to you at the moment. I've heard others recommend you always have a biography, a novel, and something to learn going on at once.
So if you need another reason to dive into some good books this Summer then just remember…it's ultimately for the good of your kids 😉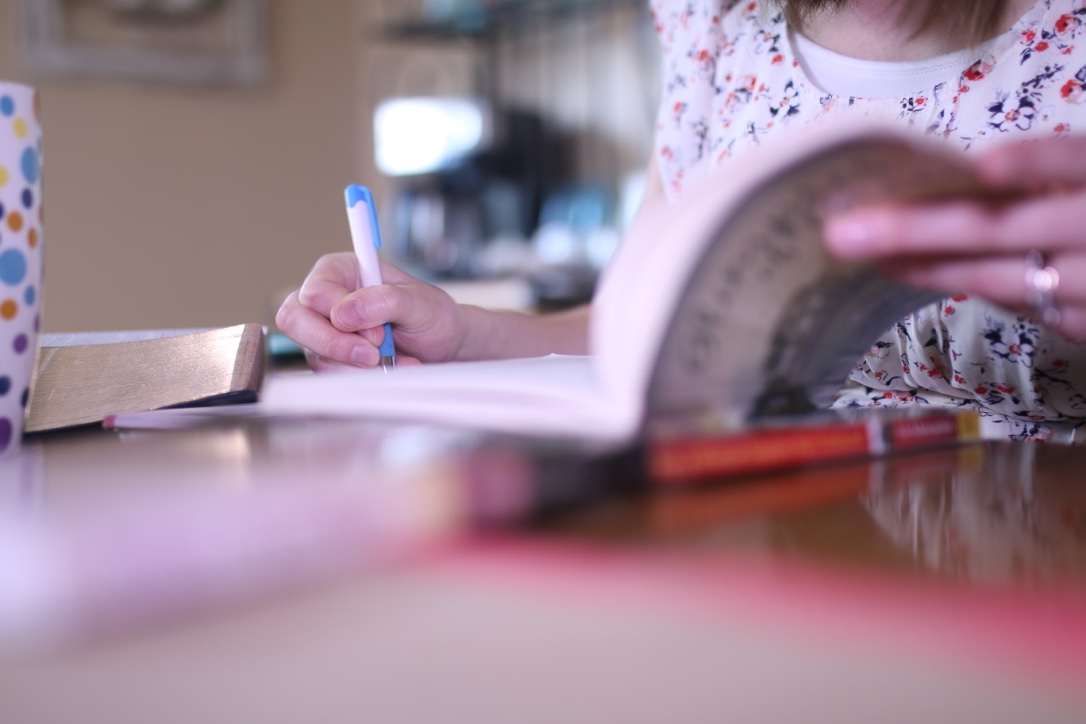 Two ways to approach your summer reading
Set a goal for each week/month
Jason and I have taken on the insane challenge of reading 104 books in 2017 which equals TWO books a week. Yes, I know it's crazy. But we are just crazy like that 😉
As I expected, I am behind on my reading challenge (I really have no idea if I'll meet by goal by December 31st). But I have read 31 books so far this year which isn't nearly as behind as I thought I would be by this point, so I'm happy with that.
So for me, my goal this summer is to get back on track with 2 books a week. Our family has been so busy that relaxing with a book has had to be really limited in my time lately. But I want to make it more of a commitment this summer.
So one easy way to read more: set a few goals in your day for reading. Let's say you want to read 6 books this summer. Set that goal and start trying to read 2 books a month! Even if you only end up reading 3 books, that's probably more than if you didn't set any goals!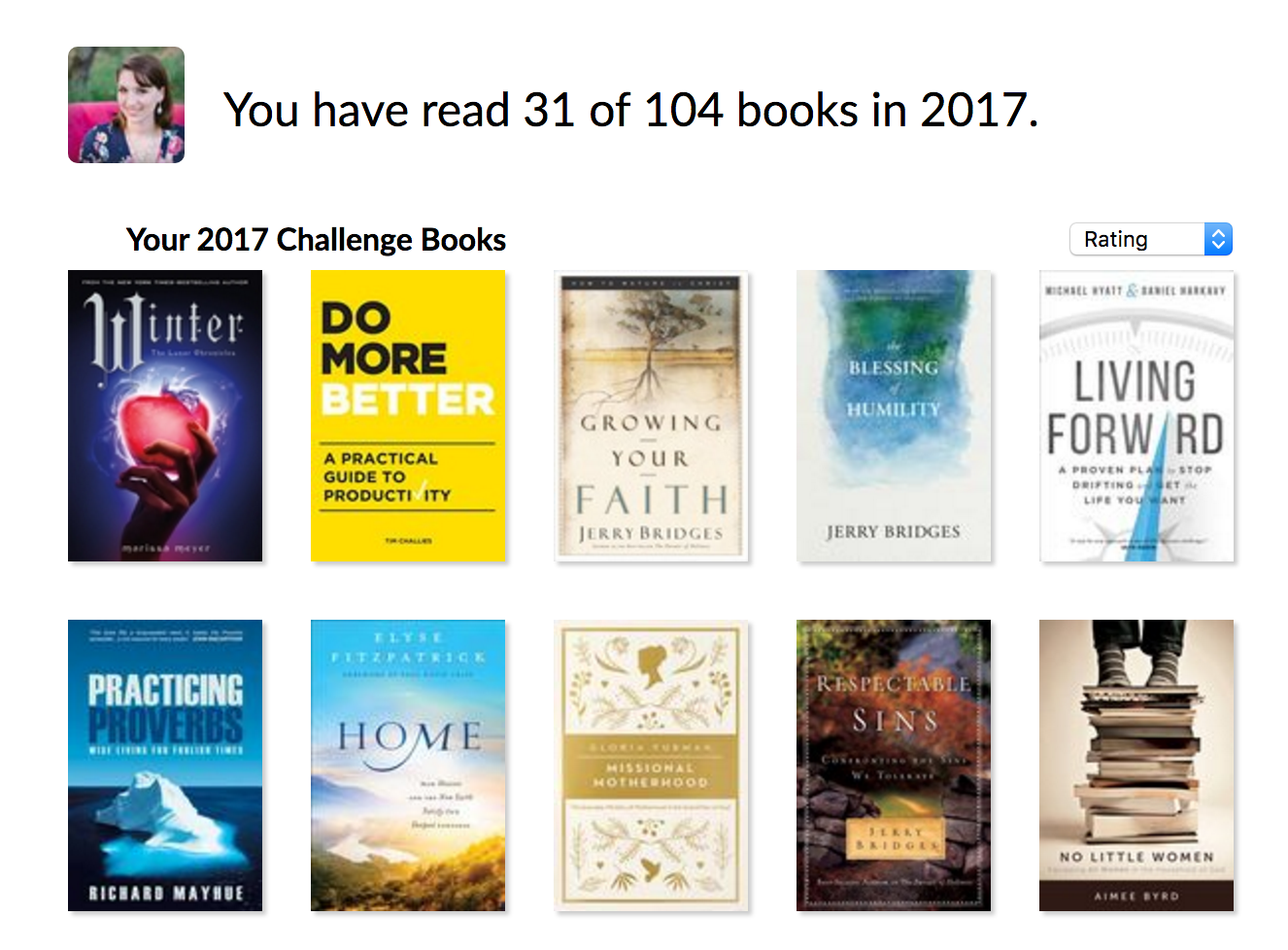 Be in the middle of 3 books
This is the Charlotte Mason idea and I love it! If you have been really struggling to get back into the regular habit of reading, then this might be the relaxed, fun idea you've been waiting for!
Pick three books: an easy book, a moderate book, and a harder book. Or pick a novel, a biography, and a book to learn from. Or pick a book in three different categories. Stick them all in a basket.
Then when you sit down to read, pick up whichever book sounds the best to you at the moment. Don't think about it, just grab it and READ.
I love this easy and relaxed approach!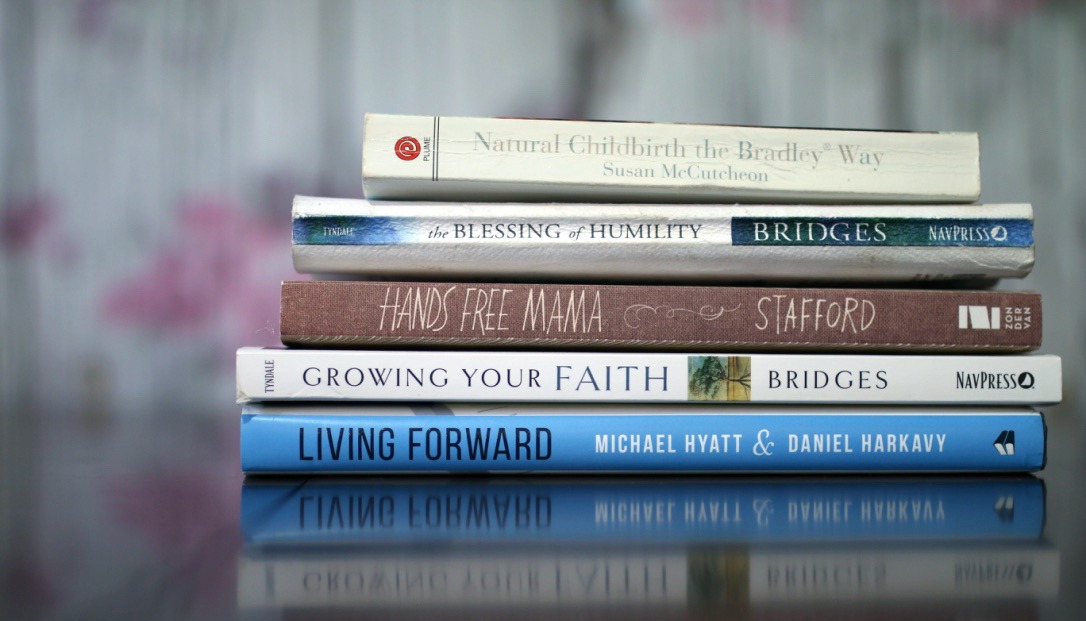 Start a Bible study for the summer:
I am ALL for creating reading plans and reading goals for your summer, I think it can be the perfect time for it. However, if you are really struggling to even spend a few minutes a day in Scripture, then the summer might be the perfect time to dig into God's Word!
You can do this on your own, enlist an accountability partner, or even get a group of other ladies together to do it (or wrangle your husband/one of your kids into doing a study with you).
I know it can be tough to know what studies to dive into. So I've got a couple of fantastic ideas for you!!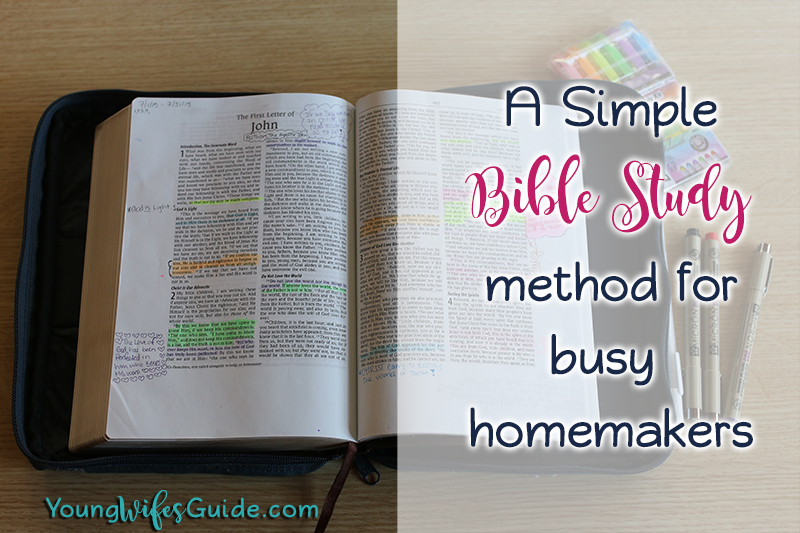 RELATED: You can read about the simple Bible study method that I follow here.
Jen Wilken's 11 week studies:
I love her studies because she focuses on a book of the Bible and teaches straight through it. Doing this way forces you to go through the happy, light sections AND the hard and difficult ones. You get to read and study God's Word in CONTEXT and learn from within the entire scope of it. I am currently going through her Hebrews study. She has also done:
With each of these studies, she has 11 audio lessons to listen through as well as a FREE workbook you can download and work through with her.
Jen also has published two of her studies that you can buy and go through. She has 1 Peter and The Sermon on the Mount.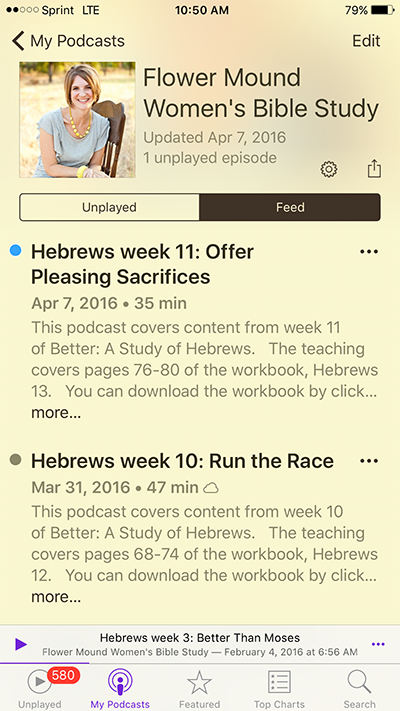 Katie Orr and Focused 15
Katie has five different studies: Everyday Faith, Everyday Obedience, Everyday Peace, Everyday Hope, and Everyday Love. They each tackle a different passage or section of Scripture and they are meant to be worked through in 15 minutes a day for four weeks.
She teaches you throughout the study how to dive into Scripture for yourself. So the intention is that you don't become hooked on her studies but rather that you go through one and then have the skills and confidence to study the Bible on your own.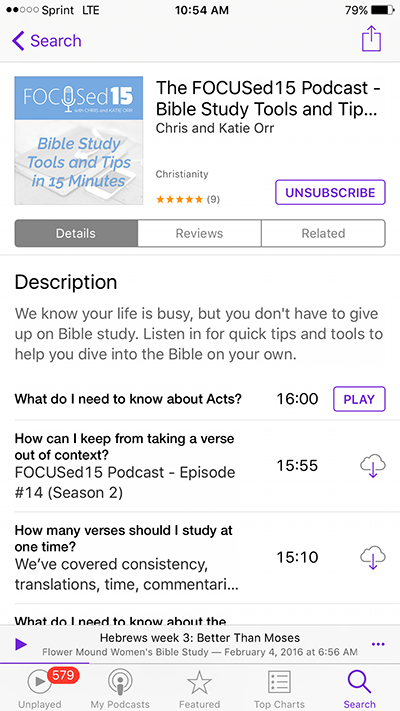 On My Reading List for This Summer
I'm hoping to get through 10 books in June and July. Then in August we have a two week vacation at the lake WITHOUT internet. So I'm hoping to make a reading list for August that is quite long as well 😉
Here's my reading list for June & July. Please note: I tend to change my mind ALL the time on my reading. I tend to just pick up next whatever sparks my interest. So this list is subject to change 😀
Meal Planning Help:
I am really excited to share with you the sponsor of today's podcast episode: PrepDish! If you ever feel like you wish you had a little help in your meal planning, then I highly encourage you to check out PrepDish. They offer gluten free meal plans and paleo meal plans.
But you don't have to eat a gluten-free or paleo diet in order to take advantage of all that PrepDish has to offer! In fact, almost half of their customers don't eat those diets. The meals are healthy and non-processed and work well for anyone who is trying to eat a healthy diet. And PrepDish is offering a super special TWO week free trail when you sign up through this link (how awesome!!)
When you sign up, you'll receive an email every week with a grocery list and instructions for prepping your meals ahead of time. After only 1-3 hours of prepping on the weekend, you'll have all of your meals ready for the entire week. I absolutely love how easy they make it.