How to Be Truly Satisfied as a Homemaker (No Pinterest-Perfect Home Required)
By Katie Bennett, Contributing Writer.
In today's idea-rich online world, it's easy to get a hankering for a life and home that are "just-so."
I personally really enjoy home design and decorating. I'm not good at it, but I like to give it some serious thought and effort.
And I recognize that this can be a blessing to others, a reflection of God's beauty, and a tool He will use for His glory, as it's offered to Him whole-heartedly.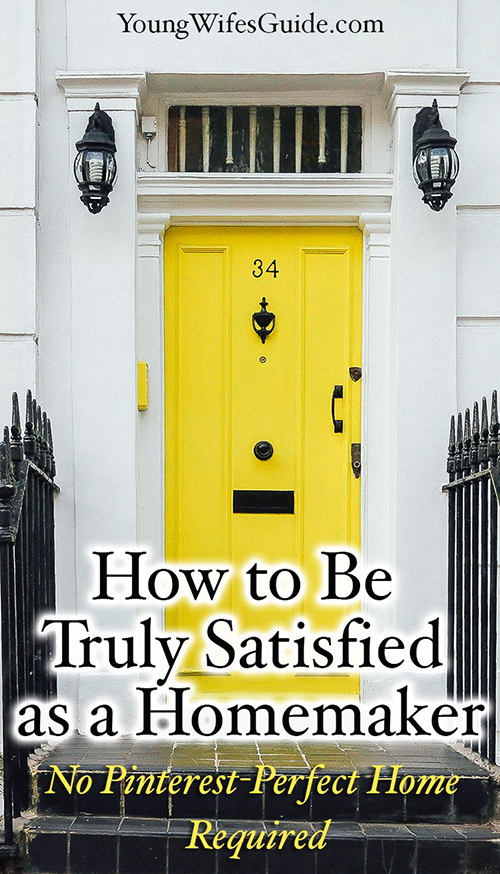 However, all that superbly-staged Pinterest perfection is not what will lead us to a satisfied life. We might think that it will or even has, for like a millisecond. But if that's where we think our fulfillment will be found, we're mistaken.
The Bible says,
"From now on those who have wives should live as if they do not; those who mourn, as if they did not; those who are happy, as if they were not; those who buy something, as if it were not theirs to keep; those who use the things of the world, as if not engrossed in them. For this world in its present form is passing away." 1 Corinthians 7:28-31
The things we too often give our hearts to, the things of the world, are completely fleeting.
So, what does it mean to live a simple, contented life as a 21st century homemaker?
I've been asking this question lately. I've also been making a conscious decision to exercise contentment day-to-day. Because I believe this is something we learn. It's a discipline that can change our lives.
For me, walking out contentment has everything to do with guarding my mouth from complaining, choosing gratitude, and letting go of my perpetual wish list. It has everything to do with hard work, knowing my gifts and limits, and crafting a life that is priority-driven, eternally-bent, perspective-soaked and simple.
For example, I've spent the past seven years living in an imperfect home. It was a fixer-upper when we bought it early in our marriage, and the projects have taken time to fund and complete. At times, the unfinished projects and waiting have provided a temptation to be discontent.
However, as I think back over the past years, I recognize that a perfectly put-together home would not have had any impact at all on today, let alone eternity.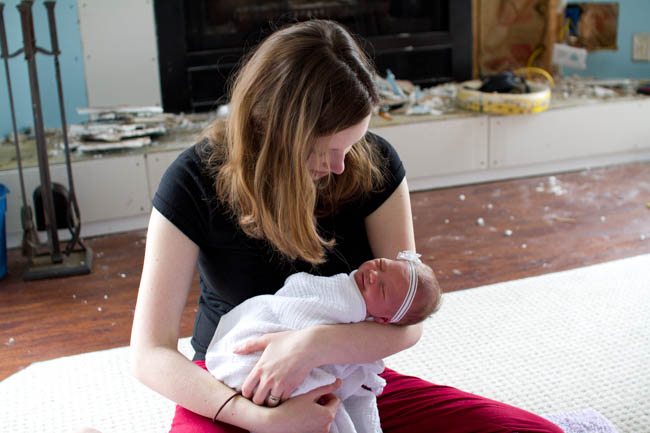 Those days were lived fully, and for the most part, they were lived in the joy of the Lord. The exact details of the situation would not have changed the enduring truths of my life.
How often have I, as a homemaker, viewed comfortable, desirable situations as a central priority?
In hindsight, however, those moments of luxury or convenience are gone, empty and meaningless:
The times I had a stylish outfit to wear, and those I didn't
The home improvement projects neatly completed, and those in process
The fun activities and outings I enjoyed, and those I missed out on
The THREE pieces of delicious chocolate cake I had with my coffee this morning, and the times I refrained from cake
Certain things seem so necessary and important and irresistible in the moment, but when I really take time to look, I see that most of it does not hold lasting value.
The things that hold true meaning are found in the way God was at work in my life and family these past seven years:
how I have been transformed into His likeness (through trails mostly)
the way I have functioned within the Body of Christ
how I have shone HIs light to the world.
And tomorrow, these same truths will remain.
Today's meaning is rooted in Christ alone, and in the supernatural paradigm of God's Kingdom work.
What would it mean for you to raise your view and find contentment and deeper meaning in your life today?
Would you like more encouragement to live a life of contentment and eternal perspective? Check out my blog and newsletter at www.embracingasimplerlife.com!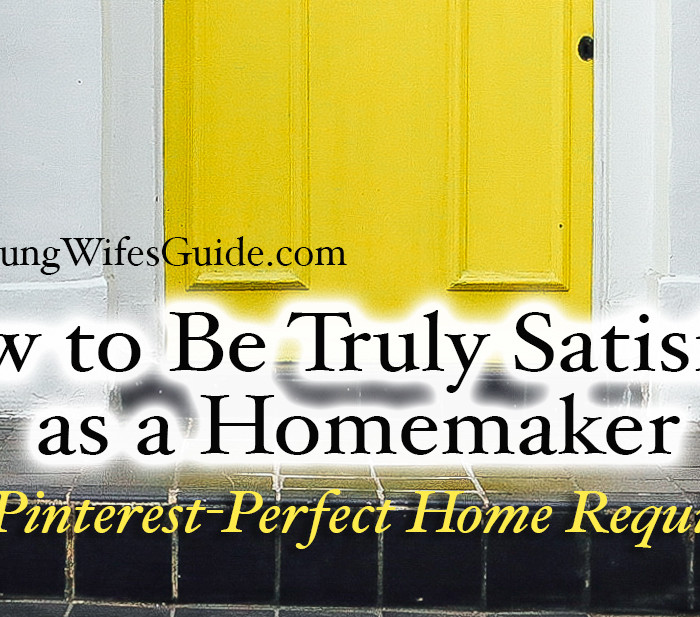 5 Keys to Planning a Successful Day

Free PDF Guide & Training Video!

If you want to take this concept further and jump into how you can plan for a successful day (and what that even means), then I want to invite you to sign up for my FREE video and PDF guide 5 Keys to Planning a Successful Day.

Sign up and you can start going through it right away! Join me to chat about how, with a few simple tips, we can start living with more intention. It might seem overwhelming to work on being more intentional and purposeful in your schedules and to-do list. But in reality, it takes just a few minutes to begin transforming your routines with 5 simple steps…